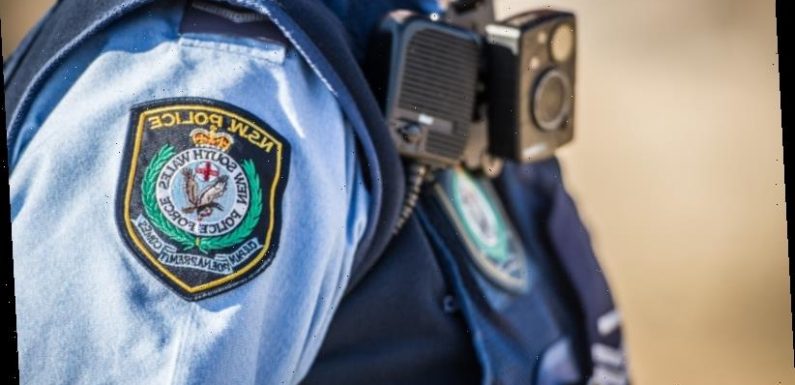 A search will recommence on Monday morning after a member of the public sighted what they believed to be a dead baby floating in the ocean in Sydney's south-east.
Police were called to Yarra Bay at La Perouse about 5pm on Sunday after they received a report of a dead baby in the water.
A swimmer at Yarra Bay in November.Credit:James Alcock
Officers from Eastern Beaches Police Area Command were told by several witnesses they had seen an object wrapped in a plastic bag which they believed to be a dead baby.
They were joined by personnel from the Police Marine Area Command, Polair, the Public Order & Riot Squad and NSW Ambulance for a search on Sunday evening, alongside a number of rescue helicopters. There were no further sightings.
The search was suspended at 7.45pm due to poor visibility.
It is due to recommence at 7am on Monday.
Most Viewed in National
Source: Read Full Article