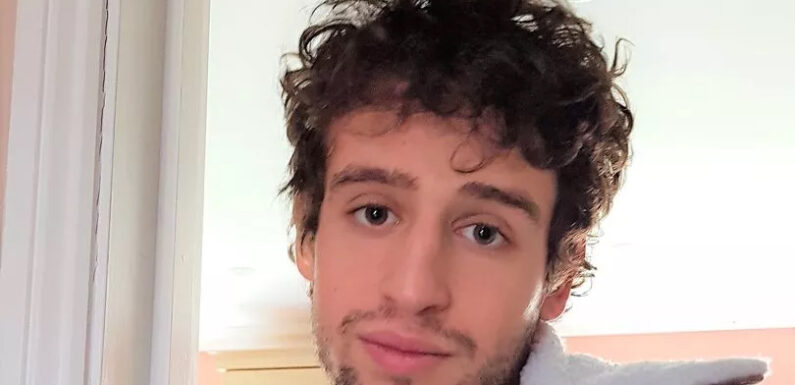 A BODY part has been found in the search for a missing 21-year-old man who was last seen near the Norfolk seaside nearly two years ago.
Cops said that a member of the public found a body part belonging to Pawel Martyniak on Winterton beach.
Pawel has been missing since November 2021, with his death not thought to be suspicious.
Norfolk Constabulary said: "Police can confirm a body part found in Winterton has been identified as belonging to missing person Pawel Martyniak.
"Following forensic examination, the part, which was found by a member of the public at Winterton beach in March has since been provisionally identified as belonging to Pawel Martyniak, pending formal coroner proceedings.
"The 21-year-old went missing from Gorleston on November 30 2021.
Read More UK News
Two women found dead in properties less than a mile apart – as four arrested
CCTV of man released as cops probe 'rape' of woman as she left train station
"Despite extensive checks and searches, Pawel could not be traced.
"The death is not believed to be suspicious and a file has now been completed and will be passed to the coroner."
Source: Read Full Article