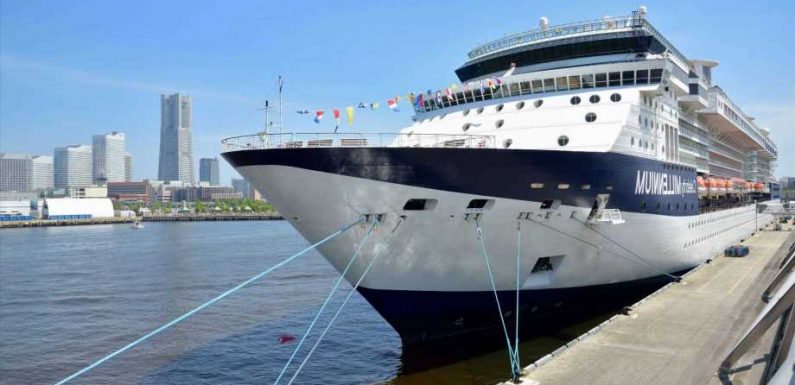 TWO passengers onboard the first fully-vaccinated cruise ship in North America have tested positive for coronavirus.
The passengers, who shared a room on the Celebrity Millennium, tested positive during the end-of-cruise testing which is completed three days before returning to the US.
In a statement released today, Celebrity said: "Two guests sharing a stateroom onboard Celebrity Millennium tested positive for Covid-19 while conducting the required end of cruise testing.
"The individuals are asymptomatic and currently in isolation and being monitored by our medical team.
"We are conducting contact tracing, expediting testing for all those close contacts, and closely monitoring the situation."
All passengers were required to show proof of vaccination along with a negative Covid-19 test within 72-hours before the ship departed.
The cruise departed the Caribbean island of St. Maarten on Saturday.
The Celebrity Millennium is now docked in Curaço with the passengers who tested positive remaining in isolation.
The ship will return to St. Maarten this Saturday to disembark.
The Celebrity Millennium became the first ship to sail with guests from North America in more than a year.
Just under 600 guests were welcomed onboard on Saturday.
Source: Read Full Article