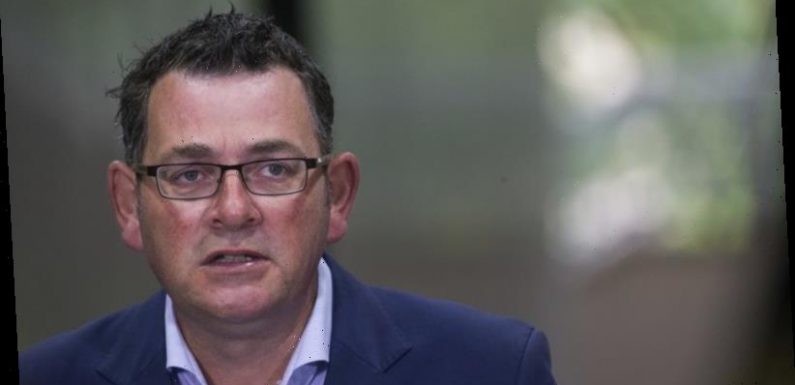 Acting Premier James Merlino says Premier Daniel Andrews remains in care at The Alfred hospital and does not need surgery "at this stage".
Mr Merlino said he had spoken to Mr Andrews early on Thursday morning and that the state would learn more about the Premier's condition over the next few days.
"We'll know more in the next few days in terms of his treatment plan, and his recovery," Mr Merlino said.
"As we know, this was quite a serious accident that he had, including broken ribs and a fractured vertebrae. This is quite serious. But he's in the best place getting the best care."
Late on Wednesday night, the Premier's Office said there was no "immediate" need for spinal surgery, according to clinicians at The Alfred.
Mr Andrews has been temporarily replaced by Mr Merlino.
A government source who spoke on condition of anonymity said there was still more than a 50 per cent chance Mr Andrews would need surgery, but that decision would be made closer to the weekend.
On Wednesday, Mr Andrews was comfortable, according to The Alfred's director of ICU, Steve McGloughlin.
"A multidisciplinary team including intensive care, trauma and orthopaedic specialists has developed a treatment plan, together with the Andrews family," Associate Professor McGloughlin said.
"Mr Andrews has sustained some serious injuries, and his condition is being monitored closely."
A leading orthopaedic surgeon said it appeared he had avoided a worst-case scenario of spinal cord damage.
More to come
Most Viewed in National
From our partners
Source: Read Full Article