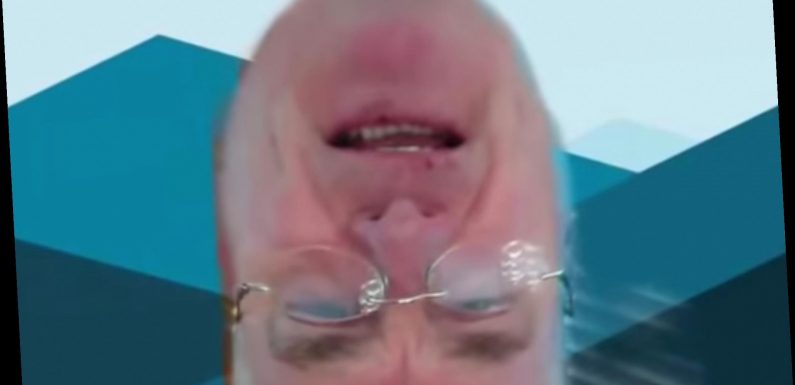 More On:
Zoom

Professor realizes huge blunder at end of two hour lecture

How to use the Zoom cat filter to look like viral feline lawyer

Claw and Order: Zoom filter transforms lawyer into cat during court hearing

They're not kitten around: Lawmakers' pets banned from virtual hearings

A Minnesota congressman flipped the script at a House committee hearing Wednesday — accidentally appearing upside down on video in the latest in a series of Zoom fails gone viral.
The technological snafu by GOP Rep. Tom Emmer — seen upside down on camera during the House Financial Services Committee meeting — garnered quite a few snickers.
"Will the gentleman suspend?" committee chairwoman Rep. Maxine Waters (D-Calif.) interrupted Emmer as he discussed job security during COVID-19.
"I'm sorry, Mr. Emmer — are you OK?" she asked him as their colleagues audibly chuckled in the background.
"I am," he replied.
"You're upside down, Tom," someone pointed out.
"I don't know how to fix that," Emmer admitted.
During the topsy turvy episode someone else humorously asked, "Is this a metaphor?" Another joked that Emmer was doing a headstand.
"You're going viral, Tom!" someone shouted at him.
Emmer's minor mishap comes on the heels of Texas lawyer Rod Ponton — who inadvertently used the cat filter on Zoom during a virtual court hearing and then went viral.
"I'm here live. I'm not a cat," Ponton fumbled to the judge.
A clearly amused Emmers tweeted later Wednesday a screenshot of his upside-down face with the caption, "I am not a cat."
Share this article:
Source: Read Full Article