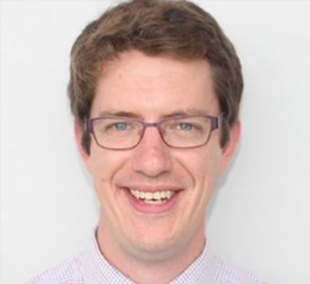 THE EX-deputy head teacher at Prince George and Princess Charlotte's former primary school has been charged with 17 counts of child sex abuse.
Matthew Smith, 34, faces allegations of encouraging the rape of a child under 13, causing a child under 13 to engage in sexual activity, and arranging the sexual abuse of a child.
None of the offences relate to the £20,000 Thomas's Battersea school where he worked, which Prince George, nine, and Princess Charlotte, eight, both attended.
All of the charges relate to the sexual abuse of children in India online between 2017-2022.
During this time he worked as assistant head in Kathmandu, Nepal.
Officers said the alleged offences did not relate to children based in the UK or Nepal.
He is due to appear at Southwark Crown Court on 20 June 2023.
Helen Dore, Senior Officer at the National Crime Agency, said: "Child sexual abuse committed online and across borders is a substantial threat to the UK, and it's one the NCA is committed to tackling.
"We are dedicated to pursuing the most dangerous offenders and to protecting any child who may be at risk, in the UK and across the globe."
A spokesman for the Thomas's Battersea said: "As always, we remain absolutely committed to the ongoing safety and wellbeing of our pupils and our whole school community."
Most read in The Sun
Major BBC TV show has Phillip Schofield in its sights after his This Morning axe
This Morning bosses dramatically release new Phillip Schofield statement
Phillip Schofield is no evil monster – one vile hypocrite at ITV is much worse
Video that sparked riots shows 'cops chasing teens on bike' moments before crash
He was terminated after the school learnt of the charges.
Prince William and Princess Kate announced in August that their children would be moving to a school in Berkshire.
They said at the time: "Their Royal Highnesses are hugely grateful to Thomas's Battersea where George and Charlotte have had a happy start to their education since 2017 and 2019 respectively and are pleased to have found a school for all three of their children which shares a similar ethos and values to Thomas's."
Source: Read Full Article