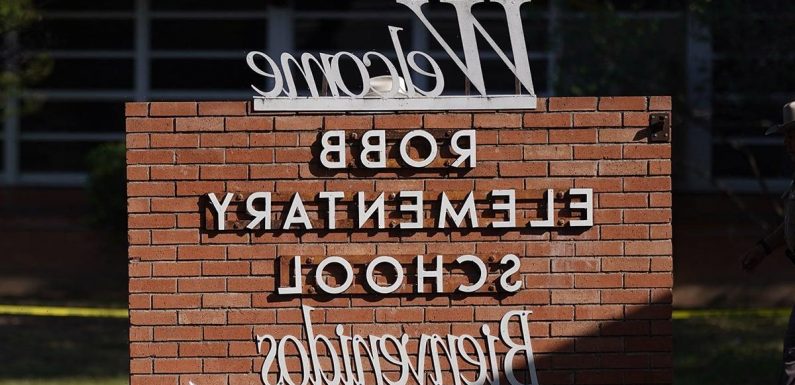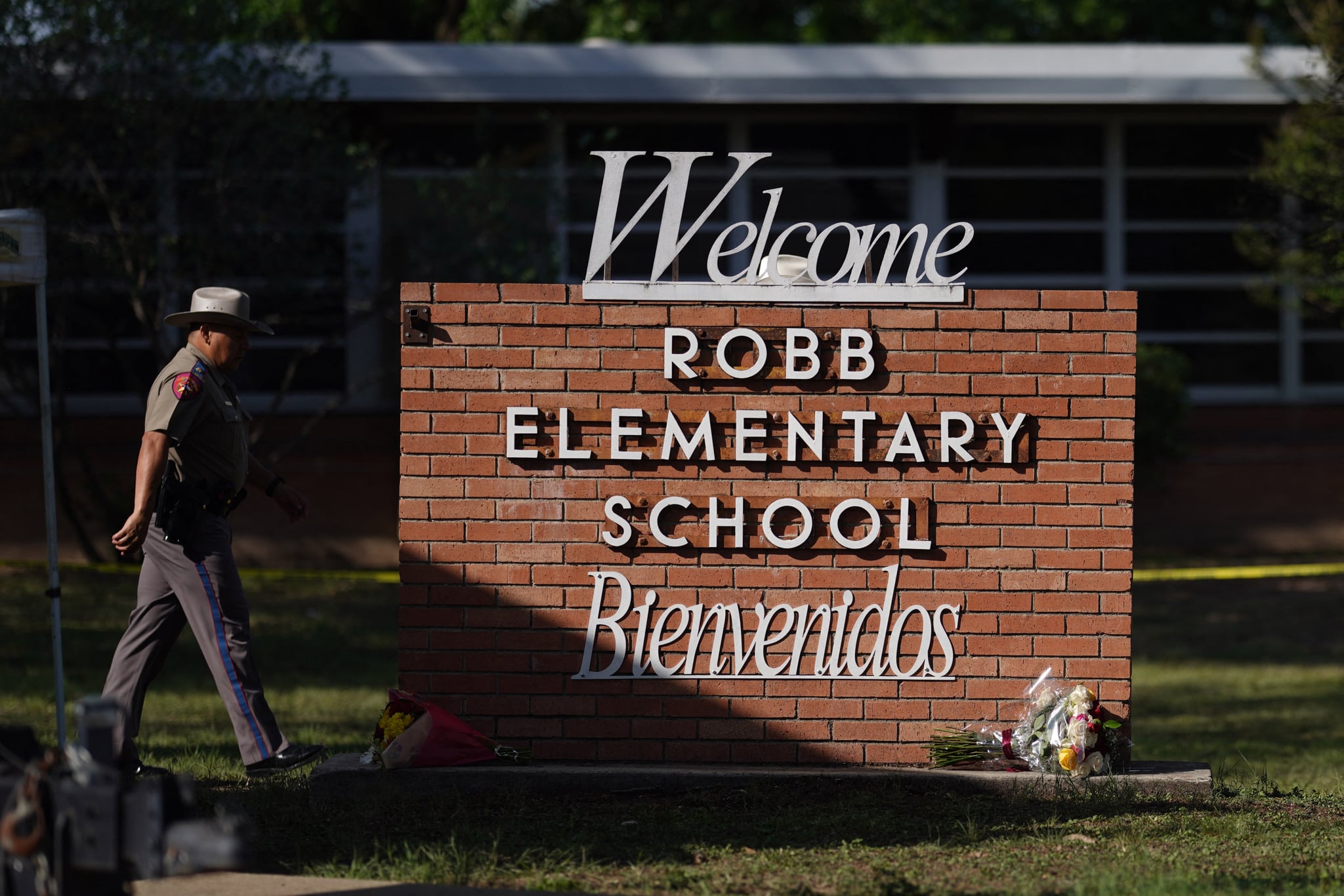 A horrific mass shooting left 19 children and two adults dead in Uvalde, TX, on Tuesday afternoon, devastating families and loved ones of the victims, as well as the larger community. The suspected 18-year-old gunman barricaded himself into a fourth-grade classroom at Robb Elementary School and opened fire.
Many may feel helpless in the wake of this senseless violence — marking the deadliest mass elementary-school shooting since the attack at Sandy Hook Elementary School in 2012 — but channeling rage, fear, and sadness into action can help the impacted Uvalde community. While ending gun violence and advocating for reform is an ongoing fight to prevent future threats, there are ways to offer immediate support to the victims' families.
GoFundMe created a hub of verified fundraisers for people affected by the Robb Elementary School shooting, including drives for funeral costs and family needs, as well as funds created by local support groups and organizations. As of May 26, there are 15 active fundraisers, organized by the following:
The family of fourth grader Eliahna "Ellie" Garcia
The family of fourth grader Nevaeh Bravo
The family of fourth grader Maite Rodriguez
The family of fourth grader Makenna Lee Elrod
The family of fourth grader Jailah Nicole Silguero
The family of fourth grader Alithia Ramirez
The family of fourth grader Tess Marie Mata
The family of fourth grader Xavier Medina
The family of fourth grader Jayce Carmelo Luevanos
The family of fourth-grade teacher Irma Garcia
Austin-based Los Verdes Supporter Group
VictimsFirst, a network of survivors and relatives affected by previous mass shootings
Ampler Cares Fund
MAS Cultura
Pegasus Investments
The Uvalde Consolidated Independent School District also established a Robb Elementary memorial fund for the impacted families through the First State Bank of Uvalde. You can donate in person at any First State Bank branch, via Zelle to [email protected], or by check to: Robb School Memorial Fund, 200 E. Nopal Street, Uvalde, TX, 78801.
Additionally, the city of Uvalde is accepting monetary donations to cover medical expenses for families impacted by the incident. While an online donation option is currently in the works, checks can be sent to: City of Uvalde, PO Box 799, Uvalde, TX, 78802. You can reach out to city employees Susan Anderson or Gloria Resma for more information on sending donations.
The City of Uvalde is currently accepting donations for medical expenses for the families of yesterday's incident. If…
Source: Read Full Article