When it seems like there are never-ending national "holidays," it can be tough to keep up with them. Well, there is one holiday coming up that you definitely do not want to miss, and that is National Tequila Day on Tuesday, July 24. Even though it doesn't seem too far away, you can actually get a head start on the celebration when you visit On The Border Mexican Grill & Cantina. Read on to find out how to get $2 margaritas from On The Border (if you're 21 years or older).
According to a press release from On The Border, the chain restaurant will kick off its National Tequila Day celebrations a little early this year. Beginning on Sunday, July 22 through Tuesday, July 24, you can treat yourself to some delicious tequila-centric deals. Of course, you can't truly celebrate National Tequila Day without a margarita, so On The Border is offering $2 Classic 'Ritas, which is the brand's signature version of a classic margarita, according to On The Border.
If you want to go all in for National Tequila Day, then you can also take advantage of the $3 Tequila Shot Specials on Hornitos, Altos, Milagro, and Patrón tequilas. Hey, if there was ever a good time to partake in a tequila shot at a casual dining joint, it's in celebration of National Tequila Day (duh!).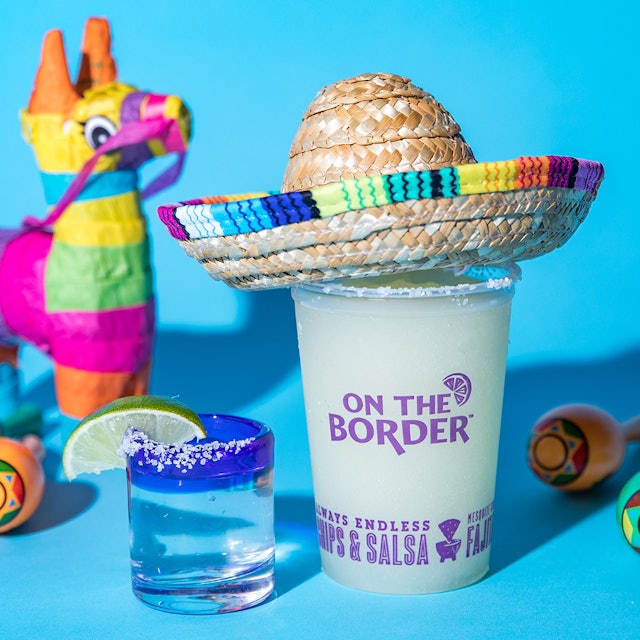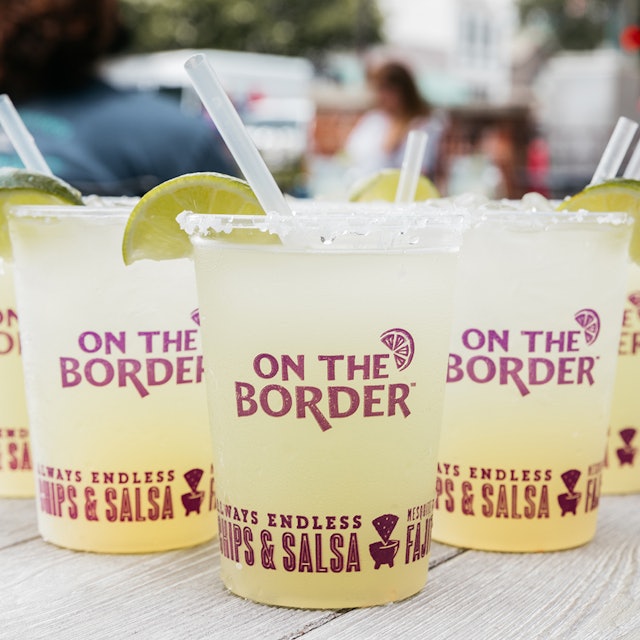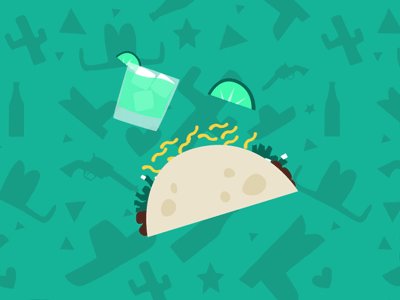 Not a fan of the dining-in experience? No problem. You can have an at-home fiesta thanks to On The Border's catering and to-go menus. You don't have to miss out on the tequila fun when you order in either, because you can order On The Border's Margarita Mix in a Fiesta Canteen. All you need to do is add tequila and triple sec, and you're ready to celebrate National Tequila Day.
A low-key fiesta at home is cool, but Miller's illustration of the National Tequila Day celebration atmosphere in the release might give you some unwanted FOMO if you miss it. Miller explained,
Mark your calendars for July 22 through July 24, because you do not want to let the Classic 'Ritas and Tequila Shot Specials pass you by. Cheers!
Source: Read Full Article