You know what they say: Swimwear trends come and go. Chest hair is forever. 
Quirky clothing website Beloved now boasts a "sexy chest one piece" swimsuit printed with a startlingly realistic torso, plenty of chest hair and yes, even a pair of nipples. For just $44.95, it can be yours in an either light, tan or dark tone.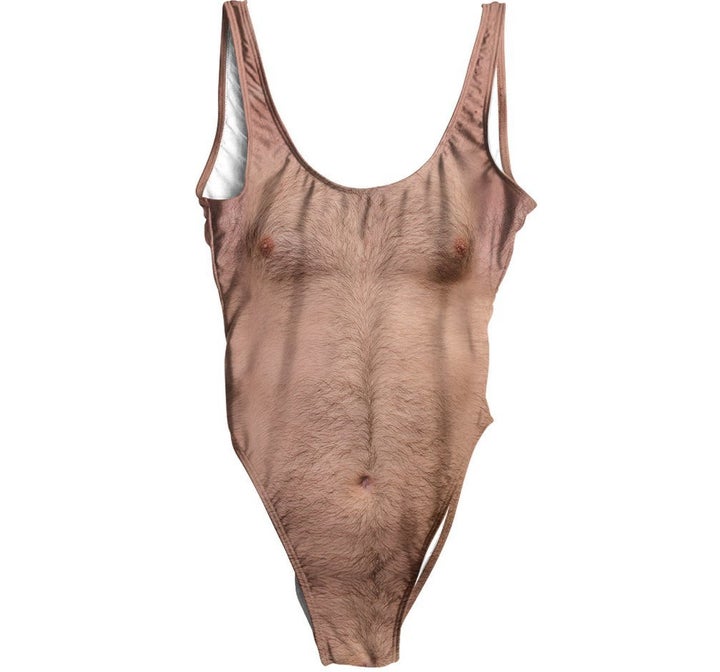 Now that the shock factor of the suit has subsided, we have to admit it's a pretty genius idea.
Consider the way society more freely accepts topless men in places like the beach or, you know, on Instagram. Not to mention how much more it freely accepts male body hair, too. This swimsuit, whether intentional or not, can be seen as one hairy, powerful statement on self-love and double standards. 
As Buzzfeed commenter Keri Trul Sen pointed out, wearing the suit is also a great way to stick it people who feel commenting on other people's bodies is any of their business. 
"People love to judge other people's bodies, especially bodies in bathing suits," Sen wrote. "Oh, I'm too fat and stretch marked for a bikini? HERES A ONE PIECE. IS THAT BETTER?I DID I APPROPRIATELY COVER MY FLAWS?!"
Every single body is a beach body. But if wearable chest hair isn't your thing, might we suggest the site's equally hairy but decidedly more adorable suit covered in photos of sloths?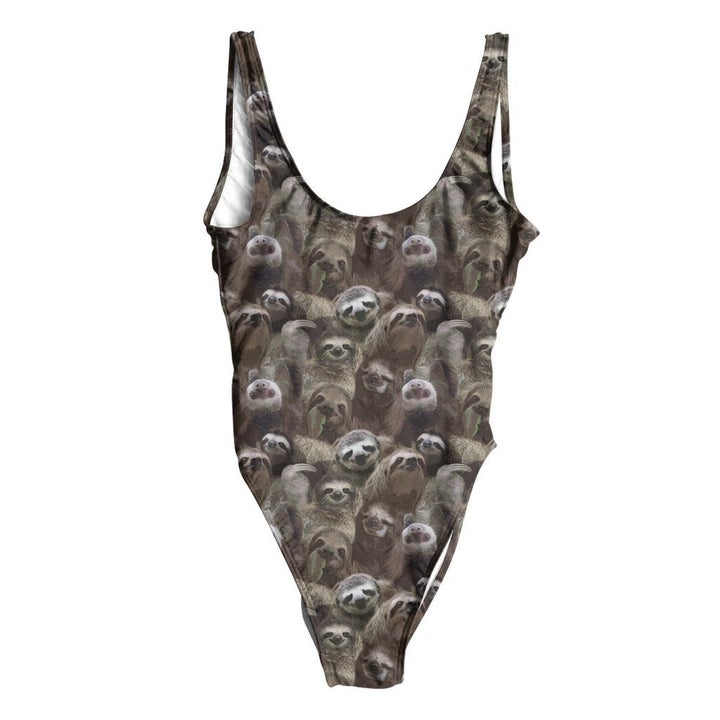 You're welcome. 
H/T Buzzfeed
Source: http://www.huffingtonpost.com/entry/chest-hair-bathing-suit_us_593e9c6ee4b02402687b1f1b?section=us_style