If there's one thing to be grateful for in these indisputably grim times, it's that classy, elegant Michelle Obama is still around, making much-welcome appearances.
The former FLOTUS wore the millennial pink floral dress of our summer fantasies on Wednesday to speak with the Women's Foundation of Colorado, and our fashion detective skills went immediately into overdrive.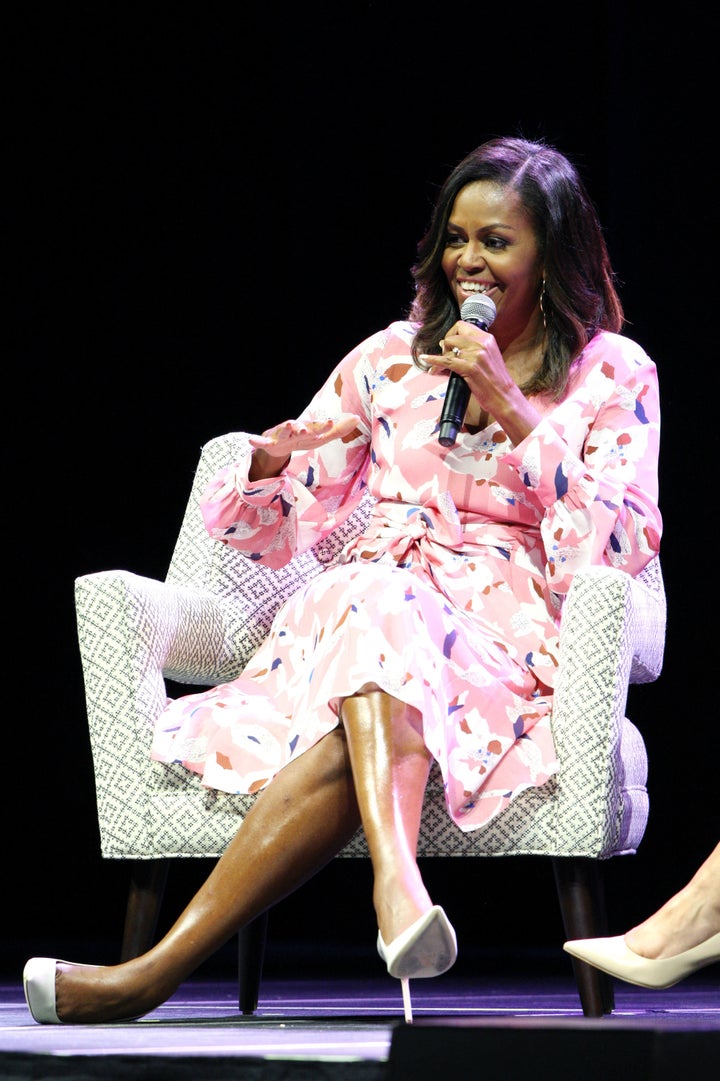 It didn't take long to find out that this lovely look is a Tanya Taylor dress retailing for $575. It's not the most offensive price tag we've ever seen, but it's not on budget for most of us, either.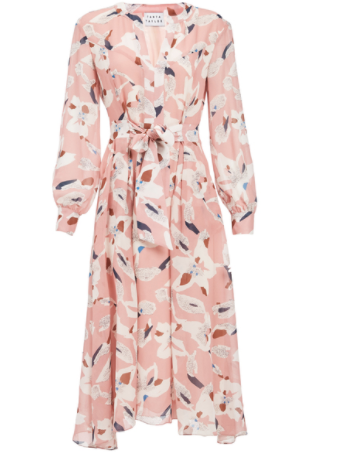 So, what's a frugal girl to do when she wants to replicate this look?
Perhaps indulge in some more affordable options! Check out a few flouncy, fabulous, fraction-of-the-cost frocks below:
Source: http://www.huffingtonpost.com/entry/michelle-obama-floral-dress_us_5979e982e4b02a4ebb735a0f?section=us_style