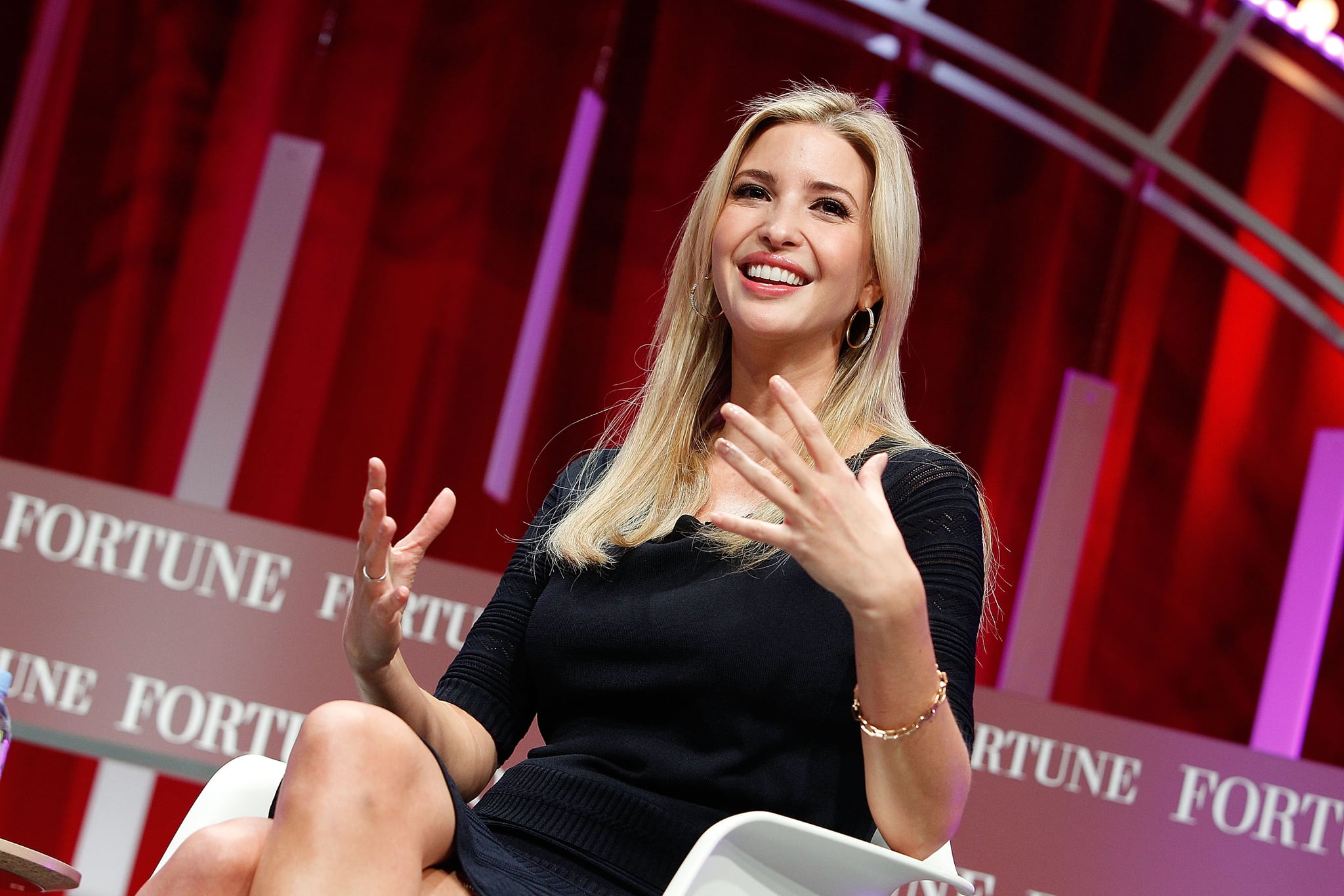 After New Yorker journalist Jia Tolentino reviewed Ivanka Trump's 2009 book, The Trump Card, in light of her father's presidential victory, people started sharing excerpts across Twitter. They reveal, unsurprisingly, Ivanka's privileged upbringing.
In one passage, Ivanka recounts how she "had no such advantages" to set up a lemonade stand outside Trump Tower, suggesting the inability was a setback. Ivanka commented on her troubles setting up a lemonade stand as making "the best out of a bad situation."
— Hanna Brooks Olsen (@mshannabrooks) November 29, 2016
Tolentino points to another excerpt where Ivanka talked about having to fly coach on a trip to France. "She offers a story about being forced, by her mother, to fly coach to the south of France as the moment she realized she needed to make her own money," Tolentino wrote.
Take a look at how people responded to the book on Twitter.
— Blobert ? (@blobert) November 30, 2016
— James Greiff (@JamesGreiff) November 30, 2016
— maxwell (@maxwellstrachan) November 29, 2016
Throughout the book, Tolentino wrote, Ivanka reveals "a telling portrait of the Trump-family ethos." But it also reveals just how out of touch with the average American the Trumps are.
Source: https://www.popsugar.com/news/Ivanka-Trump-Book-Excerpts-42786085