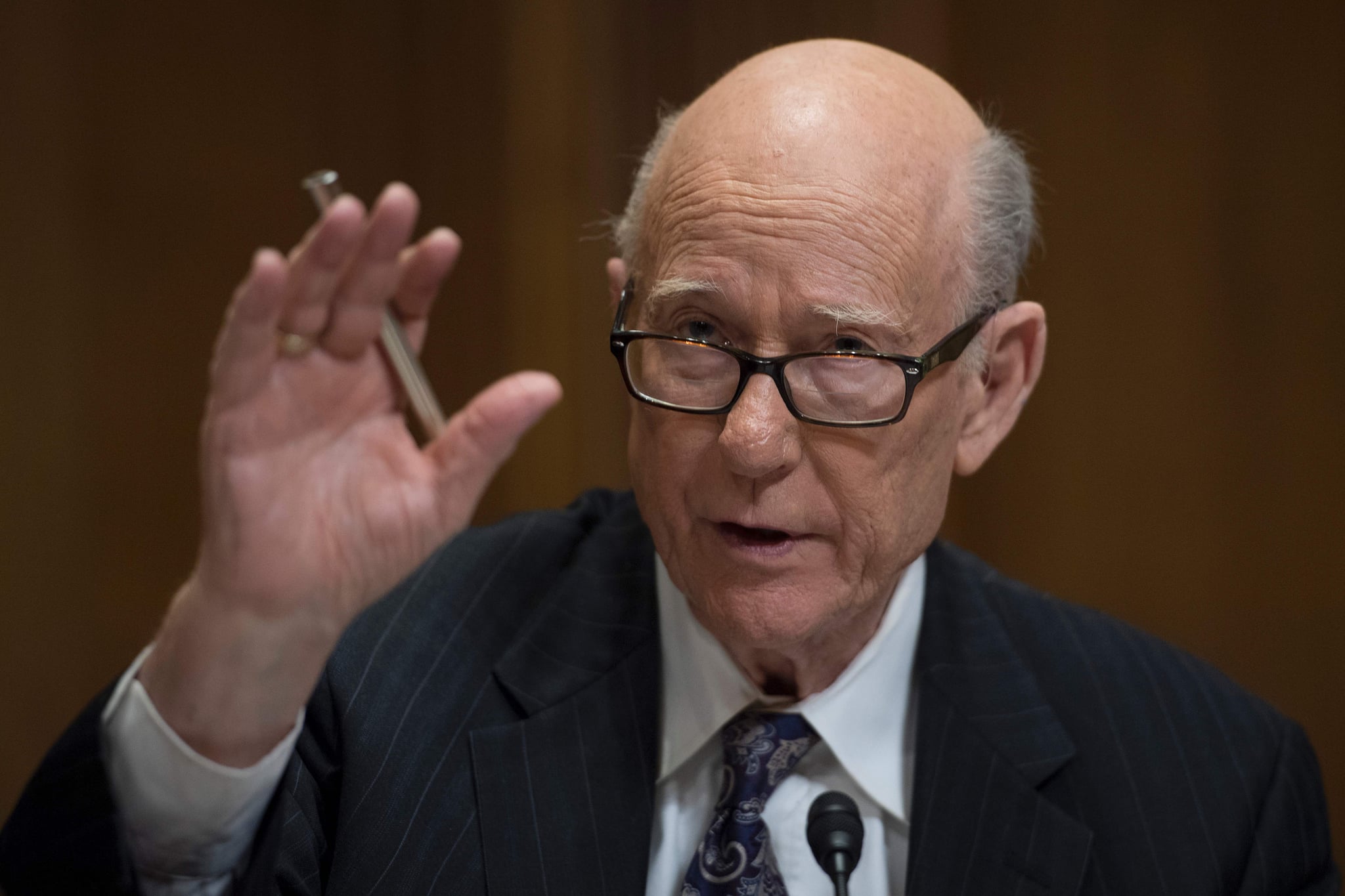 As the debate over the Better Care Reconciliation Act continues in Congress, one senator used a bizarre analogy to explain how it was going. Kansas Senator Pat Roberts used porcupine sex to describe that, similar to the animal's mating ritual, it's not easy to figure out health care. However, the Associated Press talked to a biologist and figured out that porcupines actually don't have a hard time mating.
Senator Roberts explained his porcupine analogy like this to the Associated Press: "Once in Glacier National Park I saw two porcupines making love. I'm assuming they produced smaller porcupines. They produced something. It has to be done carefully. That's what we're doing now."
Duke University biologist Stuart Pimm countered this "fact" and told the Associated Press that, actually, porcupines have sex figured out. They know when to relax their quills and when to get defensive. And similarly, humans also know when to act aggressive or peaceful. "We humans are quite capable of arming ourselves with the most ferocious weaponry," Pimm said. "But I don't take my broadaxe to bed with me."
Related
A Representative Who Doesn't Get How Sex Works Wonders Why Men Should Pay For Prenatal Care
Needless to say, the internet lost it.
— Carlos Lozada (@CarlosLozadaWP) June 29, 2017
— Caleb Howe (@CalebHowe) June 29, 2017
So in short, porcupine sex isn't the best analogy to describe politics — and no one has been able to confirm whether or not the porcupines Roberts saw were actually having sex.
Source: https://www.popsugar.com/news/Senator-Pat-Roberts-Talks-Porcupine-Sex-Health-Care-43695958