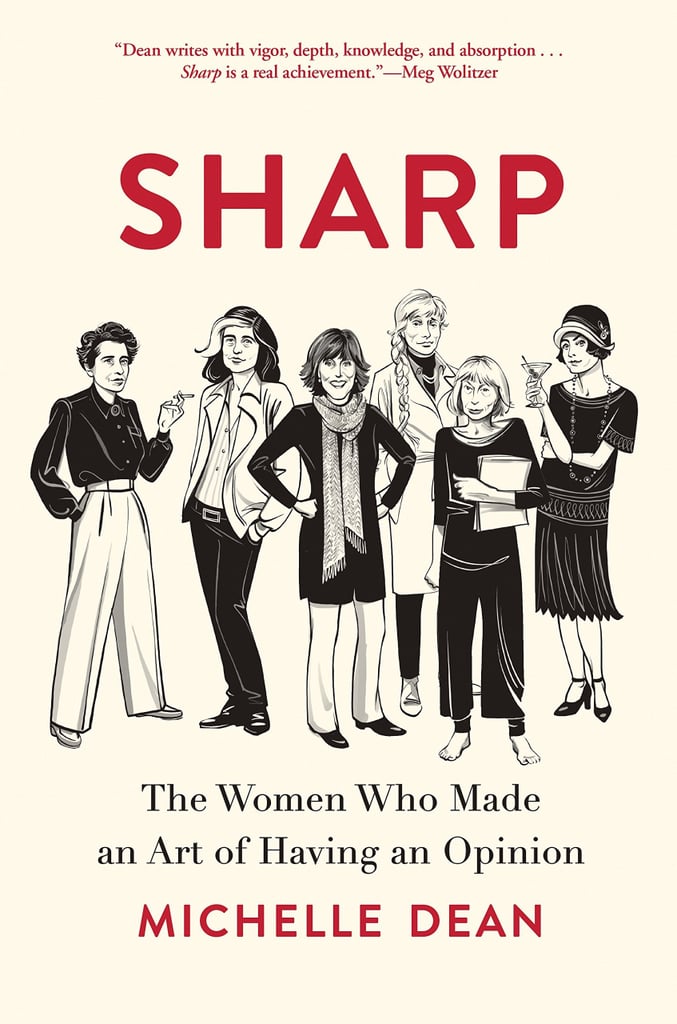 Unforgettable Life Lessons From 5 of History's Smartest Female Writers

Sally Franson is the author of the novel A Lady's Guide to Selling Out. Her work has appeared in The Guardian, the Best American series, and on NPR.
Michelle Dean's new book Sharp is dedicated to "every person who's ever been told, 'You're too smart for your own good.'" The 10 iconic 20th-century women writers Dean profiles — in chapters that are part biography, part criticism, and part cultural history — were subjected to this damning praise all their lives. Nevertheless, they persisted . . . and they did it long before the phrase became a feminist rallying cry, thanks to what Dean describes as "the ability to write unforgettably in a world that was not eager to hear women's opinions about anything." The blades these women wielded varied; their sharpness did not. Here are five lessons from these unforgettable women.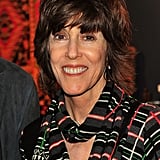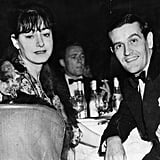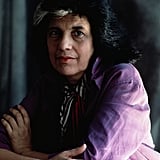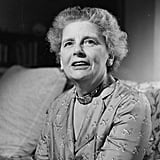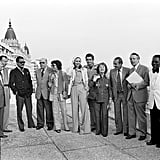 Source: Read Full Article