Who was your first celebrity crush? Mine was Jordan Catalano in "My So-Called Life" (the character, not the actor — sorry, Jared Leto) followed up pretty quickly by Leonardo DiCaprio in Romeo and Juliet (the actor, not the character — sorry, Shakespeare). Anyway, I'm sure you're not all that surprised. I mean, crushing on Claire Danes' brooding TV love interest the mid-90s Leo was just about as basic you could get in a decade before we actually used the word basic to describe something mainstream AF. But what about celebrity first crushes? Like, did you know famous people have crushes on other famous people? It kinda makes no sense and total sense all at the same time. Jennifer Lawrence recently admitted to Vanity Fair that she had a thing for Larry David, and that's just so perfect, you know?
Here are 11 other celebrity first crushes you will relate to deep down in your soul. Or maybe not, but it's kinda cool to know this stuff anyway, so here goes.
Oh and by the way, both Kourtney Kardashian and JWoww recently copped to the fact that Leo was their first celebrity crush, so at least I'm in good company.
1. Ariana Grande & Jim Carrey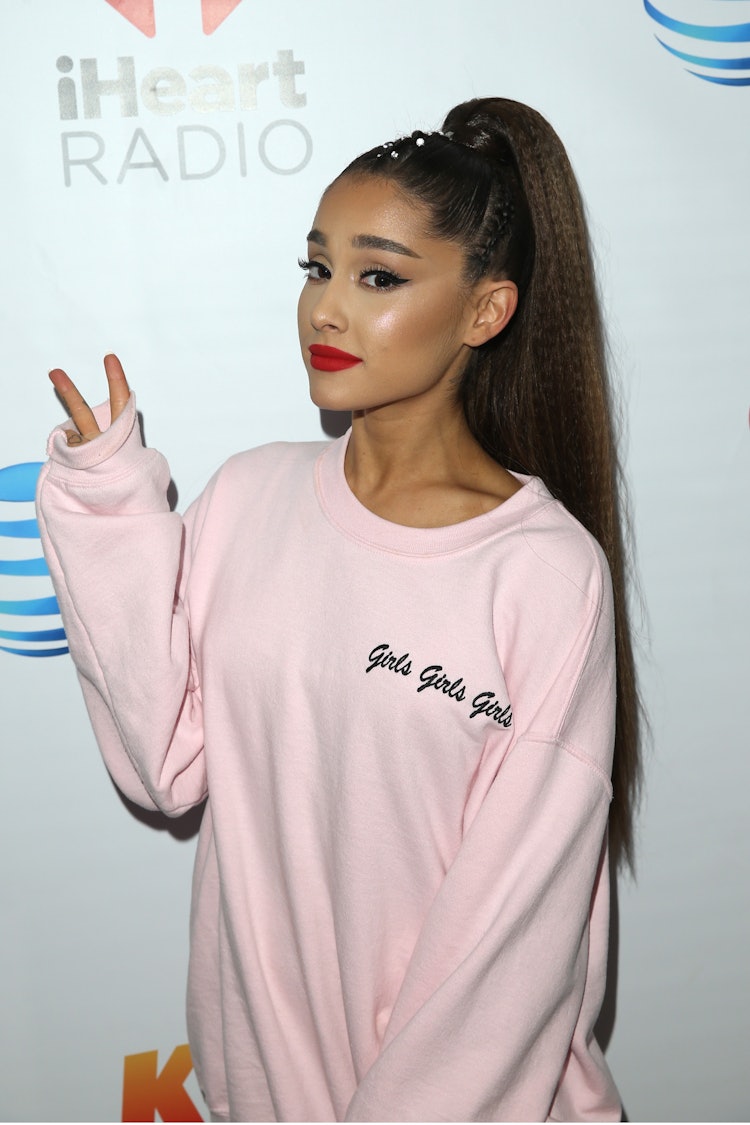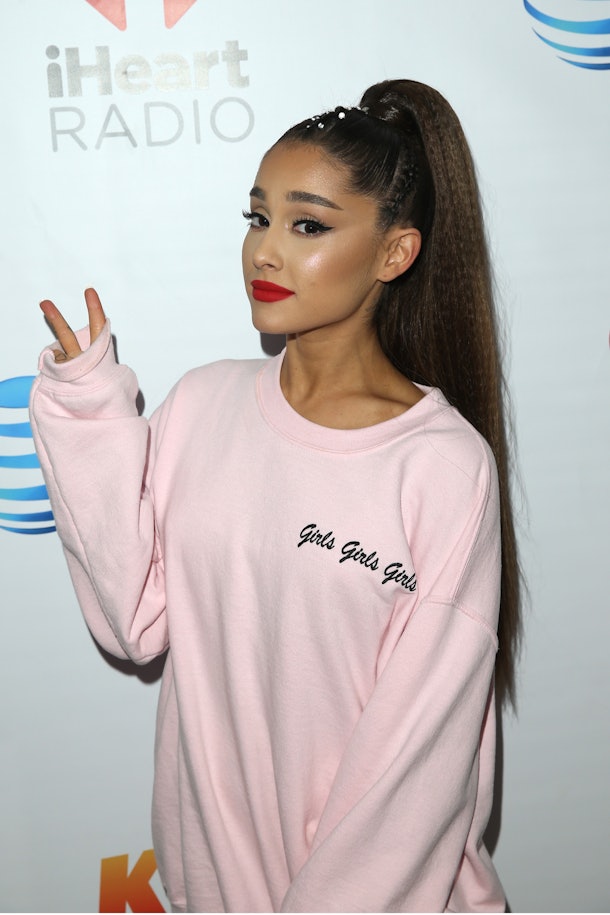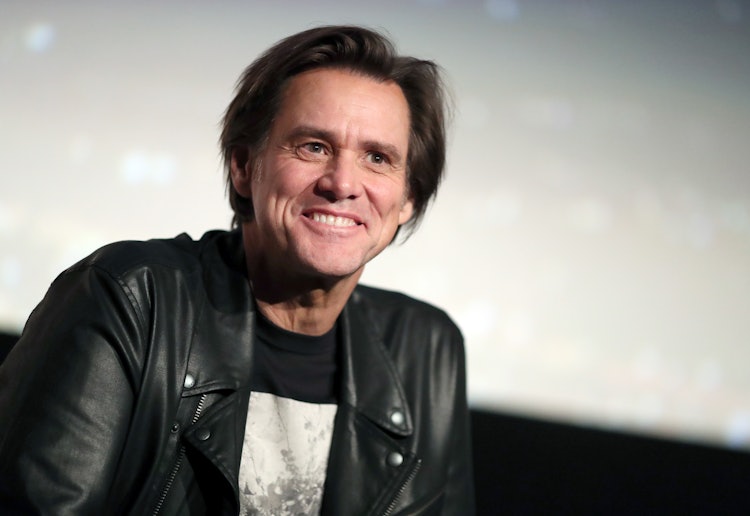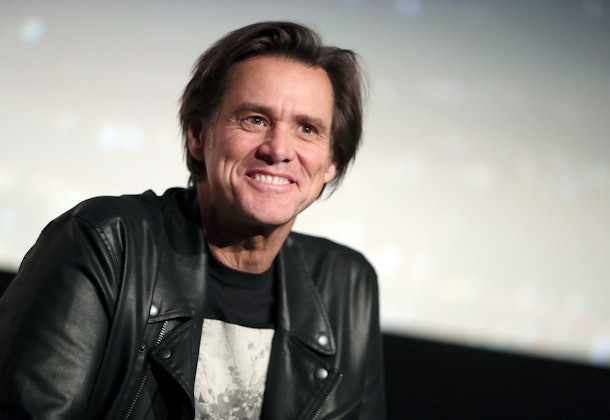 If we've learned anything from Ariana Grande's quickie engagement to SNL's Pete Davidson, it's that — much like J.Law — the pop star likes men with a healthy sense of humor. It should come as no surprise, then, that her first celeb crush was on another comedian. "My childhood crush, like, my lifelong crush,  it's Jim Carrey," she said on Live with Kelly and Michael in 2015. "I love him so much."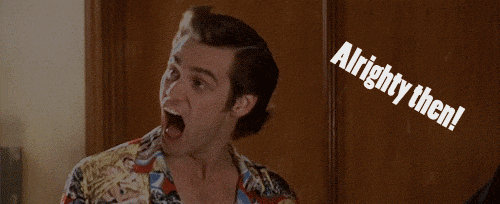 2. Lucy Hale & Steve Carell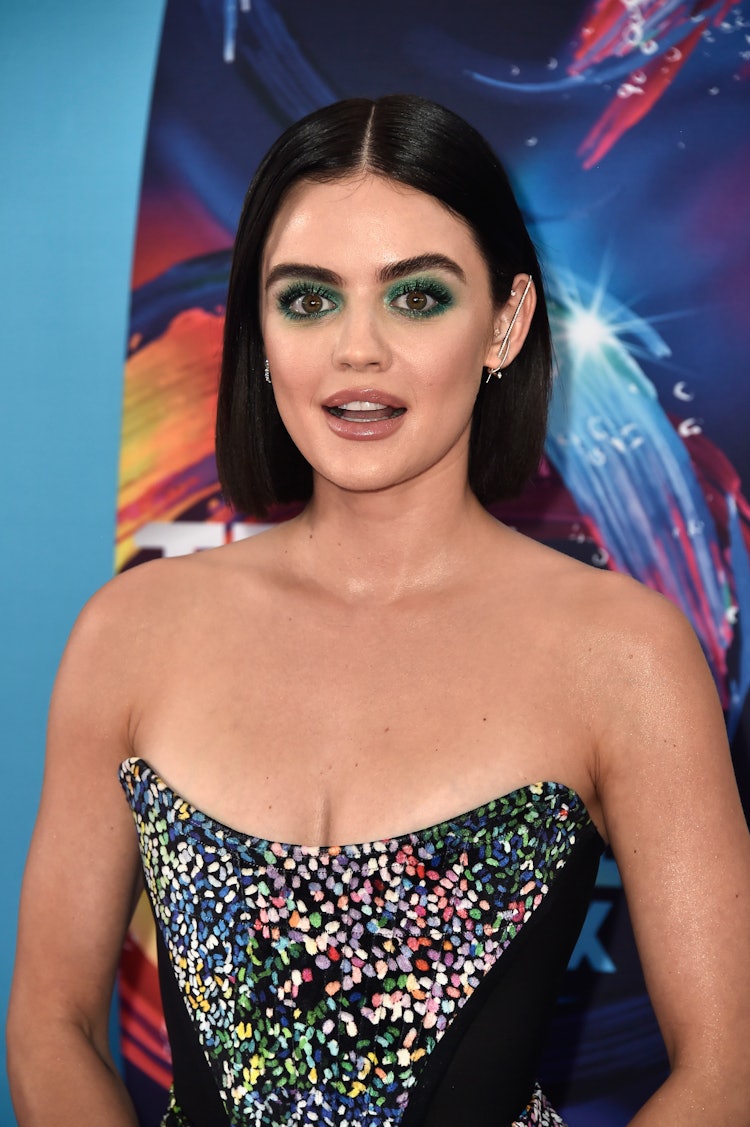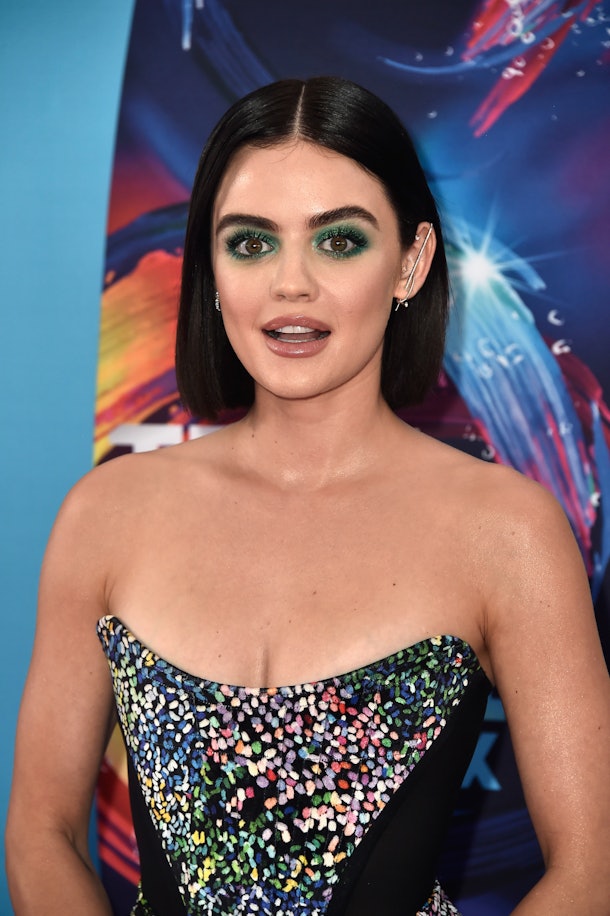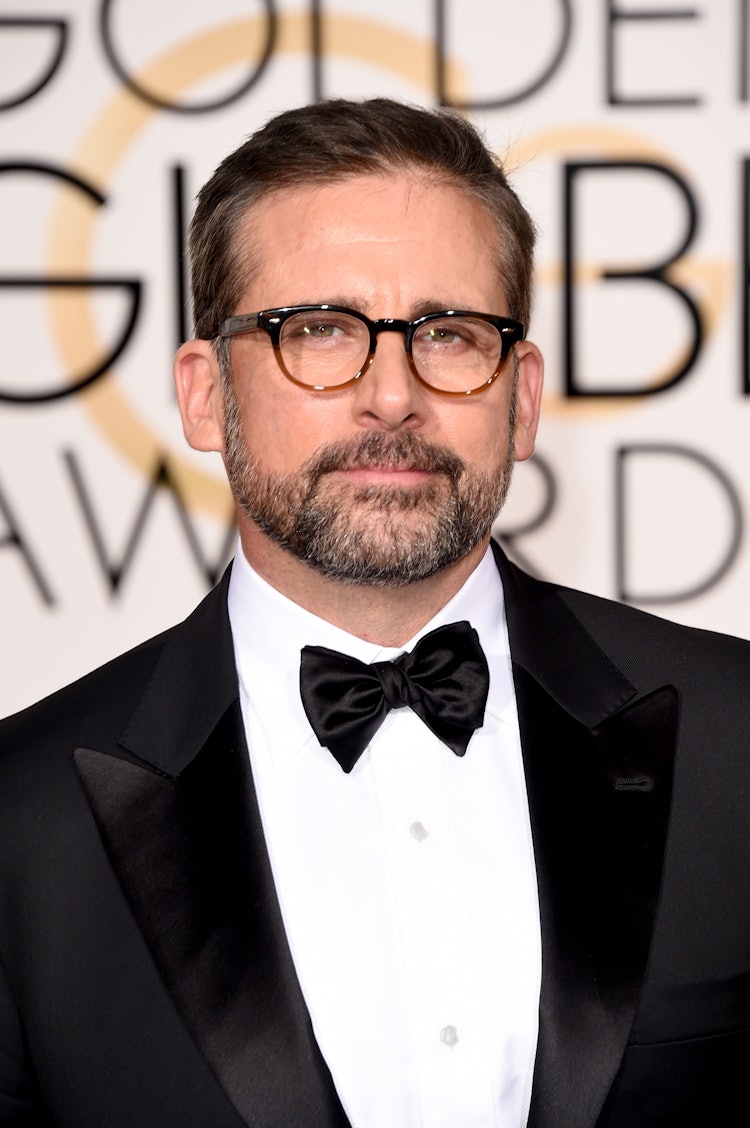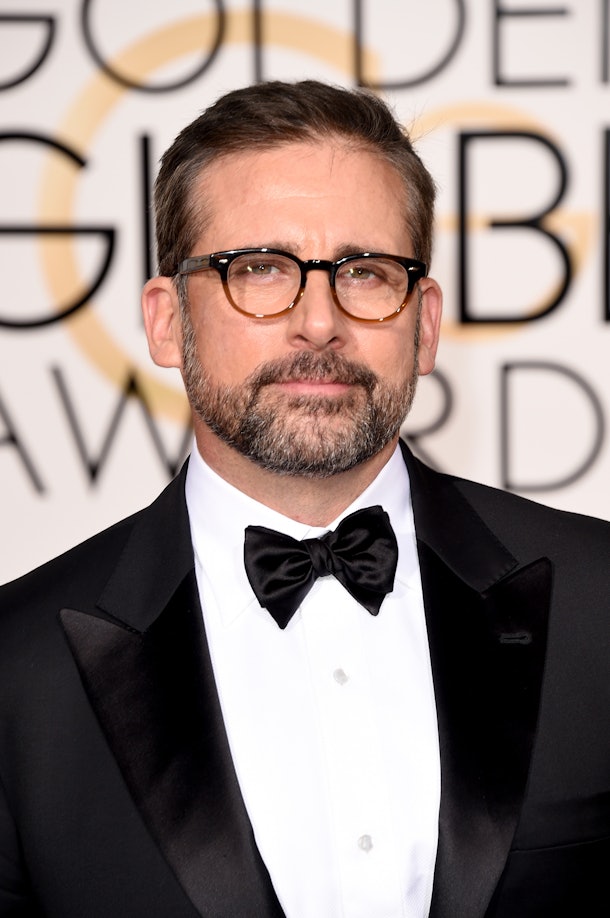 Lucy Hale is another actress who likes her dudes funny. "Steve Carell is my dream man," the Pretty Little Liars alum tweeted in 2013. "That's all."
3. Anne Hathaway & Jon Stewart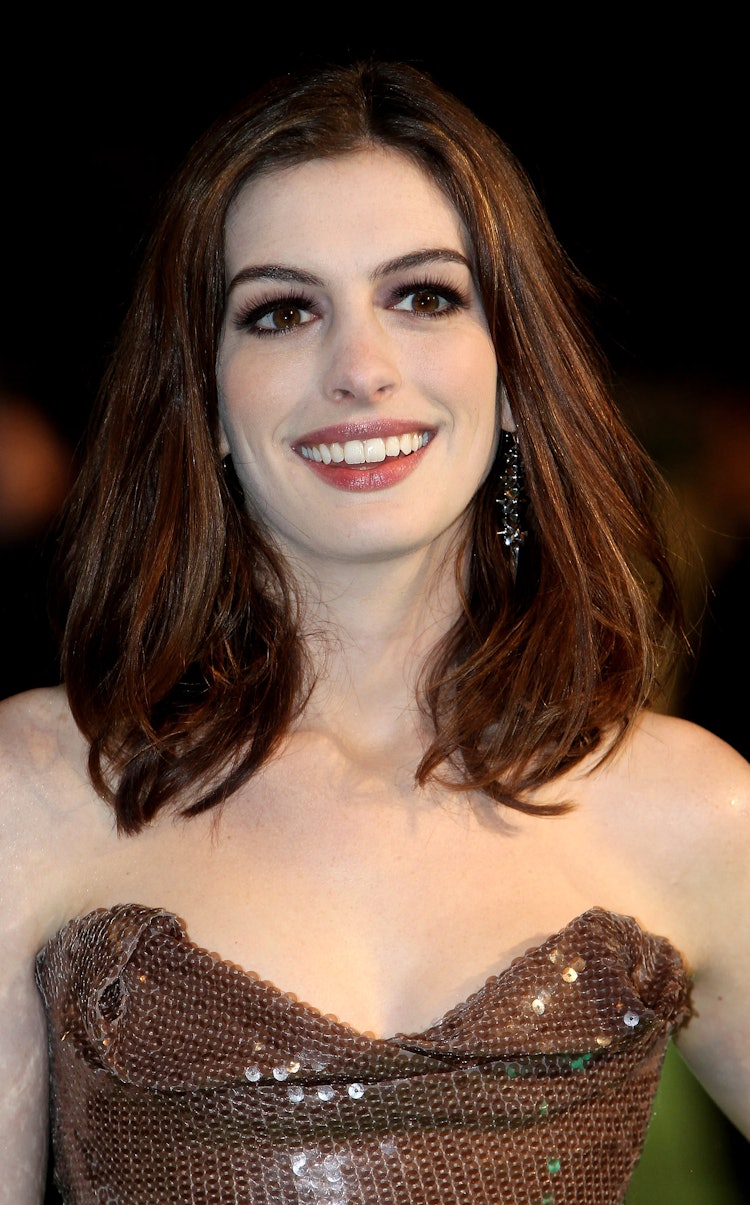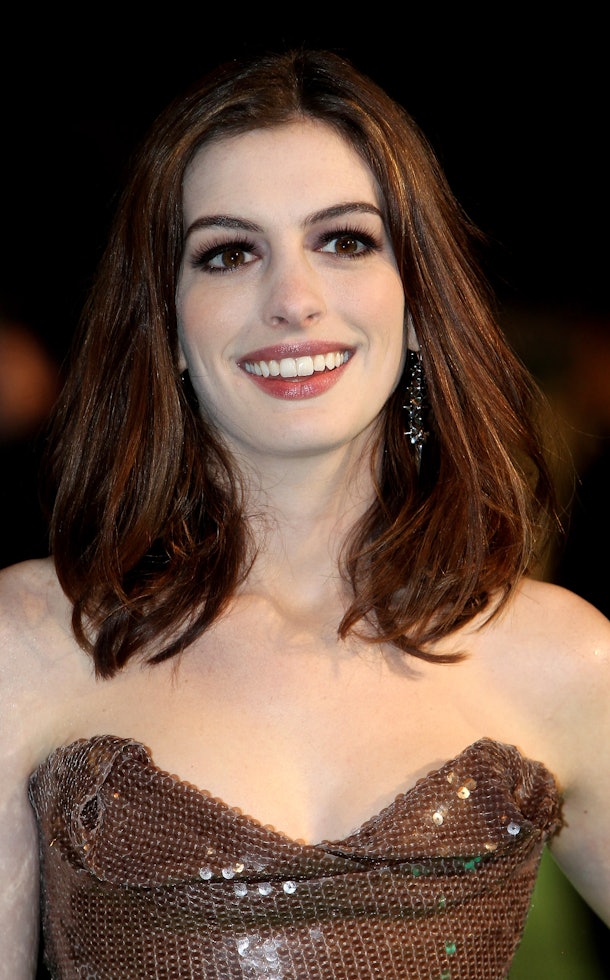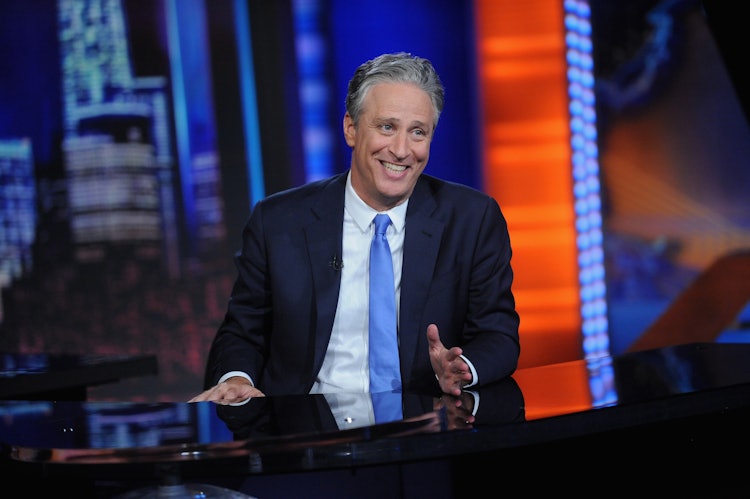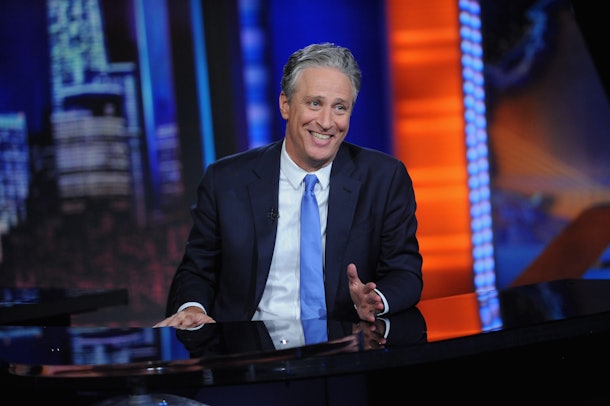 For Anne Hathaway, it's all about funny guy Jon Stewart. In fact, she copped to her crush while sitting across from him during a 2008 appearance on The Daily Show. "By the way, I'd just like everyone to know that all I heard right there is 'buzz buzz buzz,'" she said. "I'm sitting across from Jon Stewart!"
4. Lena Dunham & Jimmy Fallon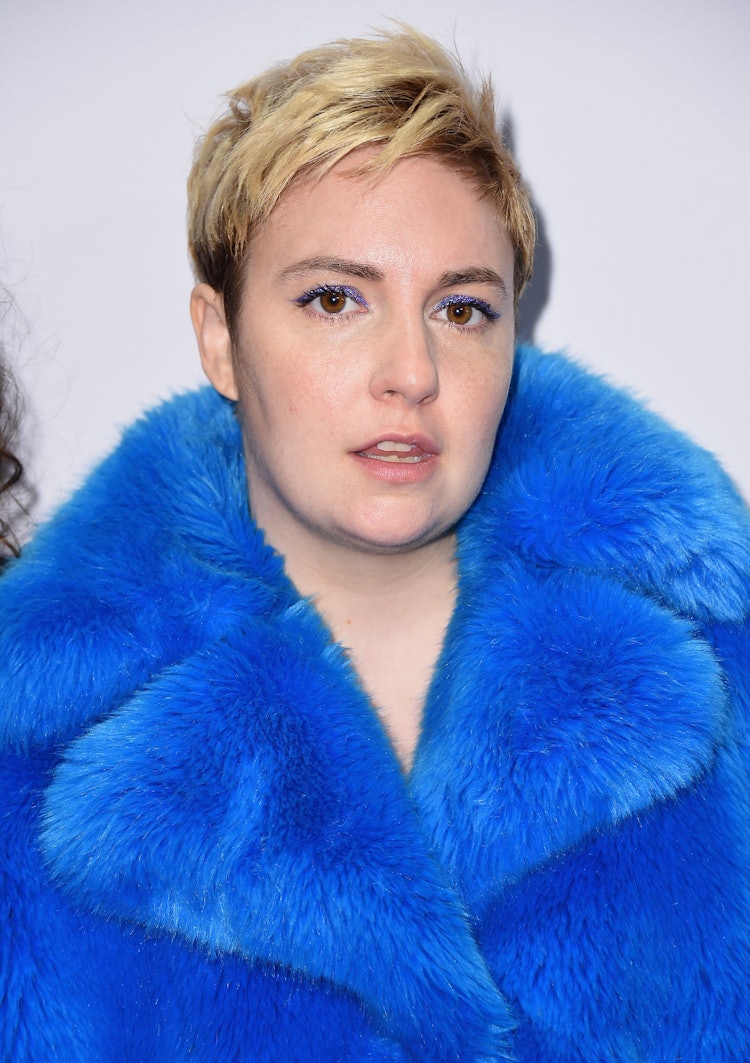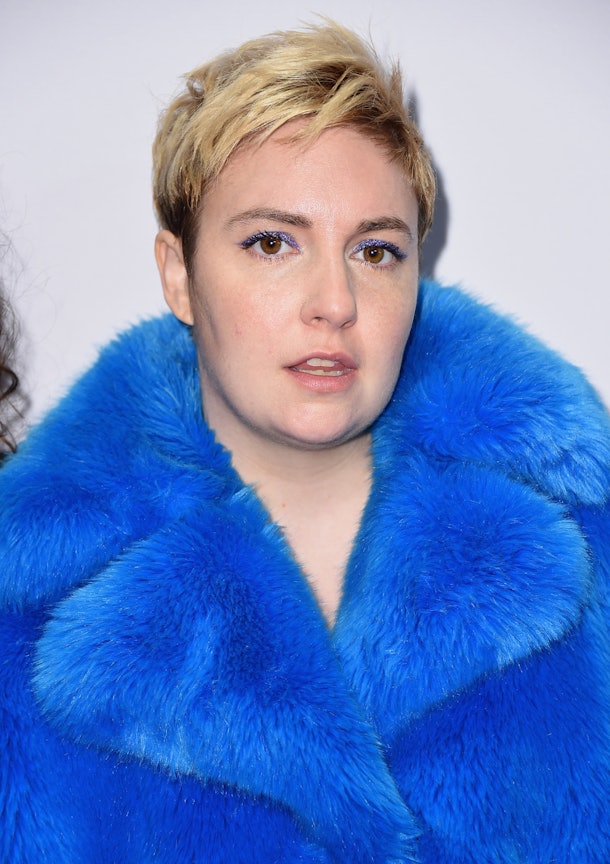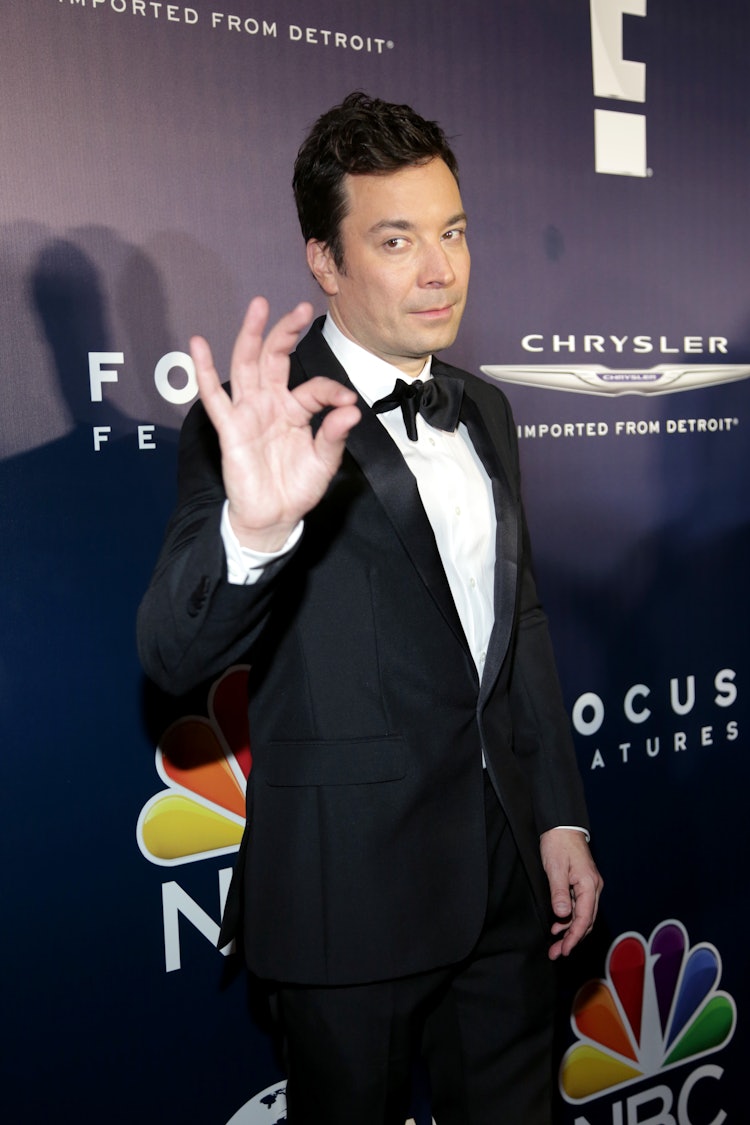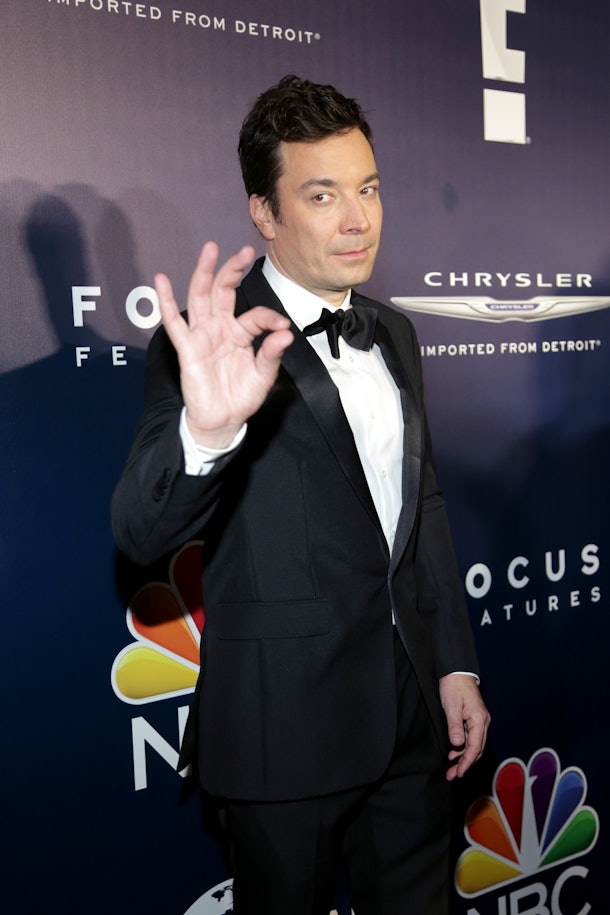 In 2012, Lena Dunham confessed to her crush on a different talk show host while appearing on his show. "It's a big deal for me to be here, for a lot of reasons," she told The Tonight Show's Jimmy Fallon. "But the big one is that I was, like, really obsessed with you in high school. Like in a way that was a little crazy. I wrote a play in which you and I switched bodies and then fell in love."
I don't know about you guys, but I'm a sucker for a Freaky Friday plotline and I would totally watch that shiz.
5. Chrissy Teigen & A-Rod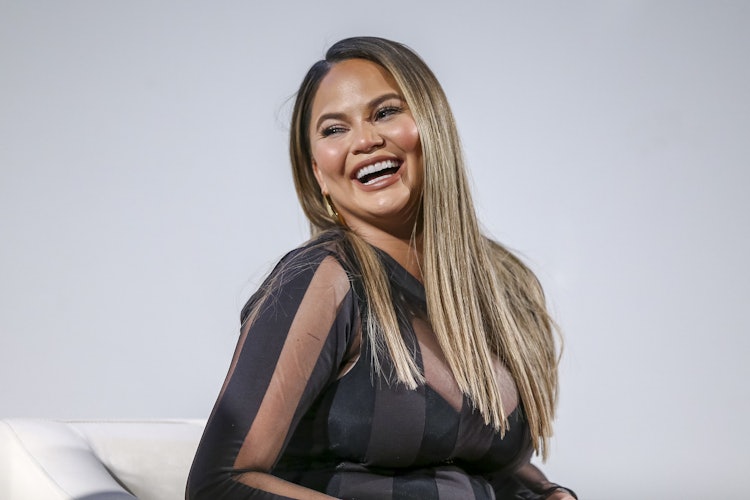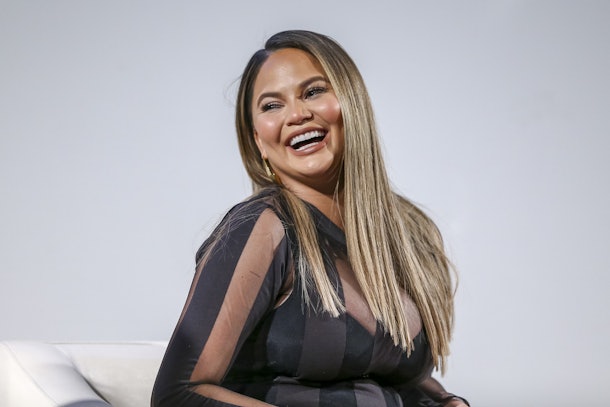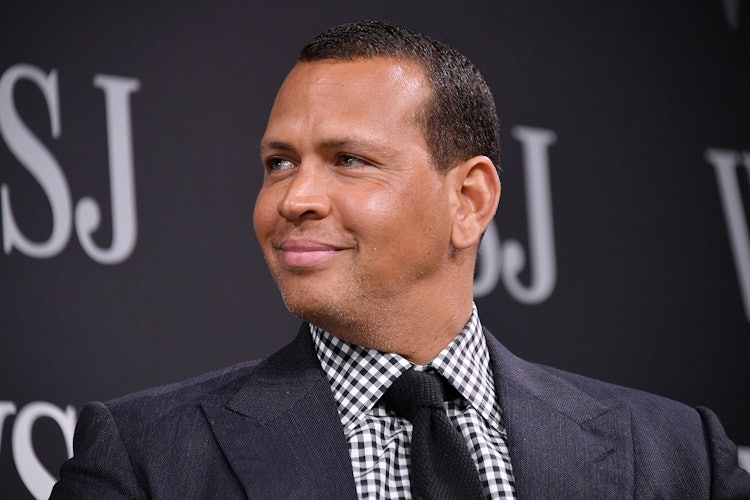 I seriously cannot imagine Chrissy Teigen with anyone other than her husband John Legend, because the two of them are legit #CoupleGoals. But the entrepreneur mama told InStyle that her first famous crush was actually on A-Rod. "I grew up in Seattle, and at the time he was 18 or 19 when he was playing, so he was such a young buck," Teigen explained. "John and I saw him at Soho House the other day, and he was like, 'Your man is over there!' And I was so embarrassed. But John's was Tatiana Ali — I'll call him out on that one, too. He had posters and everything."
6. Reese Witherspoon & Johnny Depp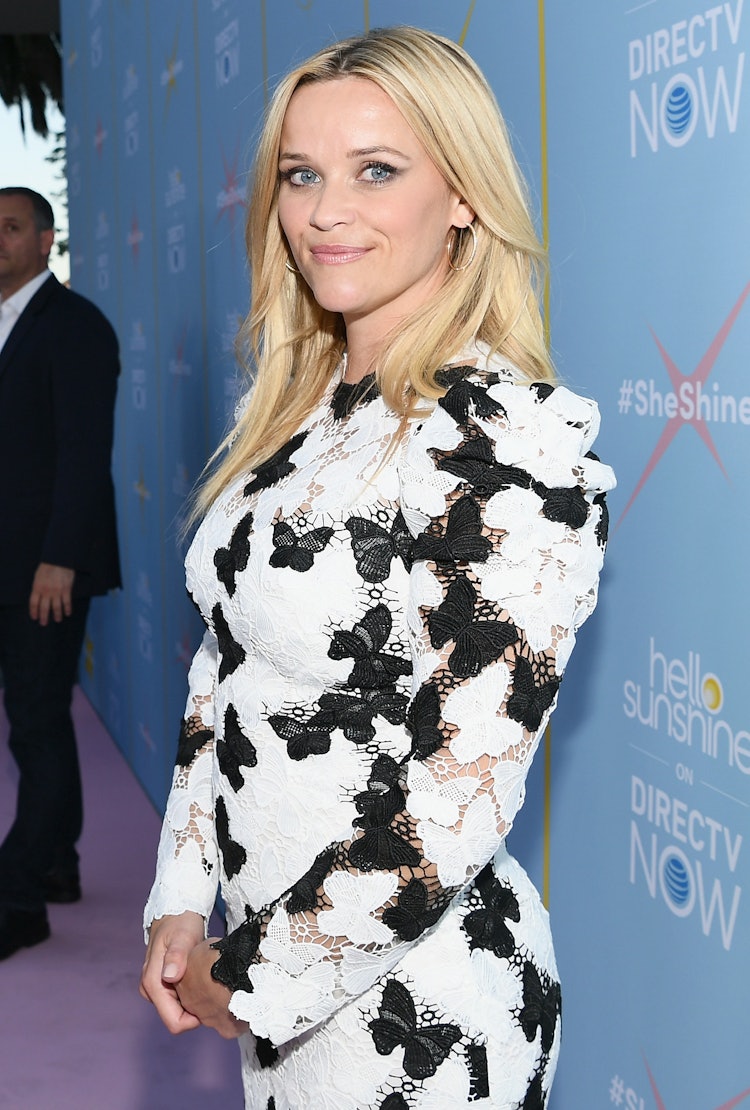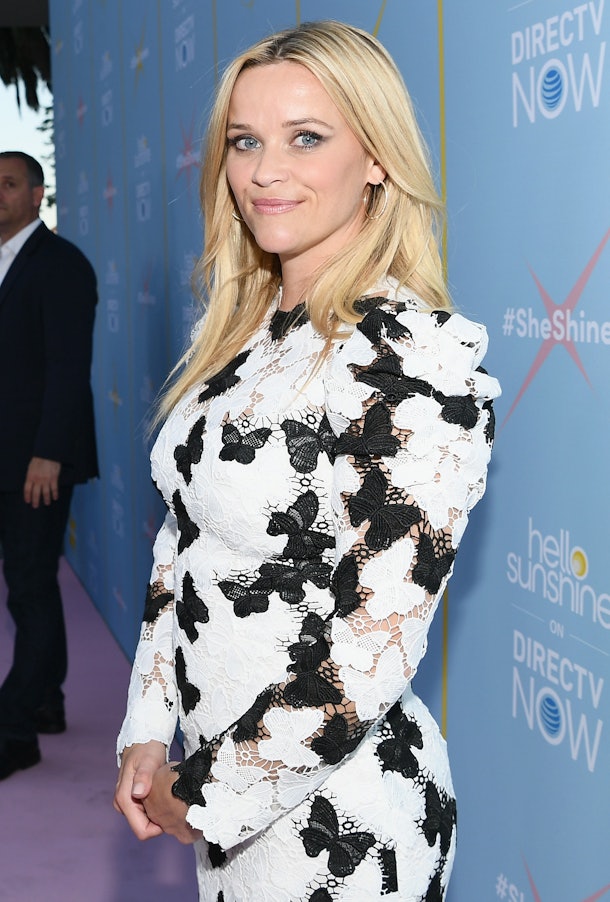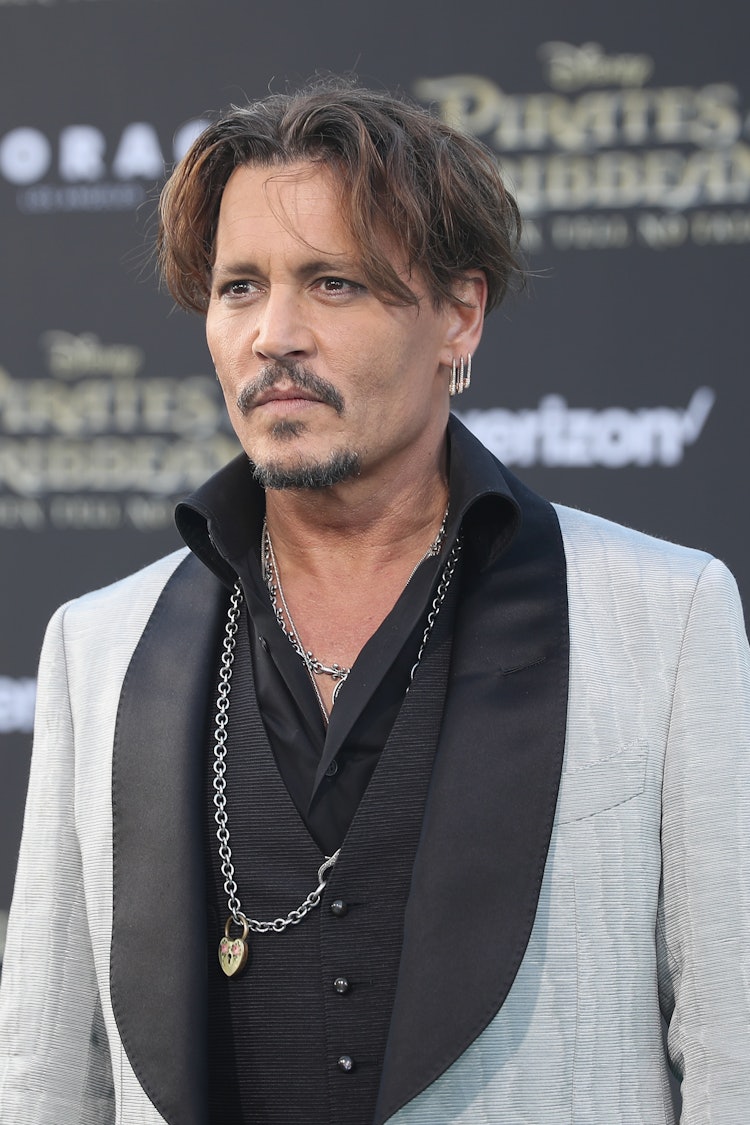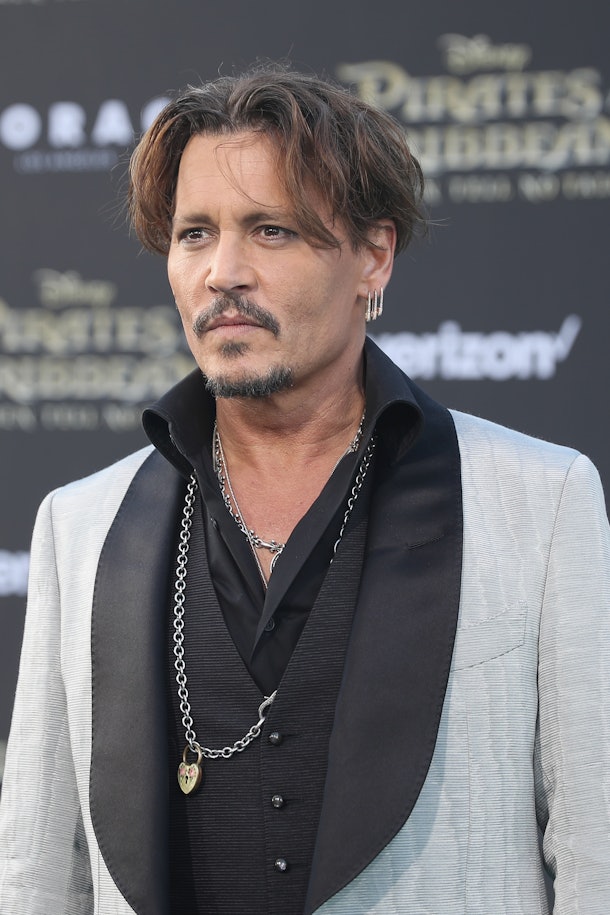 Reese Witherspoon had posters in her bedroom, too. Only hers were of Johnny Depp, during his 21 Jump Street era. "I just had a really major crush on him," she told MTV in 2012. "I used to pull pictures out of Teen Beat and put them on my wall."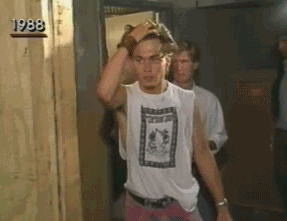 Uhh, can I get one of those posters now?
7. Hailey Baldwin & Ryan Gosling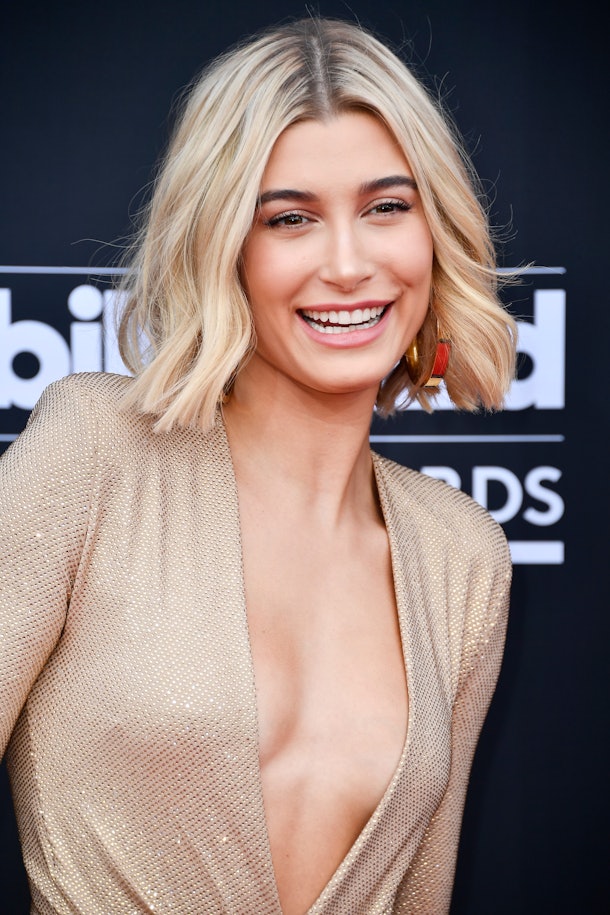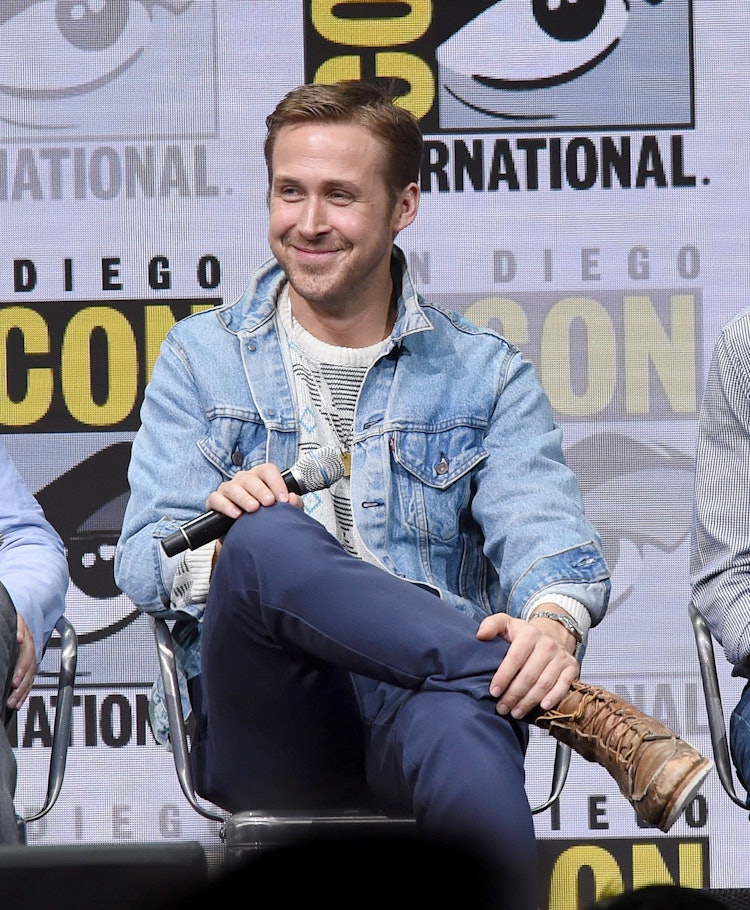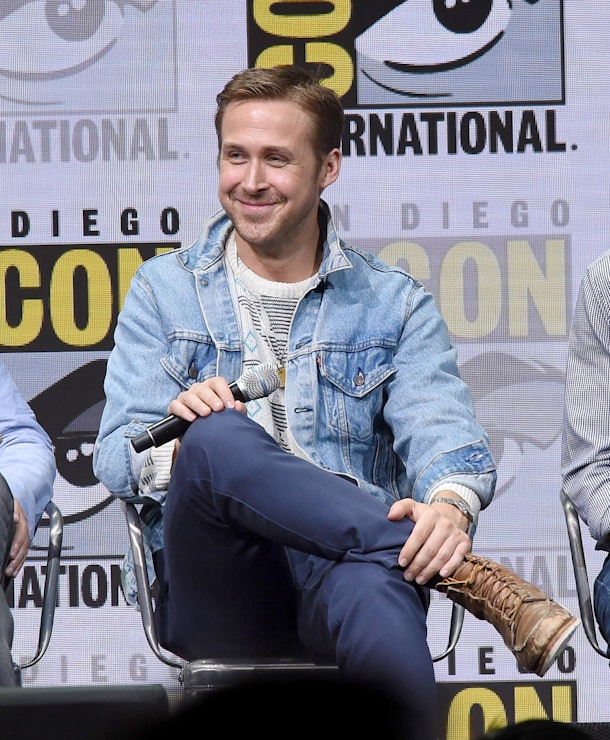 She may be engaged to Justin Bieber, but that didn't stop Hailey Baldwin from having eyes for another Canadian back in June 2017. "My celebrity crush has to be… Ryan Gosling," she told #LOVEFM radio.
Yeah, OK. Like, join the club, lady!
8. Ryan Gosling & Britney Spears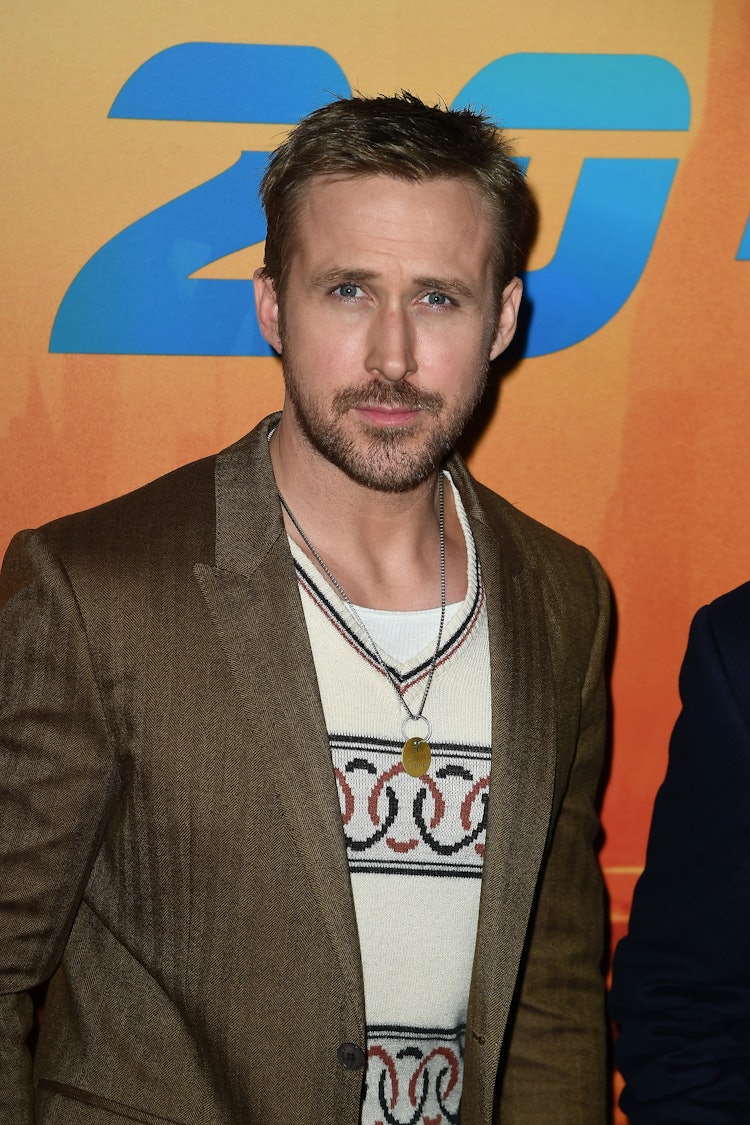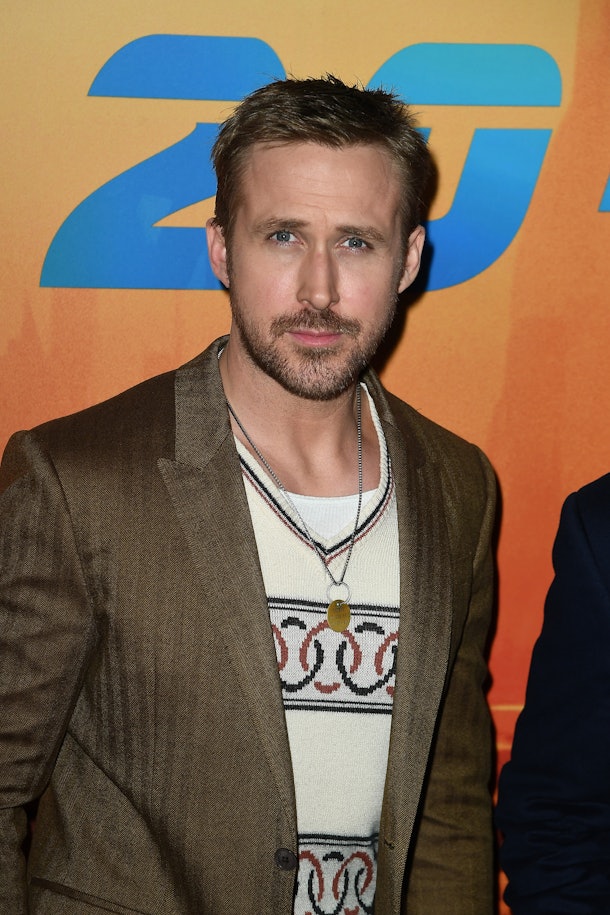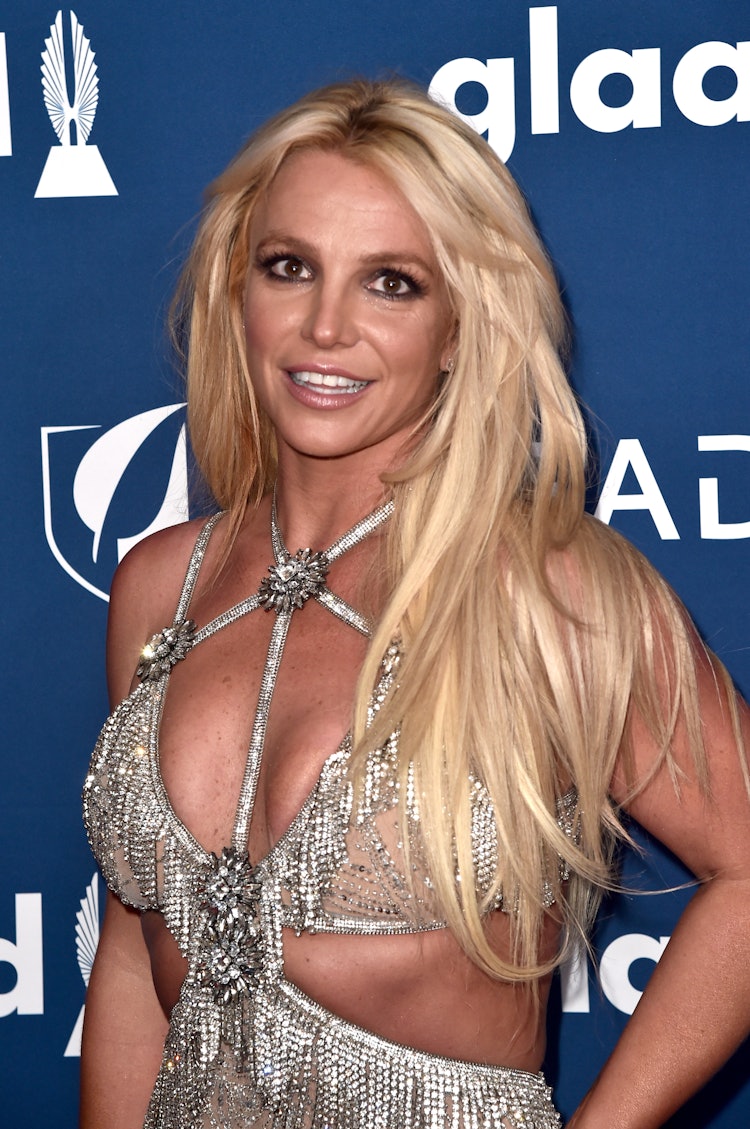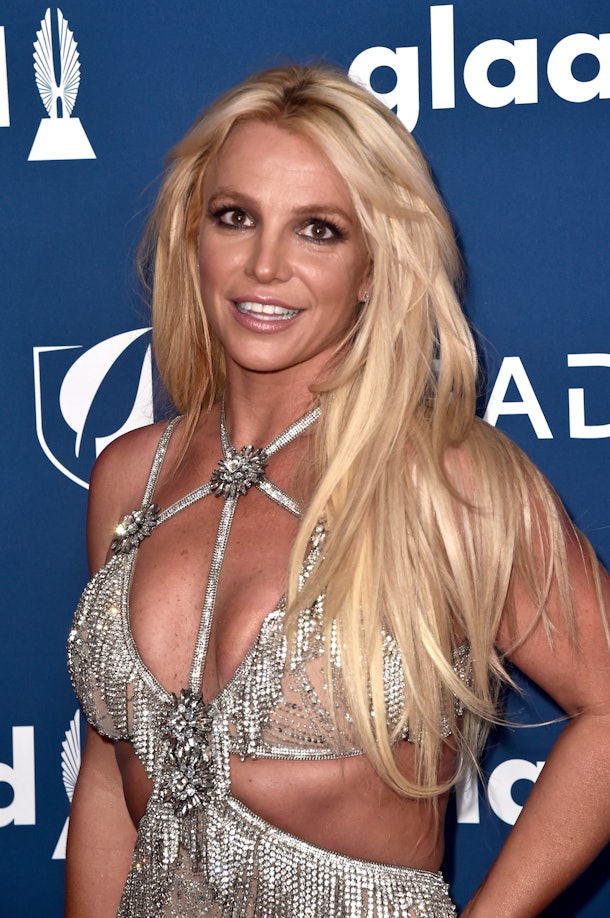 Meanwhile, according to The Daily Mail, Ryan Gosling's first celebrity crush was on his former Mickey Mouse Club co-star, Britney Spears. "Britney was a sweetheart," he said. "She lived right above me, the girl next door. The little girl I used to play basketball and spin the bottle with."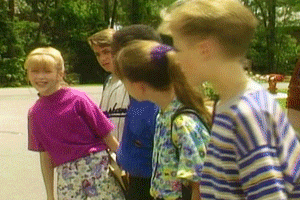 9. Lauren Conrad & Justin Timberlake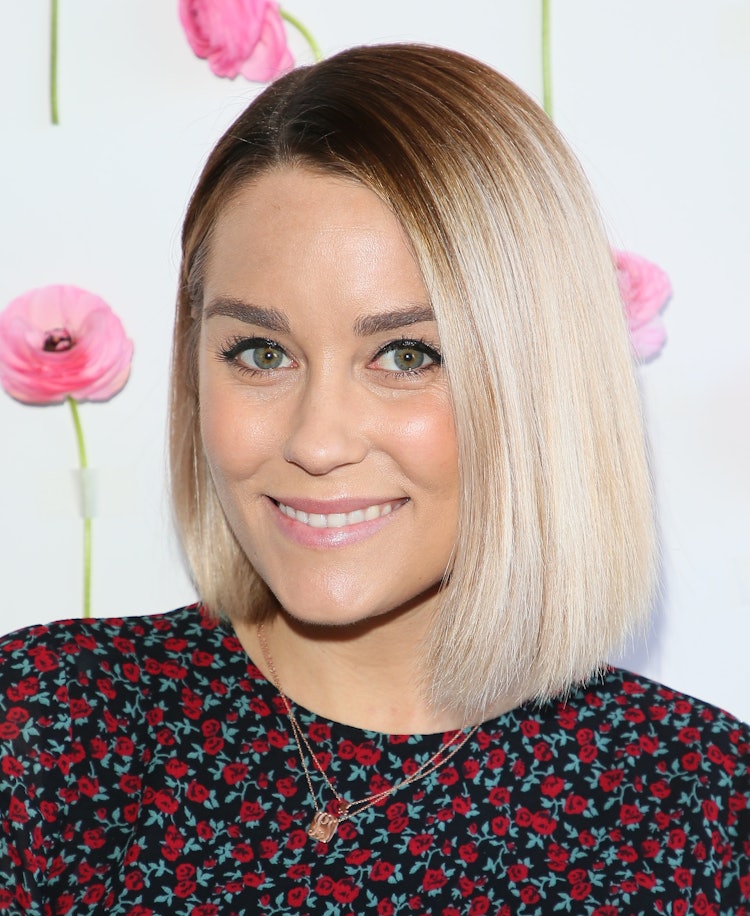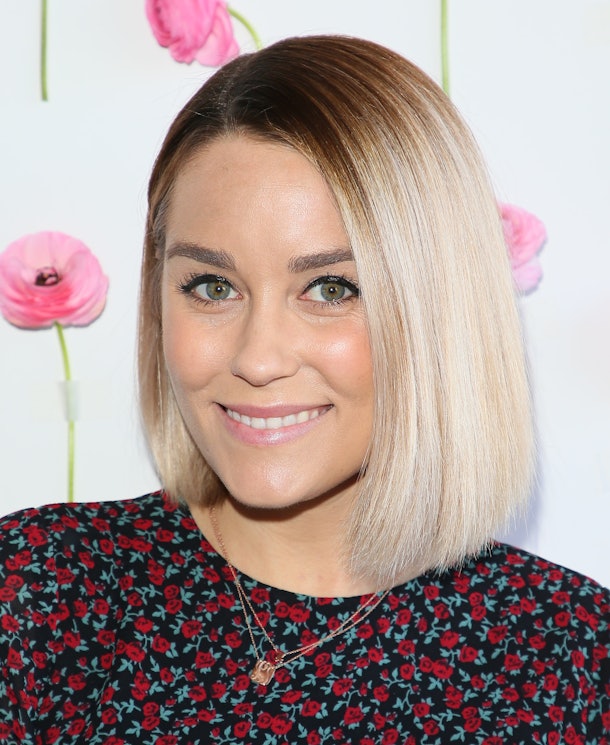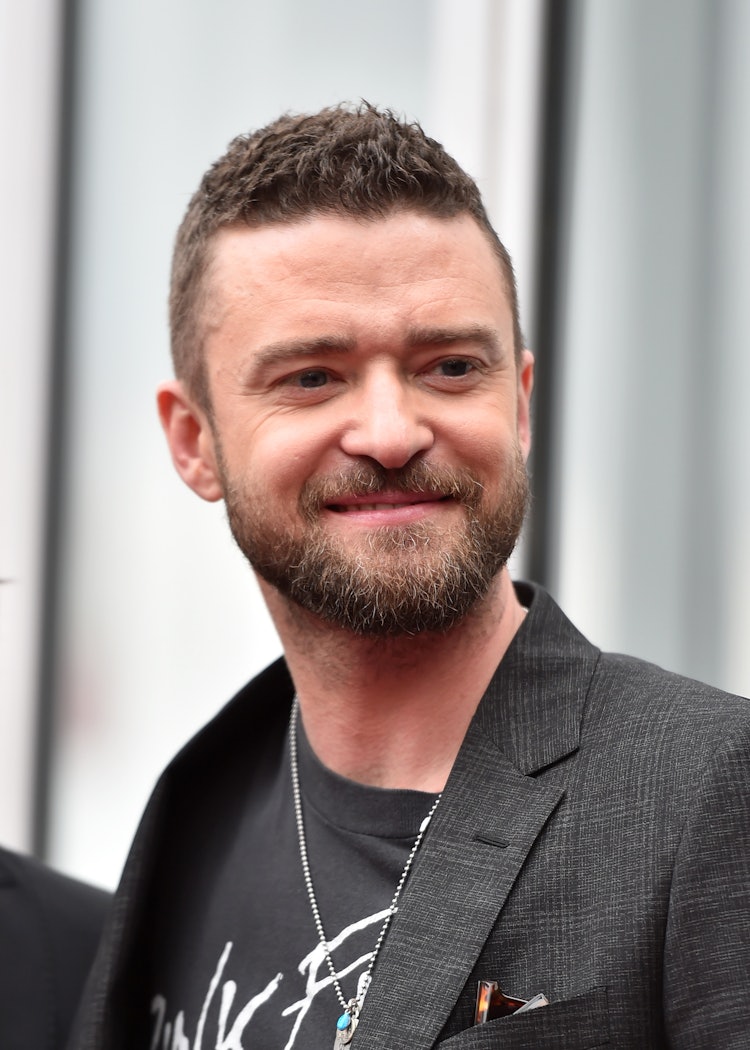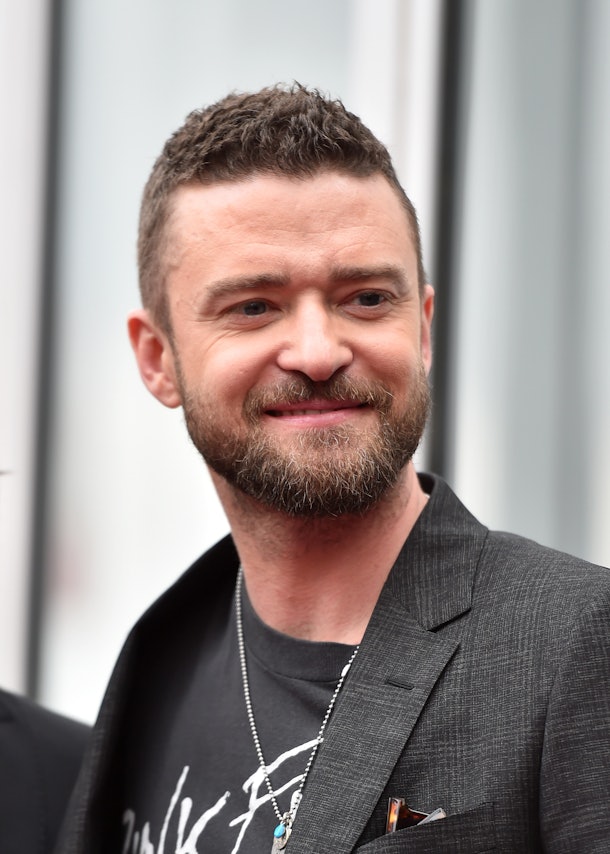 For former Hills star Lauren Conrad, it was all about Britney's ex, Justin Timberlake. "Like, the hair, license-plate-around-the-neck Justin in his prime," she told Us magazine. "I felt like every girl my age had that crush."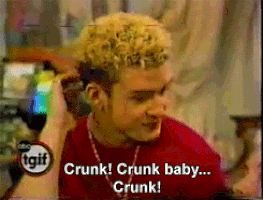 10. Britney Spears & Brad Pitt
Meanwhile, Britney herself was busy crushing on an older guy. "First celebrity crush? Brad Pitt," she told E! News back in 2016. As for why? "He's f*cking Brad Pitt." '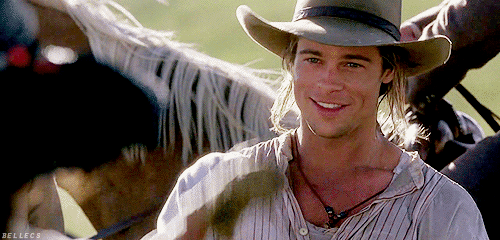 Nuff said.
11. Ashton Kutcher & Jennifer Aniston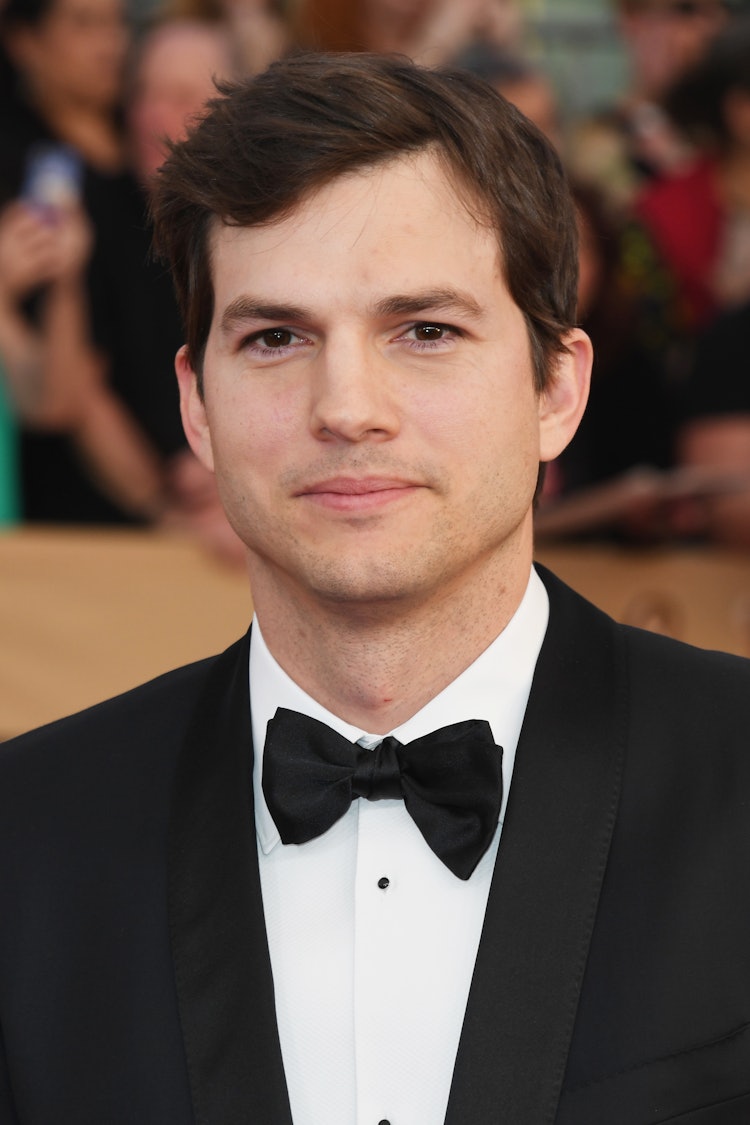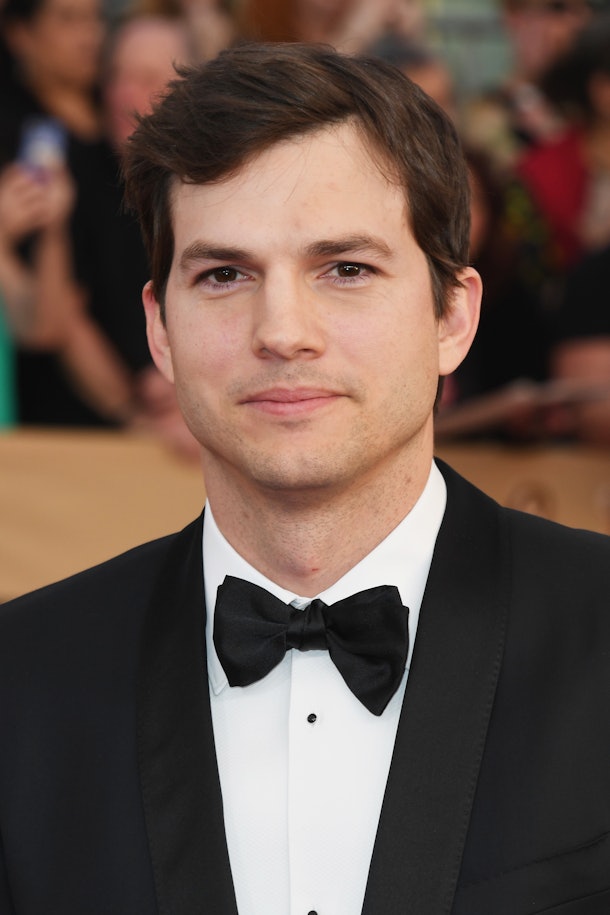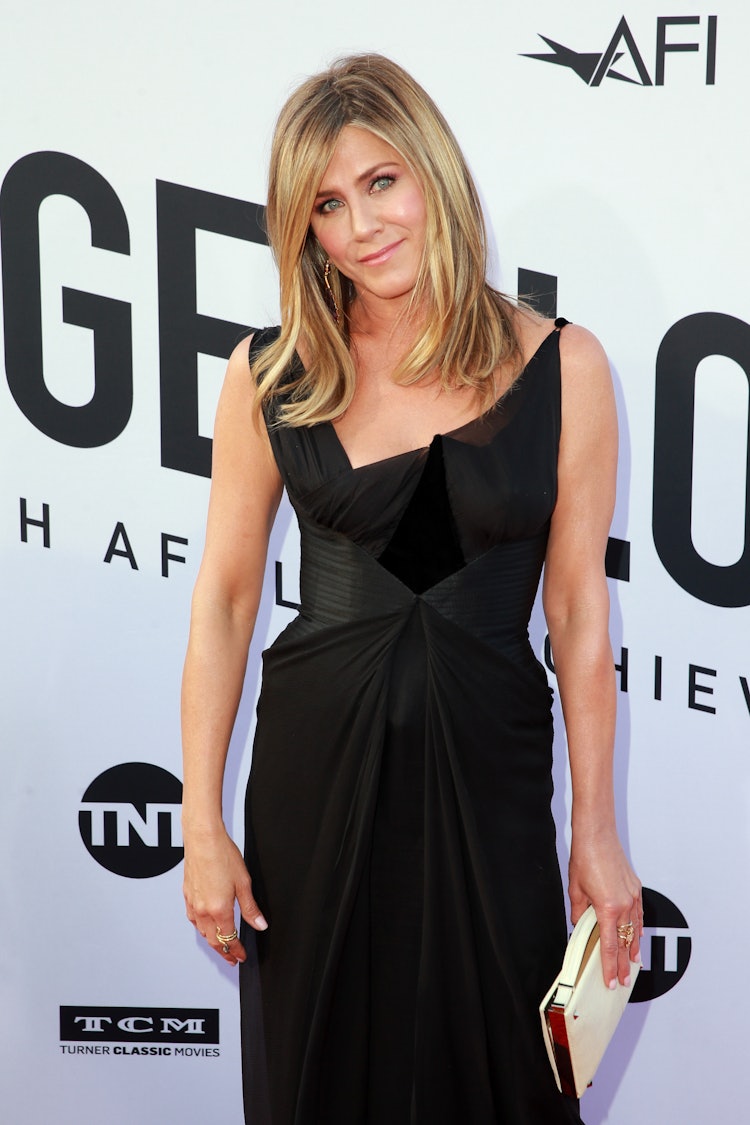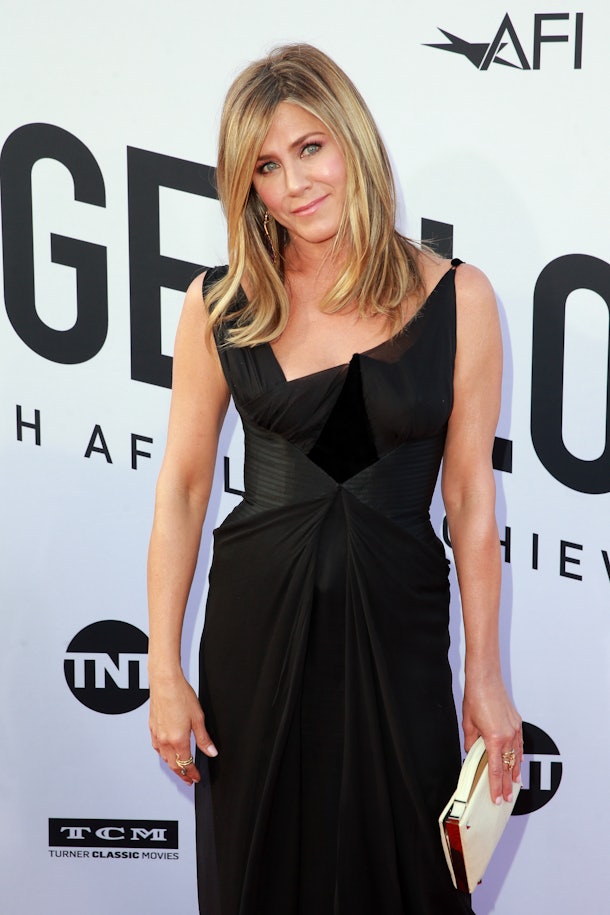 And while we're on the subject of Brad f*cking Pitt, Ashton Kutcher admitted to Graham Norton back in 2011 that not only was Jennifer Aniston his first crush, but he once asked her out on a date. "I was 17 years old and she was my screensaver," he explained. "So I make a bet with my buddy. I said to him, 'I bet you $1,000 that someday I will go on a date with Jennifer Aniston.' Four or five years later I actually meet Jennifer Aniston and she's married to Brad Pitt at the time. And so I went to Brad Pitt and I asked his permission to ask his wife out on a date. And he looked at me, he's like, 'You go for it.' So I asked her and she turned me down."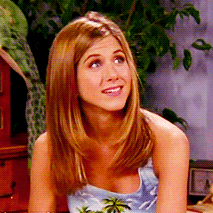 Of course, Kutcher ended up with another former TV goddess — wife Mila Kunis — so it looks like all's well that end's well.
You know, as long as he changed his screensaver.
Source: Read Full Article