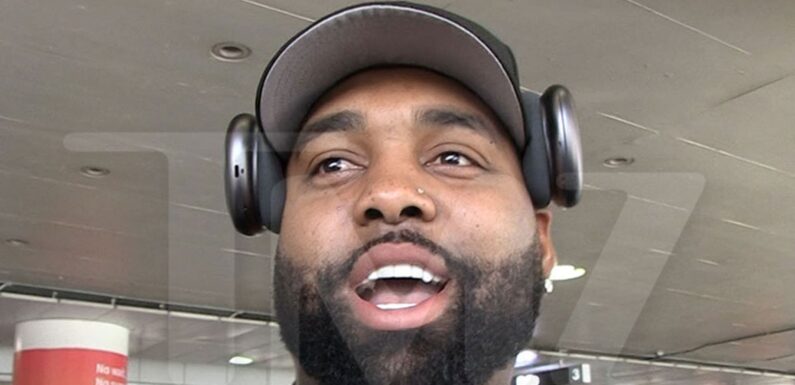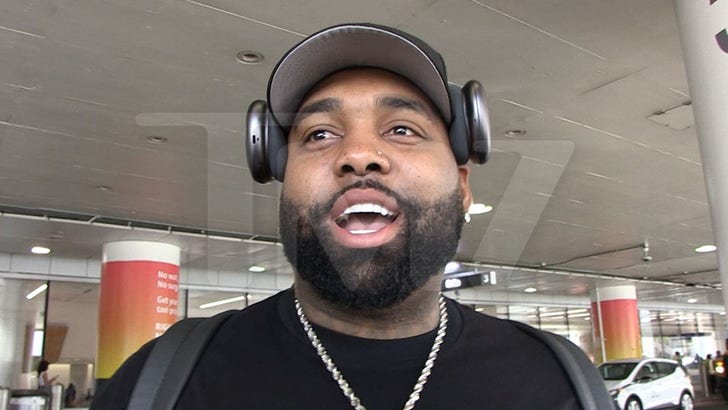 Gunna's return to Los Angeles will be just as smooth sailing as his NYC one … at least according to AD, who feels the saga of Gunna's alleged snitching is officially in his rearview!!!
We got Mr. Cuhmunity himself Tuesday at LAX where he noted one tidbit about Gunna's upcoming L.A. sold-out show — the people obsessed with street gossip about snitching aren't the ones buying tickets to Gunna's concerts.
Gunna filled Barclays Center with fans last weekend … a good indicator he can successfully tour again as a solo artist.
The embattled YSL rapper was harassed in public this summer — and AD says that's just the side-effect of Gunna getting sprung from jail early, as the public was still weighing in on why he got out.
Waiting for your permission to load the Instagram Media.
Now, AD didn't exactly cop to pushing play on Gunna's music himself, but admitted he hears it out at all the poppin' spots around town.
He did, however, make it clear it's still "Free Young Thug" all day, every day on his end.
Waiting for your permission to load the Instagram Media.
The Cuhmunity crew have their own variety show at the Novo in November with their homies on Figgs. They're trying to get some of that bread and butter like Gunna!!!
Source: Read Full Article