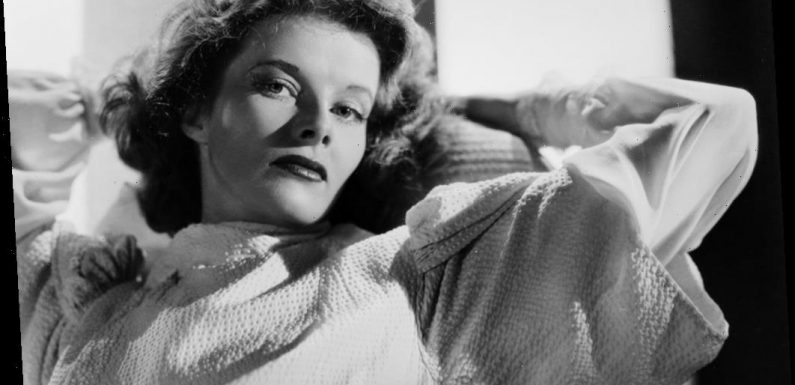 In 1985, director Kevin Sullivan brought Lucy Maud Montgomery's 1908 novel, Anne of Green Gables to the small-screen for the beloved Emmy-winning made-for-TV movie.
Though Sullivan, who had purchased the book's rights, eventually cast Megan Follows in the role, she was not Sullivan's first choice. In fact, the legendary actor Katharine Hepburn was almost connected to Anne of Green Gables.
It was a major struggle to find the right actor to star in 'Anne of Green Gables'
It was a major struggle for Sullivan to find the perfect Anne during the year-long search he took before the movie went into production. By the time Sullivan landed on Follows, he had seen over 3000 young women for the role.
"I quickly realized through the process that I was not going to find Anne of Green Gables sitting in a field in Saskatchewan—that I really needed someone who was a seasoned performer that would have the ability to play Anne," he said in an interview for the Anne of Green Gables DVD.
Megan Follows won the starring role in 'Anne of Green Gables' because her toilet overflowed
Follows had actually auditioned to play Anne very early on in the process. However, her first audition was rather lackluster. "She looked too old, and her first audition was almost too contemporary," Sullivan said via Mental Floss. "I brought Megan back to do another audition, and this was a real screen test in costume, and the first test that she did really was mediocre."
However, an overflowing toilet eventually won her titular role. As Follows was set to head over to her second audition, a toilet in her home overflowed, causing her to arrive flustered and overwhelmed.
"There was water pouring out, I'm running out the door, and we've tried a plunger; nothing's working," she recalled. "I got [to the audition] pretty haggled and harassed and finally it just seemed to click … The piece, it seemed to work much better … maybe I just needed to be harassed."
Sullivan agreed, "She was so beside herself and so flummoxed … that she was totally brilliant."
Katharine Hepburn was almost linked to 'Anne of Green Gables'
A legendary actor is known for her roles in Mary Queen of Scott, Little Women, and Bringing Up Baby, Hepburn still had some pull in Hollywood when Sullivan searched for the perfect Anne. In fact, the Academy Award winner desperately wanted Sullivan to consider her niece for the role.
Hepburn had long- loved the character and had wanted to play Anne in the 1934 adaptation of Montgomery's book. She was gravely disappointed that it never happened.
"One day, out of the blue, I had a call from Katharine Hepburn. She offered me an idea," Sullivan said. "She asked me to go to California and to meet with her niece, Schuyler Grant, and to audition her … and Schuyler was terrific."
Unfortunately, the Canadian Broadcasting Corporation and Telefilm Canada wanted a Canadian actress to play Anne, so they disapproved of Grant.
Source: Read Full Article