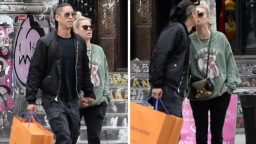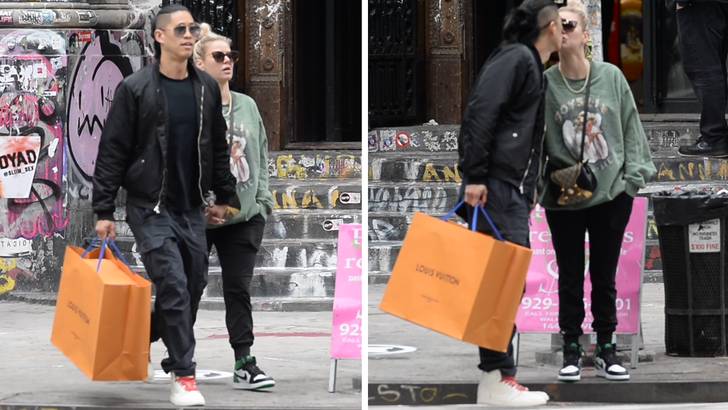 Ariana Madix and her Coachella bae Daniel Wai are lookin' more and more official … because the 2 were spotted getting some high-end shopping done in the Big Apple.
AM and DW were out and about in NYC Thursday — hitting up stores like Louis Vuitton while sharing a smooch — all on Daniel's birthday, no less!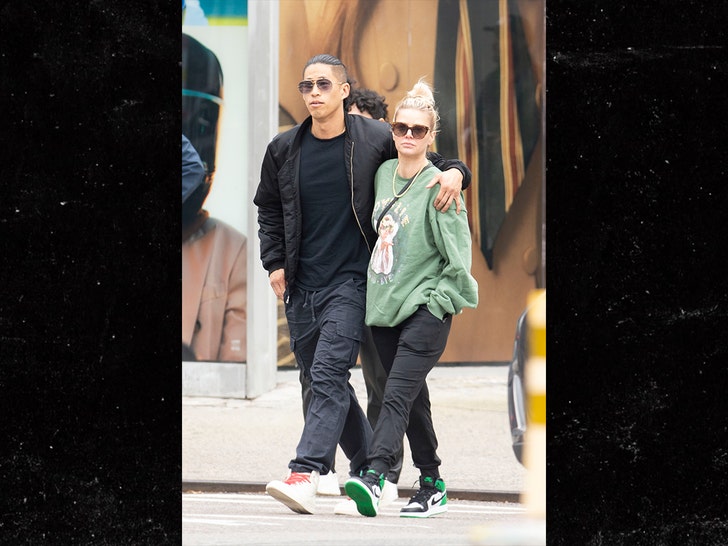 They seemed to be in great spirits during their stroll … her shirt is a pretty timely one, too — it reads, "Boys Lie Goodbye." The Boys Lie brand is one she's pulled out of her closet a couple of times since Scandoval started, so she's got clear intentions with her fits these days.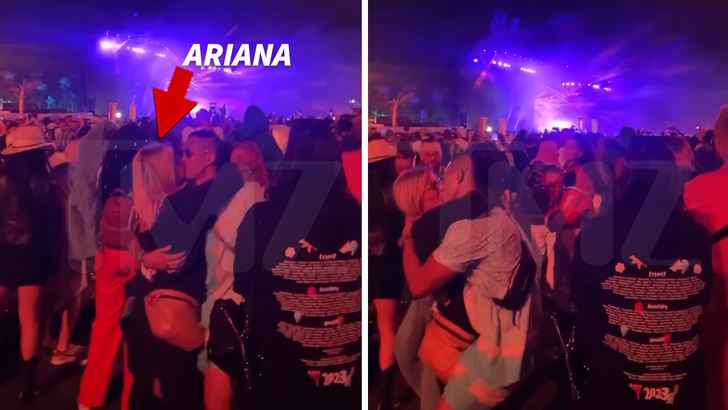 As we reported, Ariana and Daniel were first linked when they were spotted suckin' faces at Coachella last month … as Tom Sandoval was jamming out at a separate music showcase that same weekend.
Some thought Ariana and Daniel were just having fun in the sun, but she ended up sharing some more PDA after she drove him to LAX — true commitment if ya ask the locals.
Seems like things are still going strong between them … he must be a keeper, too — because he's carryin' the shopping bags!
Source: Read Full Article