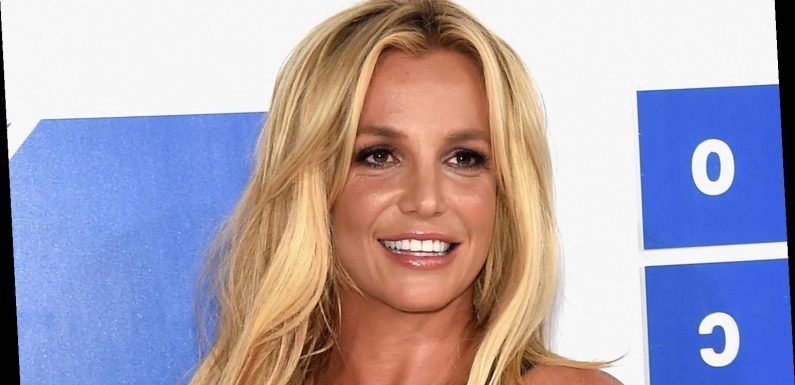 Britney Spears broke her silence on the Framing Britney Spears documentary earlier this week and sources are now revealing who actually wrote that post.
A lot of Britney's fans, and even some celebs, don't believe that it was actually the singer who wrote the post and many think her team was behind it.
One star even says that her comment on the post was deleted after she questioned if she really wrote the caption.
"I didn't watch the documentary but from what I did see of it I was embarrassed by the light they put me in … I cried for two weeks and well …. I still cry sometimes !!!!" the post on Britney's page read.
So, who wrote the post?
Source: Read Full Article