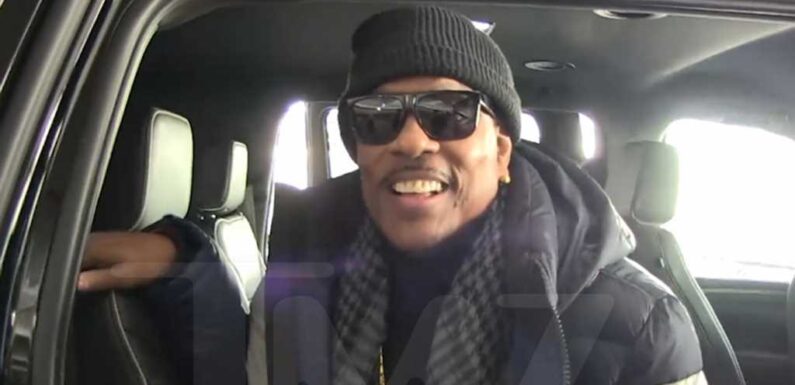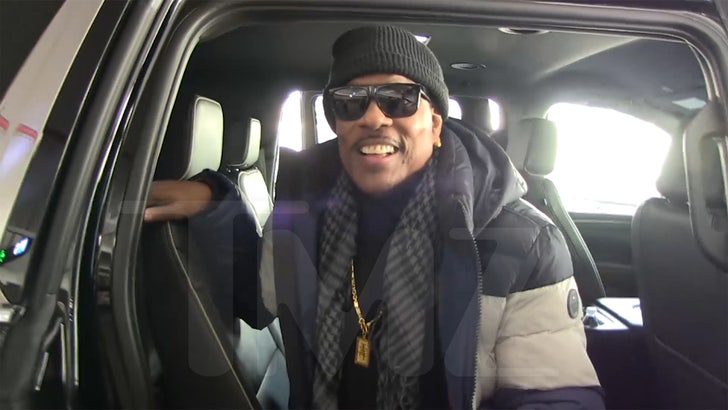 Charlie Wilson has no doubts whatsoever Kanye West's upcoming album is in good hands with Ty Dolla $ign as co-pilot, because according to Uncle Charlie … Ty's voice is golden as his!!!
TMZ Hip Hop linked with The Gap Band leader at LAX, where he told us all of Ye's existing backstories — antisemitism, public tirades, lawsuits — will have no bearing on the quality of his new music.
We broke the story, Kanye and Ty$ were holed up good and tight in the studio last month, with Ye cranking out 10 songs in a week's time.
They're currently shopping the album but unlike Charlie's projection … so far, major record labels are giving the impression Ye's antisemitic rhetoric left a lasting stain.
Larry Jackson's indie distributor Gamma counts Snoop Dogg, Usher and Rick Ross as clients, and still remains a viable option for the project.
As for CW, he last appeared on Kanye's 2019 "Ye" album, and tells us he's not a part of this new one. Charlie admits he and Ye lost contact, but says with Ty$ on board, it'll be a win for the project.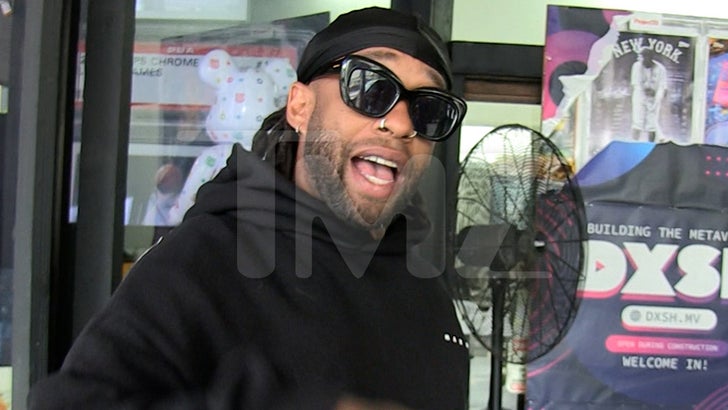 There's no timetable for the album's release but Ty$ wants to change the hip hop climate, and we gotta believe Ye's on the same page.
Source: Read Full Article