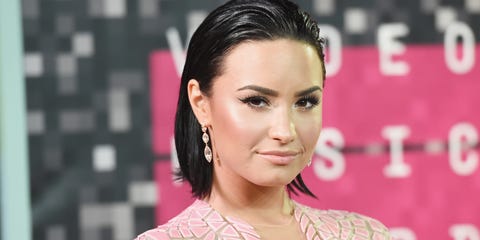 Demi Lovato has spoken out publicly for the first time following her hospitalization for an apparent overdose on July 24. In a heartfelt statement on Instagram, the singer thanks her fans for their "love and support throughout this past week and beyond." She concluded saying she's now focusing "on my sobriety and road to recovery."
Lovato, 25, was reportedly hospitalized at Cedars-Sinai Medical Center in LA and was said to be "awake" and stable hours after she was admitted, according to an initial statement from her team. Sources say she's agreed to seek help at a drug treatment center following her release from the hospital, People reports.
A post shared by Demi Lovato (@ddlovato) on
Read Demi's full statement from Instagram below:
If you or someone you know is struggling with substance abuse, call the Substance Abuse and Mental Health Services Administration (SAMHSA) at 1-800-662-HELP (4357).
Source: Read Full Article