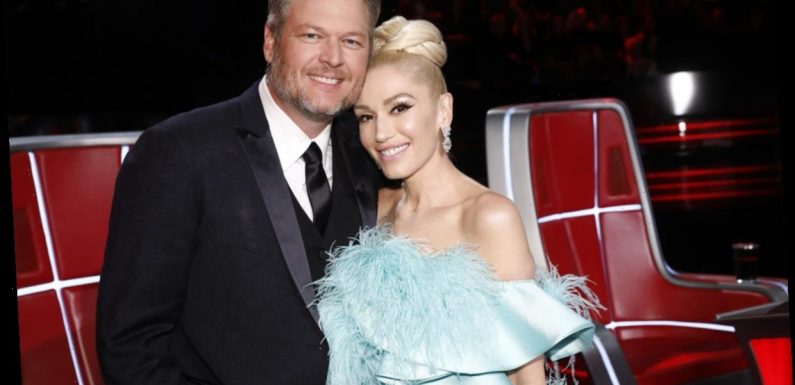 Gwen Stefani and Blake Shelton announced their engagement in October after five years of dating. And now, they are busy planning their wedding. To the surprise of many, Stefani and Shelton fell in love after their respective splits from Gavin Rossdale and Miranda Lambert.
They had a lot of skeptics at first, including one of Stefani's oldest friends.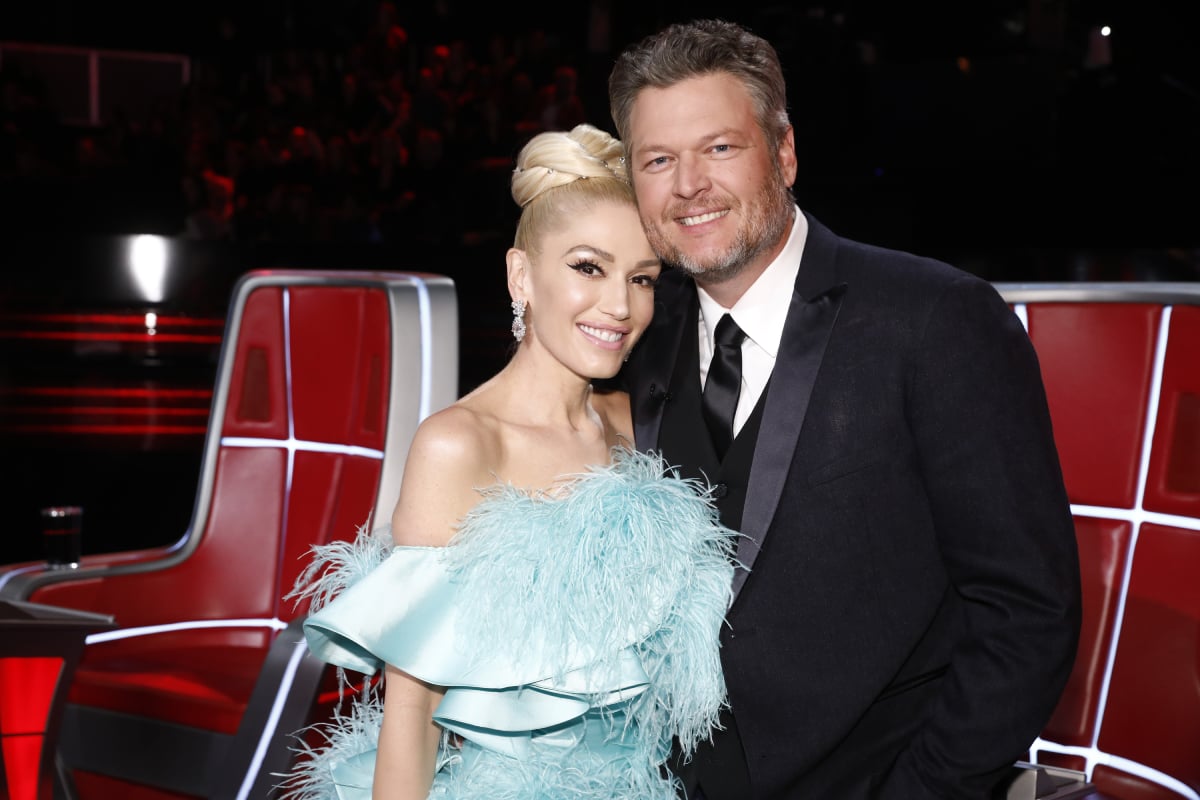 Gwen Stefani and Blake Shelton had a lot to consider before getting engaged
With both Stefani and Shelton going through painful divorces before they started dating, the 51-year-old singer says they had to take their relationship slowly. This is because they both had a lot of healing to do.
When it became clear that they had fallen for each other – and it wasn't just a rebound – there was still a lot for the couple to consider before taking their relationship to the next level. During a recent appearance on the Today show, Stefani told Hoda Kotb that the decision to marry Shelton affected a lot of other people.
"I think there was a lot to consider when you have so many people involved. Children, and their hearts, and everybody in my family [and] his family, we all went through a lot together," Stefani explained.
Stefani shares three sons with Rossdale — Kingston, Zuma, and Apollo. During her relationship with Shelton, he has become a father figure to the boys. The God's Country singer does not have any children of his own.
'The Voice' coaches talked about marriage for years
Stefani admitted that "when you fall in love so hard and so unexpectedly," it's easy to think "I want to marry you!" She says this is especially true when you find love so late in life. The Let Me Reintroduce Myself singer says that the desire to marry Shelton was the "first romantic reaction."
"So we always talked about it, of course, and I think that as the years were going by, it didn't need to happen. There was a lot of healing to do," Stefani explained.
The singer says that her relationship with Shelton — and his proposal — was "just natural." She said that he had the ring, and it was around her birthday. Stefani admits that she was starting to get a "little bit anxious" because she was feeling insecure. When Shelton finally popped the question, she said "it was right on time."
Shelton proposed to Stefani at his ranch in Tishomingo, Oklahoma. When she said yes, the couple shared the news on October 27 via Instagram. An insider dished to People magazine that the couple is "ready to get married." Therefore, this "won't be a long engagement."
One of Gwen Stefani's oldest friends warned the couple that they were 'not going to work'
During her appearance on the Today show, Stefani's friend and host of The Voice, Carson Daly, revealed that he actually discouraged her and Shelton from dating each other.
"Five years ago, when you started to date Blake, you'll remember this, we went back to your house, your old house in LA, and I sat you and Blake down in the kitchen," Daly recalled. "And I said, 'You guys, pump the brakes. This is not good. This is not going to work.'"
Daly said he looked at Stefani and said, "You're much, much too good for this guy. You're smart. You're intelligent. You're one of my oldest friends. And then there's Blake."
Daly was joking toward the end of his comment. But, it was true that he warned the couple about moving forward with their relationship. Luckily, they failed to take his advice. Stefani and Shelton have not revealed a wedding date. However, insiders say that Shelton is building a chapel on his Oklahoma property for the upcoming ceremony.
The goal is to keep things private and away from potential wedding crashers. But, their top priority is keeping everyone safe. Especially Stefani's parents, who were not comfortable with traveling during the holidays.
Source: Read Full Article