This may be a harbinger of things to come in the American prison system — in which case, get ready for the coronavirus pandemic to potentially get a lot worse.
Despite being in isolation after his recent conviction, disgraced film exec Harvey Weinstein has reportedly tested positive for the novel coronavirus, according to multiple reports. The former movie producer's diagnosis comes just days after he was transferred away from New York City's Rikers Island to a facility in the northwestern part of the state.
Law enforcement officials confirmed the news to both Deadline and Page Six on Sunday, reporting Weinstein's positive test for the virus. The Niagara Gazette, which had covered Weinstein's transfer to Wende Correctional Facility outside of the Buffalo metro area, was the first outlet to report the presence of coronavirus in the prison; according to the newspaper, Weinstein and another inmate have both reportedly tested positive.
The disgraced film financier's personal rep, Juda Engelmayer, was more deferential about the multiple allegations and reports coming out over the weekend, though. He told People (below):
"Our team that has HIPAA consent has not heard anything like that yet. I can't tell you what I don't know."
No matter the case, the 68-year-old convict is now being kept in isolation, along with that second inmate, in an attempt to keep the virus from spreading rapidly through the prison population. Officials who first broke the news with the local Gazette told the paper it's their believe Weinstein contracted the virus at Rikers Island ahead of his transfer, and brought it to the upstate facility.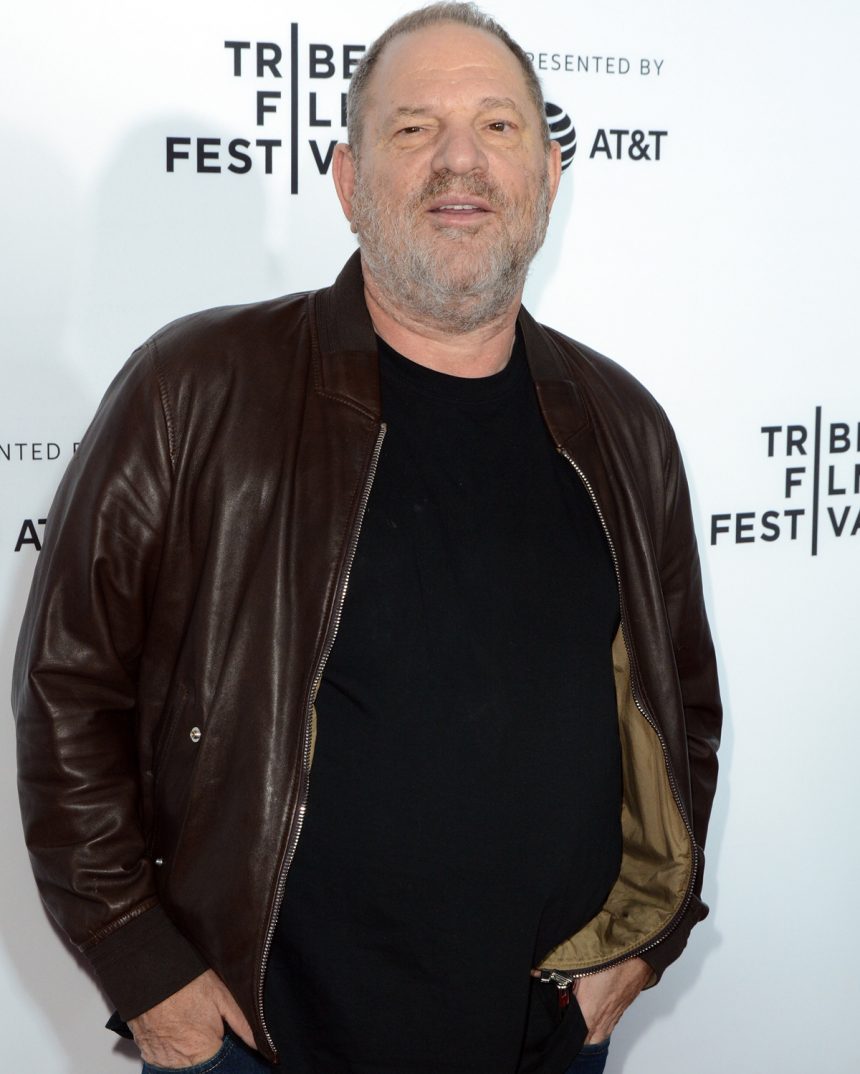 Michael Powers, the president of the New York State Correctional Officers and Police Benevolent Association that oversees prison guards and prison protocol, declined to comment specifically on Weinstein's health. However, Powers did speak to the Niagara Gazette about the worst-case scenario — the coronavirus running rampant through the close quarters of America's overcrowded prisons.
Powers ominously said:
"There is no better breeding ground for this virus than a closed environment such as a correctional facility."
No kidding… And aside from high-profile celebs and other exceptions like Weinstein, prisons are often filled with poor, vulnerable people who have had relatively little access to medical care in their lives — a fact that has many worried about the potential spread and damage the disease could do behind bars. Ugh…
Even Weinstein himself isn't in the clear here; the convicted rapist had recently spent a considerable amount of time in a New York City hospital dealing with chest pains and breathing issues right around his conviction date late last month. At his age, and with these contributing health factors, Weinstein is among the at-risk population most susceptible to suffering the worst effects of the disease.
As you'll recall, the ex-producer was formally sentenced to 23 years in prison nearly two weeks ago, on March 11, after being found guilty of first-degree criminal sexual act and third-degree rape. He now faces additional charges in Los Angeles, as well, regarding an alleged rape and a separate sexual assault, both said to have taken place in 2013. He has yet to even enter a plea in that case as it winds its way through court; Weinstein faces up to 28 years in prison if convicted on those charges.
Related Posts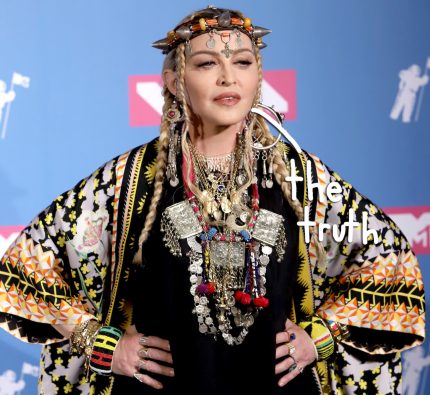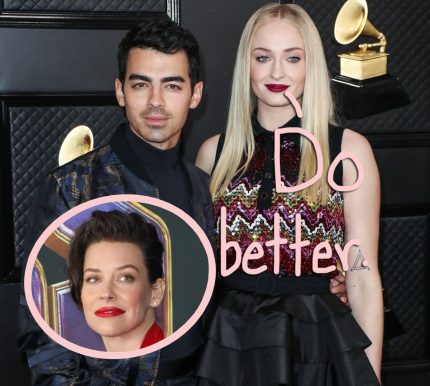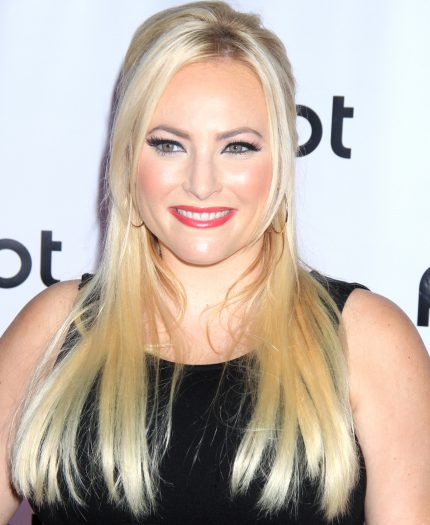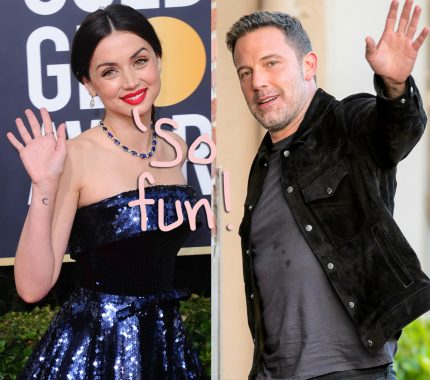 Source: Read Full Article