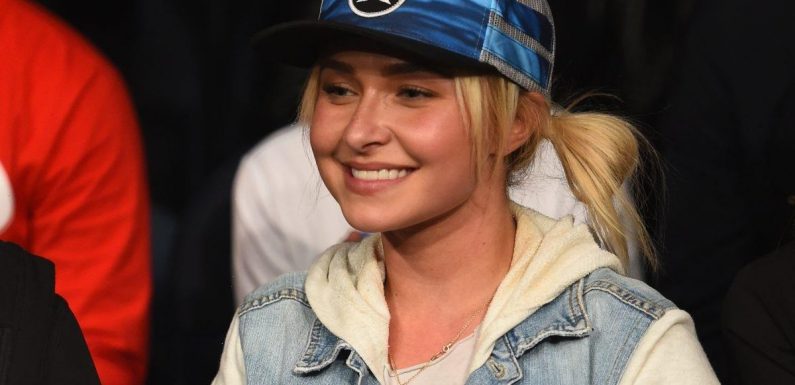 Actor Hayden Panettiere and her on-and-off boyfriend Brian Hickerson were seen arguing with a group of people outside of a hotel bar, according to TMZ. The incident became physical, with the actor reportedly getting kicked in the face, according to the outlet.
Their argument seemed to have started in the hotel patio and then moved out into the street.
Panettiere's representative told People, "While in the restaurant of the Sunset Marquis Brian Hickerson, who happened to be with Hayden, made a comment to an individual about leaving the waitress a poor tip. That same individual along with the group he was with began badgering and shoving Brian at which point security pushed everyone outside," said the rep. "Brian was attacked by the group as was Hayden who in her best effort tried to diffuse the situation. Hayden was refused the opportunity to provide a statement to the police as she was escorted back inside. She is okay."
Stay tuned for more from Showbiz Cheat Sheet.
Source: Read Full Article