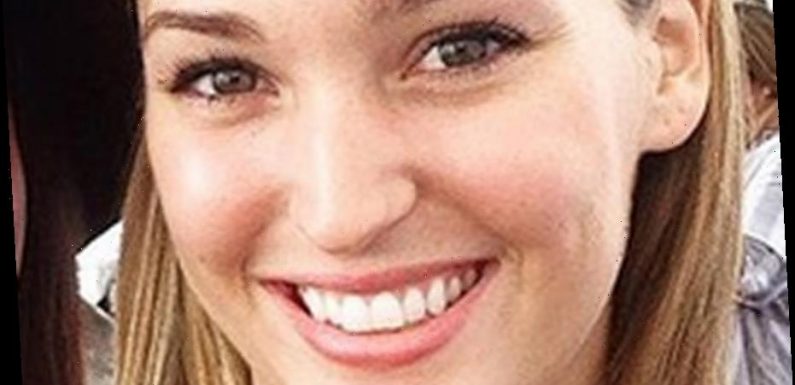 RIP Lee MacMillan. The influencer, who was known for traveling in her van and documenting her experiences, tragically died by suicide at the young age of 28.
Her account posted the news.
"After living an extraordinary life, and fighting a brave battle with depression, our hearts are shattered to share that Lee took her life on Friday. She was the brightest light, a magnetic force of nature and was loved by so so many. If we can do one thing for Lee now, in the midst of this soul-crushing loss, it's to spread the message that mental health is just as real as physical health, and that illness can strike anyone, no matter how unlikely they may seem. It's ok to not be ok, it's ok to ask for help, it's absolutely necessary to ask for help," the post began.
Source: Read Full Article