Channing Tatum and Jessie J recently broke up after about a year of dating, and yesterday the internet was all ~a flutter~ because apparently Channing is already on dating apps. Specifically Raya, an exclusive app that a ton of actors and influencers use instead of ye olde Tinder.
And now, Jessie J is out here on Instagram pulling a Khloé Kardashian. By which I mean she's writing super cryptic musings that everyone thinks are about Channing. To quote: "Delayed emotions are…. well…. Not so fun."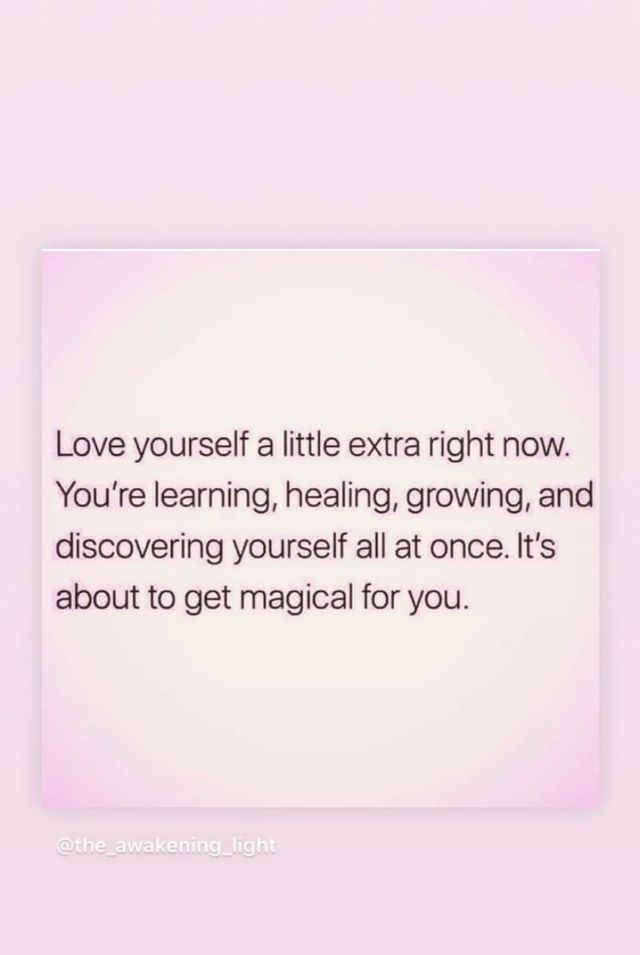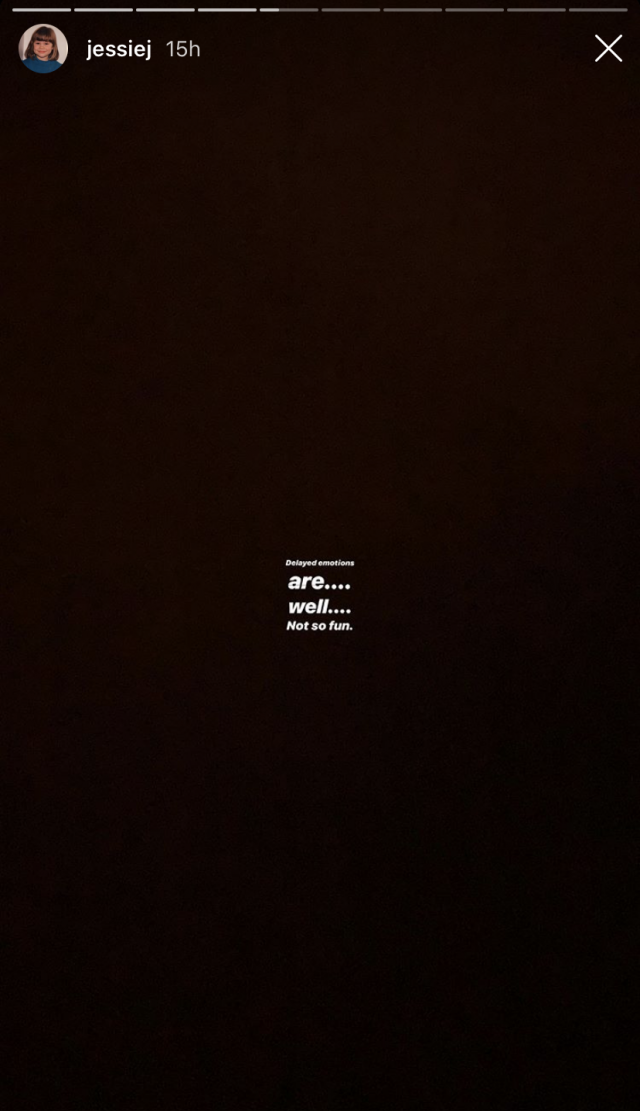 She also shared this quote: "Love yourself a little extra right now. You're learning, healing, growing, and discovering yourself all at once. It's about to get magical for you."
Channing and Jessie started dating in fall of 2018 and broke up "about a month ago," according to an Us Weekly source. Apparently, "they are still really close and still good friends," so at least there's that!
Meanwhile, a source tells E! News that Channing has "been on Raya for a few weeks. He would love to be dating someone and is not shy about it. He wants to have fun again and he doesn't care if he meets someone online, a setup, or just walking down the street. A friend suggested Raya and he felt like he had nothing to lose by joining."
Cool, good luck matching with him, everyone!
From: Cosmopolitan US
Source: Read Full Article