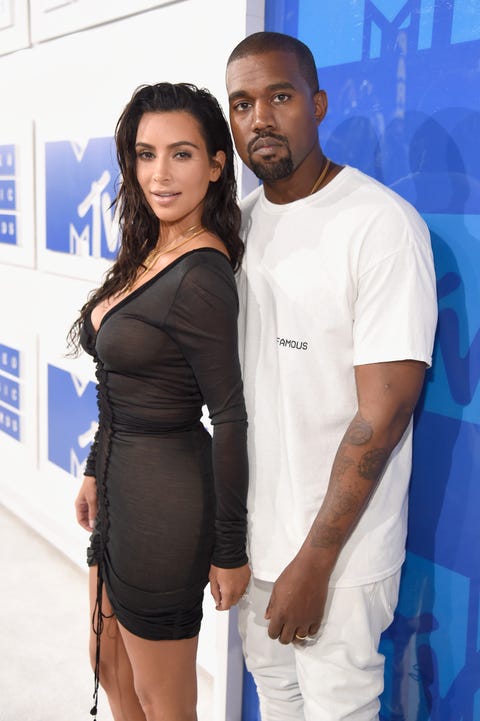 Back when Kim Kardashian was married to Kris Humphries, she hid her wedding ring from then-friend and future-husband Kanye West to avoid upsetting him.
She told the story in a radio appearance this morning. Basically, was presenting an award that Kanye was nominated for, and afterward they ended up at SoHo House together.
"I had my big ring on because I was married, so I'm, like, talking with my ring and I talk with my hands a lot, so I'm talking and I just see him looking at my ring and his face would just, like, get heartbroken," Kim said. "So I sat on my hand for the rest of the dinner and spoke like this with one hand."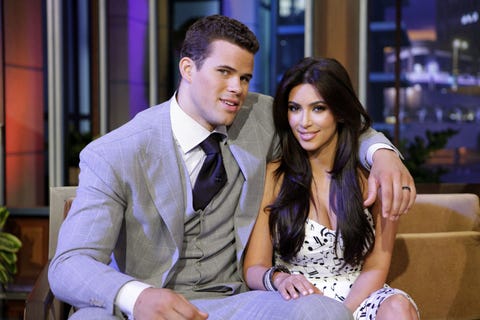 She said she knew she messed up with Kris pretty soon into their marriage, and Kanye's said that he was in love with Kim way before they started dating. Kanye helped her realize how unhappy she was.
"You know we look back now and I guess him and his best friend had a convo and was, like, 'Dude, we're at a restaurant together and she just got married two weeks ago,'" she said. "Nothing went down, nothing happened, but then I went to New York and started filming and I was like, 'You're right, I'm miserable, I made the wrong decision.'"
#KimKardashian says she tried to spare #Kanye's feelings before they got together by hiding her wedding ring. Tune in for more EXCLUSIVES with #KimK now @real923la
A post shared by Big Boy's Neighborhood (@bigboysneighborhood) on
Kim and Kanye started dating shortly after that night. It obviously worked out, because six years later and and Kanye are still married and they have three really fricken' cute kids.
Welcome to the good life…
A post shared by Kim Kardashian West (@kimkardashian) on
Follow Emma on Instagram.
Source: Read Full Article