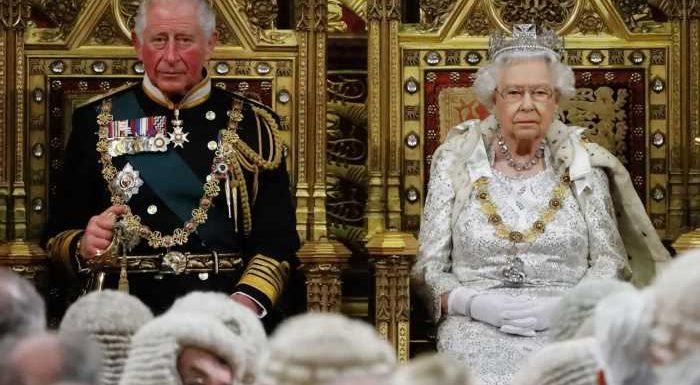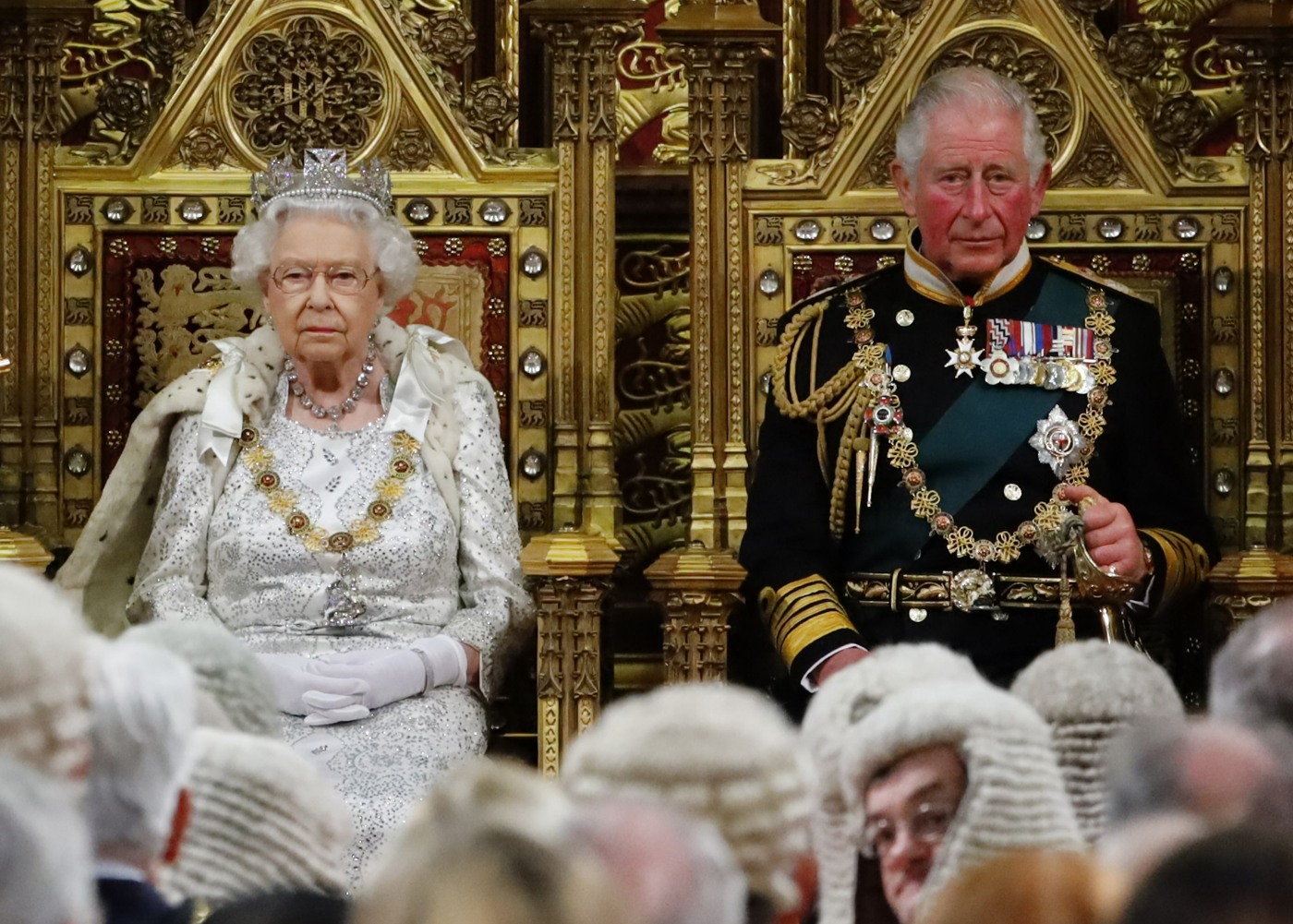 Robert Lacey's book, Battle of Brothers, is being released in paperback with new chapters and updates. The new chapters and updates are about what was happening before, during and after the Sussexit. It's pretty clear that Prince William provided "his side" of the story to Lacey, especially given the new chapter released over the weekend. Lacey's summary of the inner-workings of Kensington Palace revealed a toxic workplace where staffers apparently lost their ever-loving minds about having to work for a Black duchess, so they created a storyline where Meghan is an "unhinged sociopath." For the love of God. But Lacey also has a new chapter on the Sussexes' Oprah interview and what it revealed. I'll spare you Lacey's patronizing take on Meghan's very real concerns about security and protection for herself, Harry and their children. But there were some interesting parts:
Charles didn't want Archie to be "burdened" with royal titles: Charles seems to have shared with them the plans he was nursing for changing the rules. For Archie to be saddled with an elevated HRH title could be "just a burden", explained one senior aide who was close to the couple. The possible abolition of Archie's future HRH was all part of Charles's mildly obsessive desire to create a slimmed-down monarchy.

Charles is the only one who wants a slimmed down monarchy? Many royal fans said they rather enjoyed seeing all those uncles and cousins and aunts — and especially the children — lined up and waving cheerily along the balcony. And who wanted to look at no one but Charles and Camilla? Now the future King Charles III was, apparently, set on eliminating Harry and Meghan's two children from full HRH prince and princess status for reasons of what — economy and modernisation? It was surely a false economy. And how "modern" was it to consider denying full HRH status to the only members of the British royal family who, with their mother Meghan, were of mixed race?

Failure of imagination: So at the time of the Oprah interview in March 2021, Charles already had three HRH grandchildren, but had seemed ready to get the rules changed in order to deny HRH status to his two mixed-race grandchildren by Harry and Meghan. No wonder Meghan cried foul, and Oprah cried "What?" The failure of imagination and empathy was staggering.

Post-Oprah interview, Buckingham Palace had to admit that they weren't diverse: A week later another leak revealed the planned appointment of a "palace diversity tsar" to handle the racial matters. "We haven't seen the progress we would like," admitted a senior royal source, "and [we] accept more needs to be done. We can always improve."

Meghan & Harry had a point: Meghan and Harry had delivered some low blows in talking to Oprah in a thoroughly non-familial fashion, but it was impossible to swat away their essential truth. When Meghan had arrived in Buckingham Palace some three years earlier and had walked down any corridor — or the corridor of any other palace — to enter any office, the face of virtually every senior official whom she encountered had been white.

The Queen's all-white team: Elizabeth II, head of the multiracial Commonwealth, was still running her show with a virtually all-white team. What had happened to the brave diversity principles established and championed so boldly more than half a century ago by the colour-blind young monarch who had danced in the arms of President Nkrumah of Ghana? In 1961 Elizabeth II's diversity principles had shocked, challenged and inspired the world. Now her palace was the object of worldwide scorn — and even horror.

The Queen's larger misstep: The monarch who "never put a foot wrong" had taken a misstep. Elizabeth II might feel she had nothing to prove when it came to accusations of racism, but she had entrusted the essentials of her reign to the custody of those clubby white father figures who comforted her as her private secretaries over the years — from the grave and grey-suited Tommy Lascelles and Michael Adeane to her current private secretary Edward Young. None of them had had the vision to shake up the white Anglo-Saxon system inside the palace to reflect the diverse modern world outside, and here were the sad consequences — which the Queen now had to deal with at the very moment she had lost the support of her husband, the man on whom she had always relied in moments of difficulty like this.
[From The Times of London]
I mean, Lacey isn't saying anything here that wasn't known, litigated and gossiped about for years. But it's interesting to see a stuffy, white, patronizing royal historian basically say that Charles f–ked up by not wanting his mixed-race grandchildren to be HRHs and that the Queen has f–ked up for decades by not bringing in more diverse voices. There were very real consequences for those two massive errors: a charismatic duke and duchess are now living in exile in America with their two untitled children, and they're never coming back.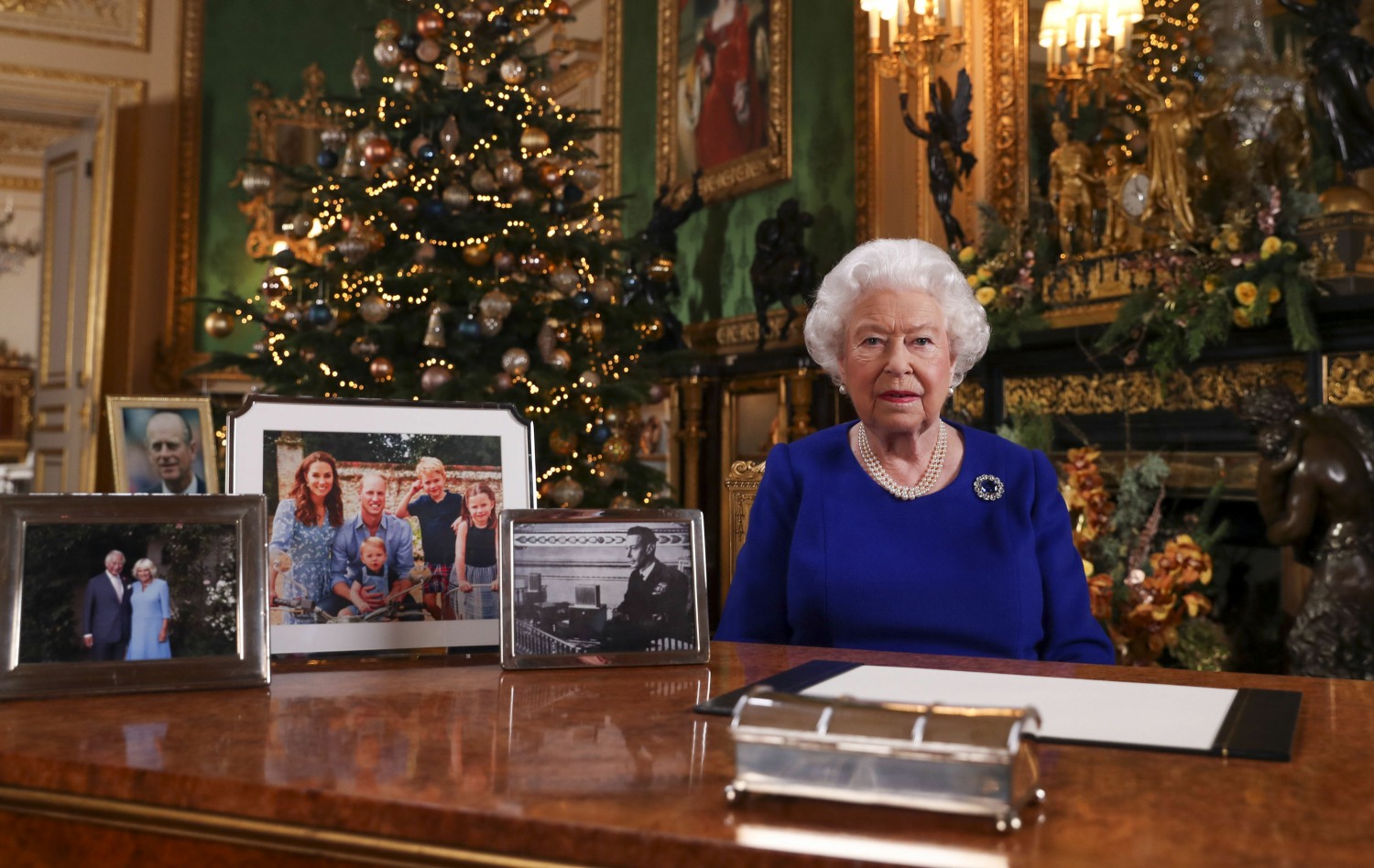 Photos courtesy of Avalon Red.
Source: Read Full Article