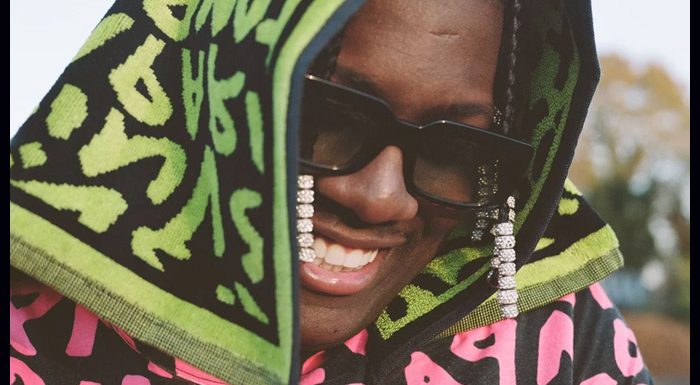 Eight celebrities, including Lil Yachty and Soulja Boy, have been charged with illegally touting crypto asset entrepreneur Justin Sun's crypto asset securities.
The Securities and Exchange Commission said the celebrities were charged for "illegally touting TRX and/or BTT without disclosing that they were compensated for doing so and the amount of their compensation."
Besides the rappers, the other charged celebrities are Lindsay Lohan, Jake Paul, Austin Mahone, Kendra Lust, Ne-Yo and Akon.
The SEC simultaneously announced charges against Sun and three of his wholly-owned companies, Tron Foundation Limited, BitTorrent Foundation Ltd., and Rainberry Inc. (formerly BitTorrent), for the unregistered offer and sale of crypto asset securities Tronix (TRX) and BitTorrent (BTT).
The SEC also charged Sun and his companies with fraudulently manipulating the secondary market for TRX through extensive wash trading, which involves the simultaneous purchase and sale of a security to make it appear actively traded without an actual change in beneficial ownership, and for orchestrating a scheme to pay celebrities to tout TRX and BTT without disclosing their compensation.
The SEC's complaint, filed in U.S. District Court for the Southern District of New York, alleges that Sun and his companies offered and sold TRX and BTT as investments through multiple unregistered "bounty programs," which directed interested parties to promote the tokens on social media, join and recruit others to Tron-affiliated Telegram and Discord channels, and create BitTorrent accounts in exchange for TRX and BTT distributions.
"Sun paid celebrities with millions of social media followers to tout the unregistered offerings, while specifically directing that they not disclose their compensation" said Gurbir S. Grewal, Director of the SEC's Division of Enforcement. "This is the very conduct that the federal securities laws were designed to protect against regardless of the labels Sun and others used."
With the exception of Cortez Way and Soulja Boy, the celebrities charged Wednesday agreed to pay a total of more than $400,000 in disgorgement, interest, and penalties to settle the charges, without admitting or denying the SEC's findings.
(Photo: Gunner Stahl)
Source: Read Full Article