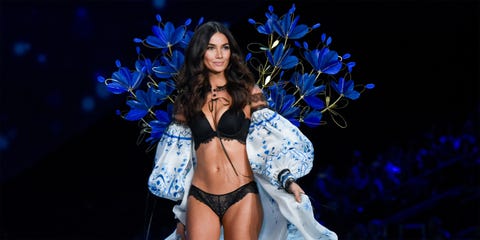 There will be one less Angel walking the Victoria's Secret Fashion Show this year. Yesterday, Lily Aldridge shocked her Instagram followers with a post announcing that she was pregnant with her second child.
??? SURPRISE???
A post shared by Lily Aldridge (@lilyaldridge) on
Dressed in a string bikini, standing in the ocean with her tiny bump protruding, Aldridge captioned her post "SURPRISE".
Earlier this summer the supermodel celebrated her 7 year wedding anniversary with husband, Kings of Leon frontman, Caleb Followill. The couple also share a 6-year-old daughter named Dixie Pearl Followill.
Family FunDay ???
A post shared by Lily Aldridge (@lilyaldridge) on
Kings of Leon has been on tour this summer, with Aldridge and Dixie tagging along for the fun. The mother-daughter duo was seen hanging out at the band's New York show in early August. Aldridge posted a video of Dixie dancing backstage while her dad performed.
When Ballet meets Rock n Roll ???‍♂️
A post shared by Lily Aldridge (@lilyaldridge) on
While out and about, the 32-year-old model has been strategic about hiding her growing bump from the prying eyes of paparazzi. Last week she was photographed in New York City conveniently covering her stomach with a straw tote.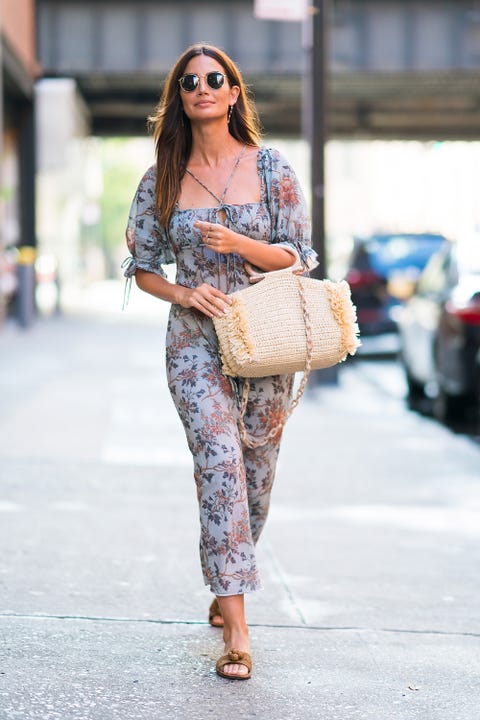 Aldridge's announcement also follows a string of other VS Angel pregnancies this year. Candice Swanepoel welcomed her second son in July, after announcing her pregnancy shortly after walking in the Victoria's Secret Fashion Show in Shanghai last November. Behati Prinsloo also gave birth to her second daughter in February and missed last year's extravaganza.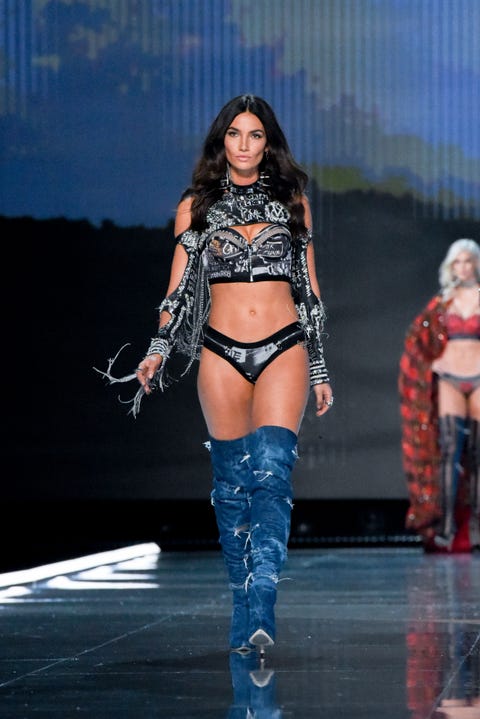 There's no word on how far along in the pregnancy Aldridge is or sex of the child, but we'll be excited to see all her supermodel mom maternity looks. She's already off to a great start.
Source: Read Full Article