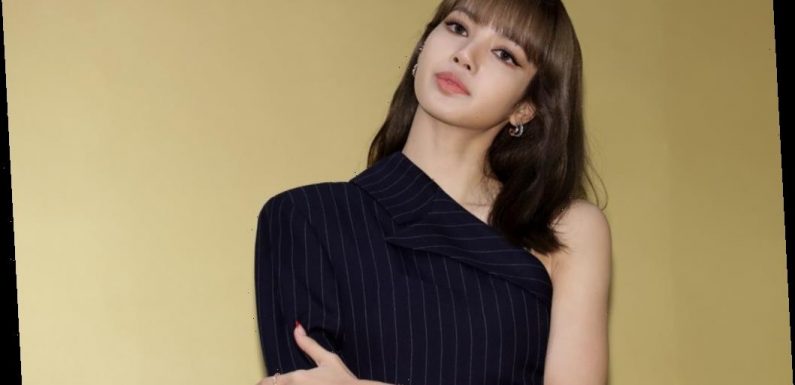 She's a dancer, rapper, and an unapologetic cat person. In fact, Lisa is the BLACKPINK member with the most pets. Here's what we know about one of the artists in the K-pop girl group.
Lisa is one of the rappers in BLACKPINK
BLACKPINK is in your area and on your Spotify. Along with members Rosé, Jisoo, and Jennie, Lisa appears on songs like "Kill This Love," "How You Like That," and "Lovesick Girls."
The BLACKPINK girls appeared on songs with other artists. That includes "Ice Cream" with Selena Gomez and "Sour Candy" with Lady Gaga.
Lisa also functions as one of the main dancers for the group, tackling challenging choreography for live performances. When she's spending time at home, however, fans can find Lisa spending time with her four cats.
Lisa has the most pets out of the BLACKPINK members
She loves music, but she also loves animals. In an extra clip from BLACKPINK's Netflix documentary, Lisa spent time with a stray cat, trying to play with it.
In fact, Lisa has a few pets of her own. During a video interview with Elle Korea, Lisa was asked, "what do you do to feel happy inside out?"
"I went through a rough patch recently," Lisa said, according to a translation on the video. "But when I hugged my cat, the stress just went away. I felt good. I think cats know when their owners are feeling down. It was so comforting."
Lisa started out with just one cat but eventually, she became the BLACKPINK member with the most pets. As of January 2021, she has four cats at home.
"Why did I bring Louis? Because Luca and Lily were always together and Leo seemed alone," Lisa said during a VLIVE. "He just seemed lonely. I felt so bad for him. Luca and Leo used to sleep together but after Lily was born, Luca stayed with Lily. So, I brought Louis for Leo. And Leo and Louis get along very well. But Leo doesn't like baby so much, he plays with him sometimes only."
What are Lisa's cat names?
Just like Lisa's name, the names of the idol's cats all start with the letter "L." There's Leo, Luca, Louis, and Lily. Some of the cats are other than others, with the youngest one, Louis, being born during August 2020.
During one video, posted to BLACKPINK Update, Lisa and Rosé shared that Rosé named a majority of her bandmate's pets — Leo, Louis, and Lily. The only cat that Lisa named herself was Luca.
Although she loves all four of her cats and sometimes posts about them on social media, Lisa is not afraid to share who is her favorite pet. On VLIVE with Rosé, Lisa said to Leo, "You are my favorite baby."
Source: Read Full Article