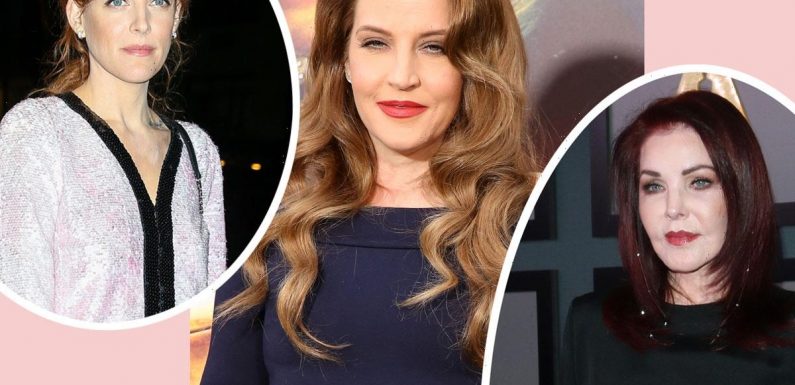 Lisa Marie Presley was millions of dollars in debt at the time of her death, but she's also leaving behind tens of millions for her family thanks to several life insurance policies.
According to family sources via TMZ on Monday, the singer had taken out at least two life insurance policies before her January 12 death. The first one was for a total of $25 million and the second was for $10 million. The insiders believe there may be a third $10 million policy, as well, but it's unclear if it expired or not.
But here's the thing. The sources claim Lisa was actually trying to cash in on the $25 million policy to pay some of the debts she owed — totaling $4 million!! Apparently, she notified the insurance company and filled out the necessary paperwork to get a lump sum of $2 million, but there was a screwup in the paperwork and she was never given the cash. So, when Lisa Marie died, she was $4 million in debt, with $2.5 million owed to the IRS. It's unclear what she owed the rest of the money for, but apparently, the performer blew through $100 million during her adult years, so $4 million in debt may not have seemed like a lot to her.
When the debts are cleared thanks to her life insurance policies, there will be about $30 million left (assuming there isn't a third policy, which would make this price even higher). The mother's three children, Riley Keough, 33, and twins Harper and Finley Lockwood, 14, were named beneficiaries and will receive equal amounts. (Her 27-year-old son Benjamin Keough passed away in 2020.)
Seeing as the twins are still minors, their money will go into a trust — the very trust which is at the center of a major family conflict right now. As we reported, Priscilla Presley filed paperwork on Friday to challenge the validity of an amendment made to a trust Lisa Marie created in 2010. It originally named her mom and former business manager, Barry Siegel, as trustees of her estate, but they were removed in 2016 and replaced by Riley and Benjamin, leaving Riley as the sole trustee right now.
But now Priscilla, who previously had a fraught relationship with her late daughter, is claiming the paperwork was never delivered to her per the terms of the trust, the date on the document is suspicious (as the amendment was added onto a PDF on March 14, 2016), the doc misspelled her name, and Lisa Marie's signature "appears inconsistent." She also noted that the doc wasn't witnessed or notarized. She is seemingly trying to get herself reestablished as a trustee of her daughter's estate — which might kick Riley off in the process!
Why would she want to do such a thing?? Well, it sure looks like she wants to be a trustee of what is now a fortune! We just hope this legal battle doesn't amount to more contention for the grieving family. That's the last thing they need right now. Thoughts, Perezcious readers? Let us know your thoughts on this legal battle (below)!
Related Posts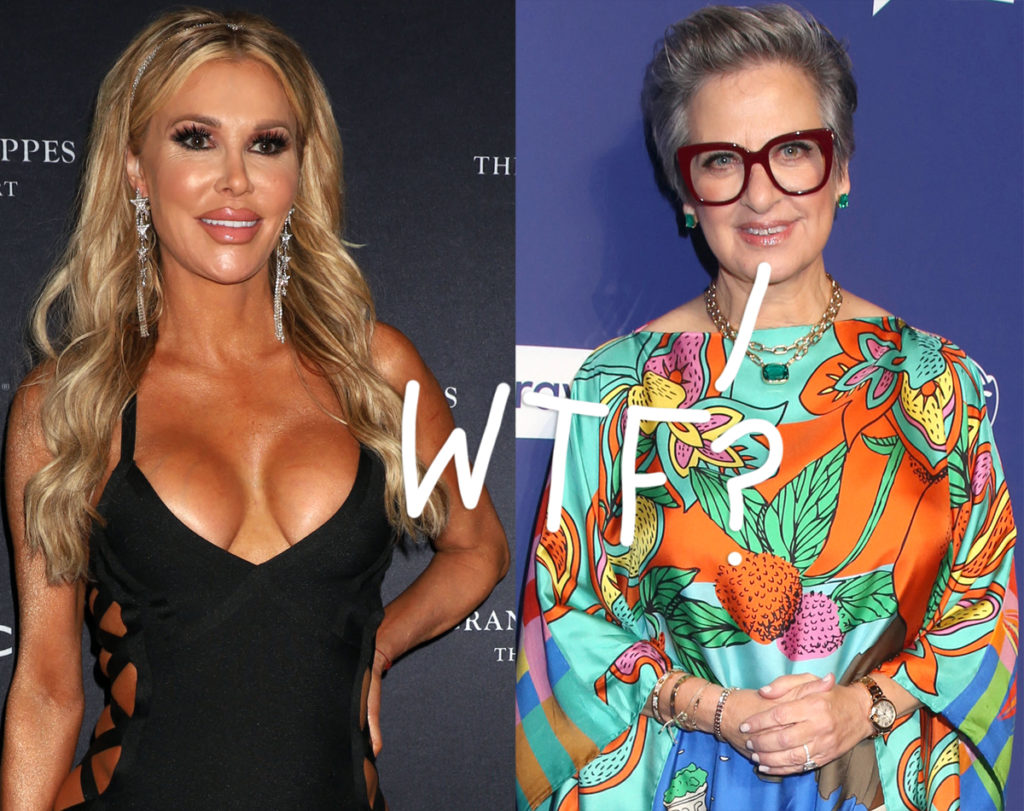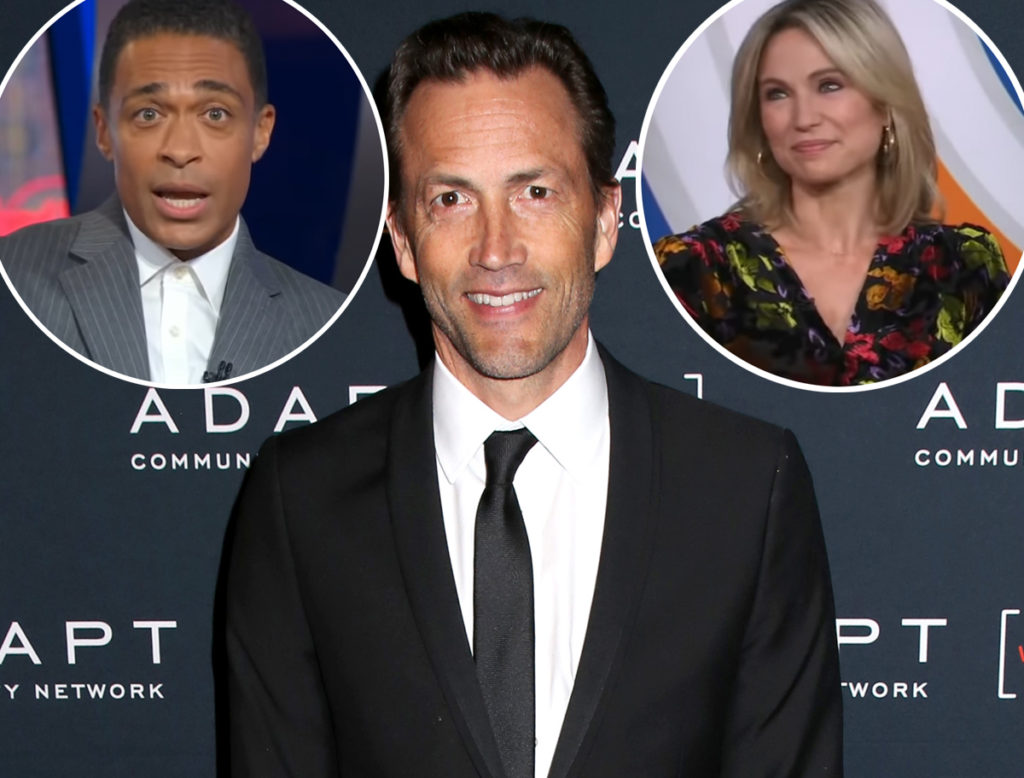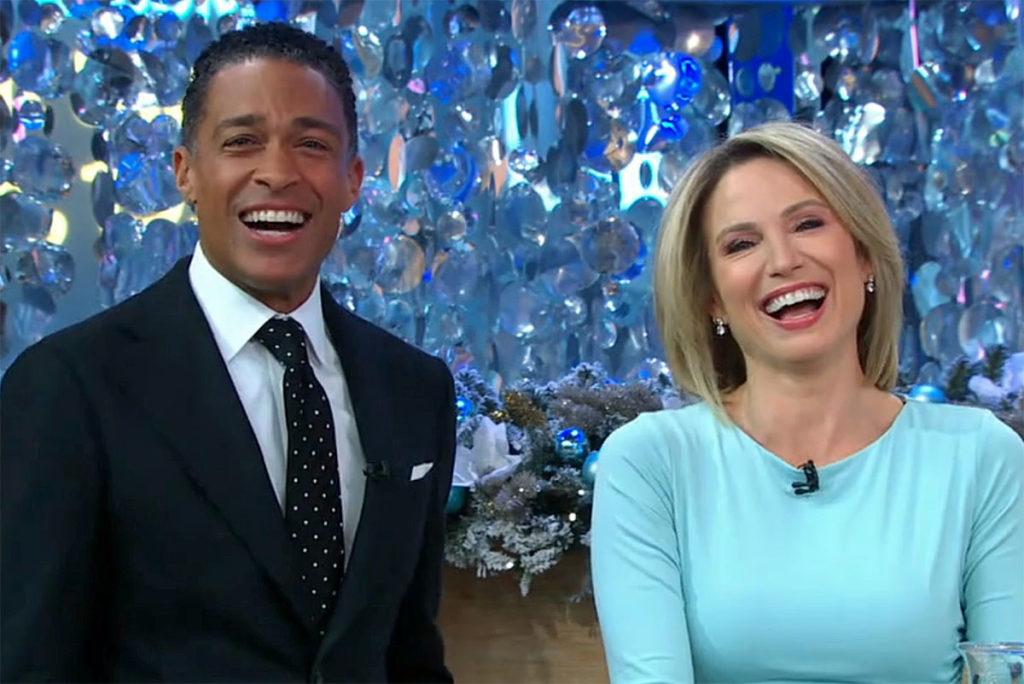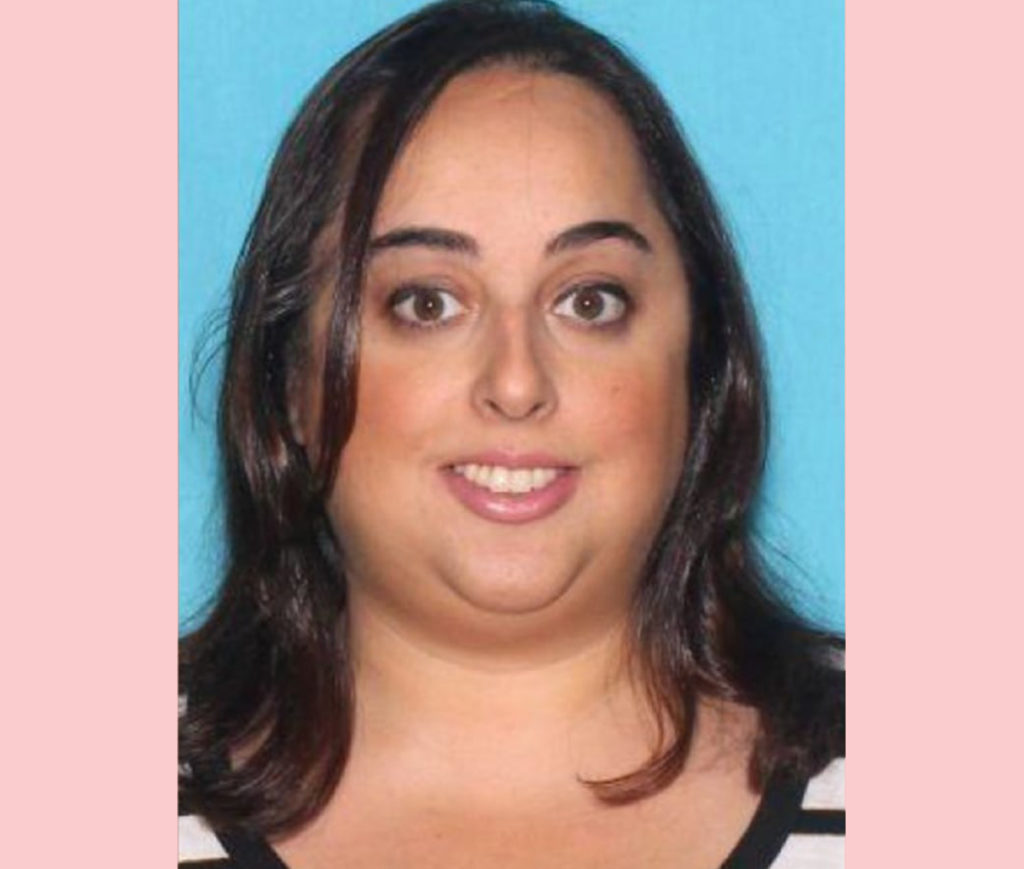 Source: Read Full Article