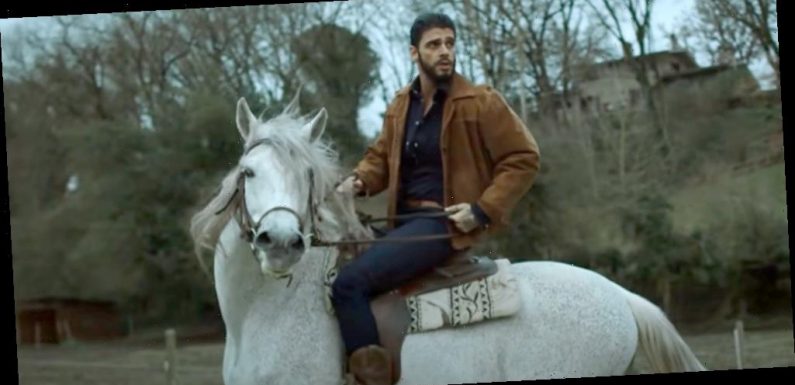 Michele Morrone looks ruggedly handsome in his brand new music video for new single, "Beautiful".
The 365 Days actor stars in the video alongside Rebecca Greco Zeru, and together they spend time together on a horse ranch, and are also seen in front of a blazing fire.
"Wish I could turn it off, let it go," is a lyric that is said many times in the new song.
Michele says of the track, "Whether it's the right time or not, love always feels right and it will hunt you until you submit to it."
"Beautiful" is expected to be on his upcoming sophomore album. Stay tuned for all the news about that soon!
Pick up Michele's "Beautiful" on these digital retailers now!
Source: Read Full Article