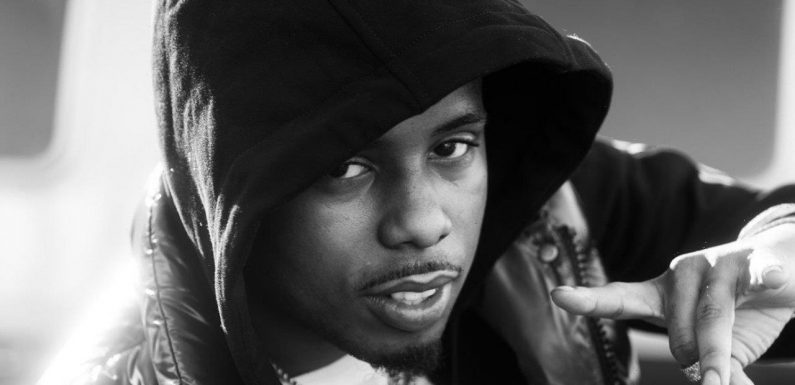 Gucci Mane, who signed the 'Back in Blood' rapper to the New 1017, also celebrates the incarcerated hip-hop star's birthday by sharing his tribute on Twitter.
AceShowbiz –Pooh Shiesty may be in jail, but it doesn't stop him from receiving more love on his birthday. As the "Back in Blood" rapper turned 22 on Monday, November 8, his mother and his girlfriend visited him in prison to celebrate the milestone.
In a video surfacing online, the emcee was seen greeting his mom and his girlfriend from his cell window. "Big Blrrd!" his mom exclaimed. "Yeah, he called me Big Blrrd." The two women then toasted their drinks while in the car.
Also honoring Shiesty on his birthday was Gucci Mane, who signed the former to the New 1017. Taking to his Twitter account, Mane wrote, "Happy birthday to the main slime @pooh_shiesty #FreeShiesty."
Shiesty celebrated his latest milestone just a few days after his team shared an announcement about how they could send him money while he's in jail. "I get a lot of DM's about how kan I send Pooh Shiesty some bread well this is one way through Western Union either in the store or online," so read the note shared on Instagram Story.
"Account # 52490590. Inmate name: Williams52490590. Attn:Lontrell Williams Jr," the message, which was originally posted by @mobtiesglobal, further read. "City code: FBOP, State Code: DC."
Fans were confused why Shiesty would need their money while he's rich himself. Reacting to the announcement, a fan asked, "HE needs bread from US ??" Another argued, "why am I giving the rich n***a money?" A third echoed the sentiment, "Man's rich shouldn't b asking for money on his books."
The "Should've Ducked" spitter has been in police custody after his bond in his October 2020 shooting case in Florida got revoked. He is now facing three federal charges, including Conspiracy to Possess Firearms in Furtherance of Violent Crime, Hobbs Act Robbery Conspiracy and Discharging a Firearm in Furtherance of a Crime of Violence. It's reported that he agreed to plead guilty after making a court appearance on October 21.
Source: Read Full Article