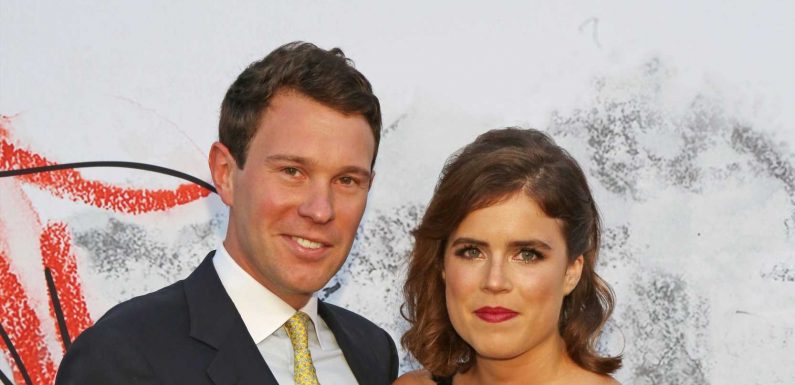 Depending on where you lurked online this past weekend, you might have noticed photos of Princess Eugenie's husband Jack Brooksbank hanging on a yacht in his swim trunks with several women in bikinis. The photos of Jack in Capri went viral and prompted a lot of salacious speculation, with The Daily Mail writing in their headline "Good luck explaining these photographs to Eugenie, Jack!" But apparently there's more to the situation than meets the eye.
Princess Eugenie's mom, Duchess Sarah Ferguson, told BBC One's The One Show (via Just Jared) that "Jack, who was on the front page, is a man of such integrity. He's just one of my most favorite people, I call him James Bond actually."
She went on to add that Jack works for Casamigos, and that this was essentially a work trip: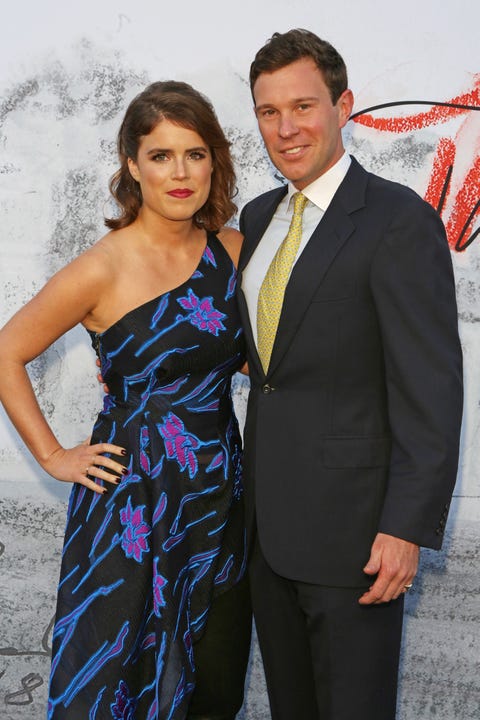 Turns out Jack was in Capri for the celeb-packed UNICEF Gala, which Casamigos was sponsoring. Meanwhile, the people who accompanied Jack on his photographed boat trip were also affiliated with the brand. So…that's that on that!
Thus far, Princess Eugenie and Jack himself haven't spoken out about the photos, and it seems doubtful that they will given the royals' unofficial motto of "never complain, never explain."
Source: Read Full Article