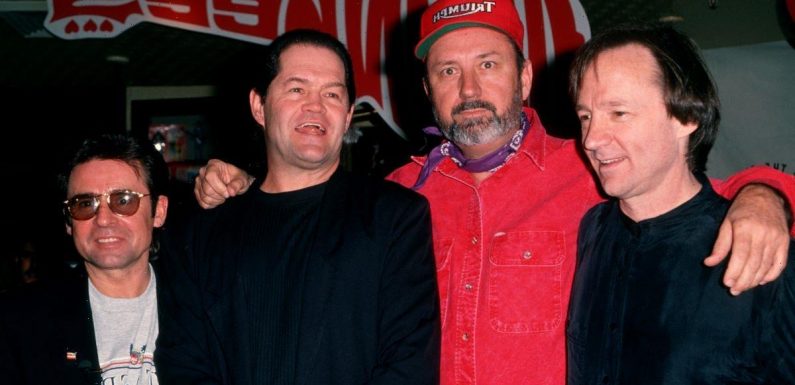 The Monkees' Michael Nesmith died of heart failure on Dec. 10, 2021 at the age of 78. Only weeks before his death, Nesmith concluded a tour with Micky Dolenz, who shared with fans on social media that the loss of his last mate from The Monkees left him "heartbroken."
As the group has now said farewell to all but one, some might begin to wonder how much money they made and kept throughout their lives after finding fame so young.
But the final net worth of the wealthiest member might surprise some observers, especially in comparing all the group. How did one end up with so much more money than the rest?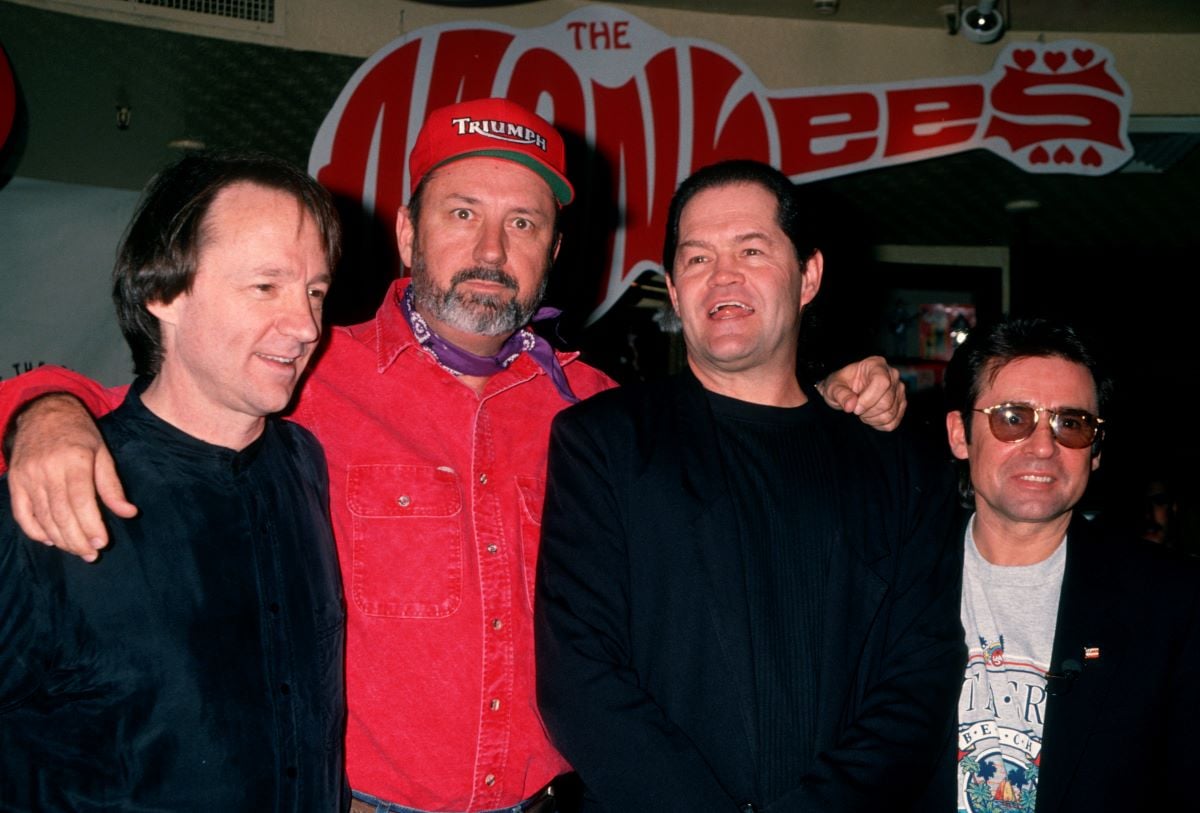 Michael Nesmith's net worth compared to that of the other Monkees
At Nesmith's time of death, his net worth was $50 million, per Celebrity Net Worth. For comparison, Dolenz, as the only surviving member, has a net worth of $9 million in 2021. That's second highest to Nesmith's in the group.
Bandmate Davy Jones' tried his hand at a solo music career after his time with The Monkees. Never finding quite the same success, he seemingly always found his way back to the group in whatever formation throughout his life. His net worth was $5 million when he died on Feb. 29, 2012, per Celebrity Net Worth.
Notably, Peter Tork spent a few years as a teacher in 1975 after he was the first of The Monkees to leave. After spending or giving away most of his money, he accepted a position teaching at a private school in California. However, he was called back to the group in the '80s and on other occasions before he died on Feb. 21, 2019. His net worth was $4 million according to Celebrity Net Worth.
So, how did Nesmith end up with more than twice as much money as the rest of The Monkees combined?
Michael Nesmith's mother invented Liquid Paper
Without investigating Nesmith's personal finances since the '60s, there's one major clue as to how he got so wealthy. His mother, Bette Nesmith Graham, was a single parent and secretary before her son was a famous musician. But she also made quite an impressive name for herself.
Graham invented Liquid Paper corrective fluid in her kitchen blender because she was frustrated by the inability to easily cover-up typewriter mistakes without re-typing. Graham was also an artist, so she used her knowledge of paint to mix up a bottle of what she first called Mistake Out and put it to use at the office.
Her boss didn't even notice the mistakes and before long she was taking orders from coworkers. She knew she had a lucrative invention on her hands. So, she started the Mistake Out company in 1956 and enlisted young Nesmith's help bottling the liquid for customers.
Ten years later, it was a huge success and Nesmith was one of The Monkees. In 1979, Graham sold her product — called Liquid Paper by that point — to Gillette for $47.5 million. Six months later, she died and left half her fortune to her son. The other half went to charity and taxes, according to Celebrity Net Worth.
In other words, Nesmith received about $25 million around 1980 when he'd already experienced the height and fortune of hysterical fame. So, that might partially explain his massive net worth compared to the others.
Michael Nesmith said the 'remnant light' of The Monkees continued to reside in his life 'like a little nugget'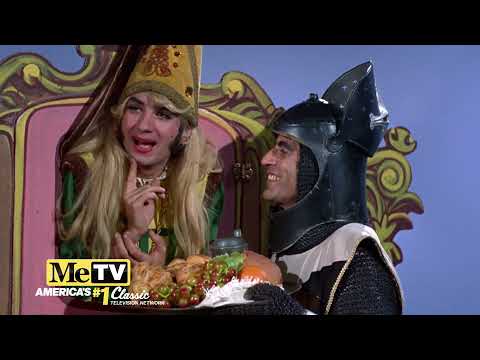 Though there were times in the '80s that Nesmith seemed to carry animosity towards The Monkees and his former bandmates, that changed before he died.
"The Monkees reside in my life like a little nugget, a gem I enjoy," he said to Uncut magazine in 2016 per NPR. "The struggles, the victories are long gone. What has continued has been the remnant light of it."
Some fans might find comfort in knowing The Monkees' struggles were "long gone" and light and enjoyment were all that remained for Nesmith at the end.
Source: Read Full Article