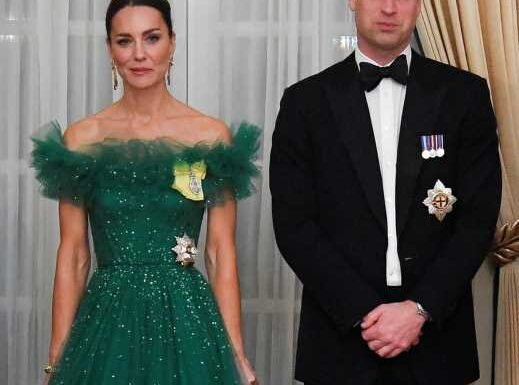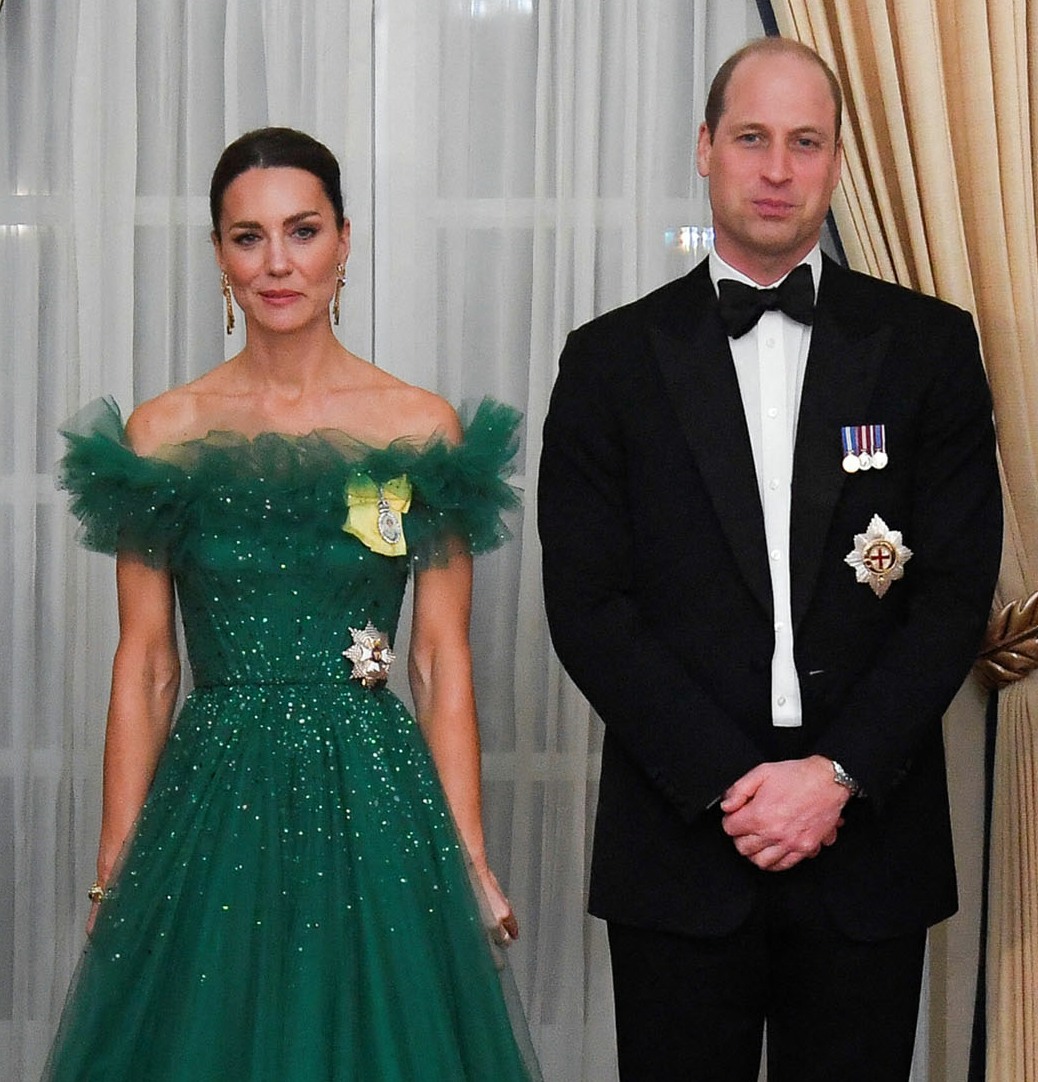 Just weeks after QEII's funeral, Buckingham Palace was openly briefing the media about how King Charles planned a "two-year travel blitz" to visit his realms and Commonwealth countries. That didn't happen. He tried to do a big tour of France and Germany before the coronation, but French people threatened him with a guillotine, so he postponed. Royal sources also began to whisper that Queen Camilla has no desire to travel anymore, that she's simply getting too old. Still, you would think that the king would send out his heir and the heir's wife to represent the crown abroad, as Charles did for his mother? You would be wrong. The last time Prince William and Kate did a real tour in Commonwealth countries, it was last year's Caribbean Flop Tour and they're still salty about how badly it went. After that tour, the British government basically told the Windsors: maybe you guys shouldn't do your keen racist roadshows anymore. There was also that curious piece in the Telegraph right after the coronation, which was basically like: William and Kate absolutely refuse to go on tours anymore. Well, here's an update:
A two-year blitz of formal visits by senior Royals is planned in a bid to protect ties with the Commonwealth and the rest of the world. The King and Queen and the Prince and Princess of Wales hope a show of 'soft diplomacy' will protect relations with countries such as Australia which want to go it alone. The tours raise the prospect of Kate and William taking George, 10, Charlotte, eight, and Louis, five, with them.

Charles has made only one state visit – to Germany in March – since becoming King. As monarch, he has yet to visit any of the 14 Commonwealth realms outside the UK where he is head of state. But last night a palace source said: 'State visits are back in business.'

Palace insiders have suggested senior Royals have been frustrated at the Government's perceived slow process for approving visits, which are decided by the Foreign Office and Royal Visits Committee. Now plans are under way for a rescheduled visit to France by the King and Queen in September – postponed because of riots in March – and, next year, the King will visit Samoa when it hosts a Commonwealth heads of government meeting. As The Mail on Sunday has revealed, the King and Queen will also travel to Kenya later this year.

William and Kate are widely expected to visit the Commonwealth country of Singapore in the autumn. Kensington Palace has announced William will go to New York in September.

Historian Ian Lloyd said: 'A visit by Charles to Canada and one by the Waleses to Australia and New Zealand would capitalise on the global interest in the Coronation. They need to do this soon before that interest wanes – and taking the Waleses' children would prove to be a PR triumph too. The problem is they are asked to undertake tours by the Government who want to utilise the Royal soft power to promote the country. So, the King's desire to maintain links with the Commonwealth has to work in tandem with the Government. This was easy in the early days of Elizabeth's reign when Prime Ministers like Churchill had a romantic vision of the old empire.'

Elizabeth was once Queen of 31 Commonwealth 'realms'. Today there are 14 – and referendums are planned which could see more of them peel away.

Last week the Australian state of Victoria announced that it would no longer host the 2026 Commonwealth Games because they 'do not represent value for money'.
[From The Daily Mail]
I'm fascinated by the politics of this slow-motion trainwreck. Arguably, this all started when QEII and her advisors made a point of snubbing the UK's European allies and letting people know that QEII supported Brexit… specifically because of the British Commonwealth. As in, QEII valued commonwealth ties over the EU and European alliances. QEII and her advisors failed to predict what was right in front of them: that the British commonwealth would effectively die with QEII. Britain and the Windsors put all of their proverbial eggs in the "commonwealth" basket and it's blown up in their faces. Especially since Charles seems to be the only one who even gives a sh-t about any of this now. Camilla would rather sit in her garden with a pitcher full of G&Ts. William would rather be ass-deep in rose bushes. Kate would rather watch TV. The Mail can't even promise that William, Kate, Charles and Camilla will actually make any trips to Australia, New Zealand, Canada, etc.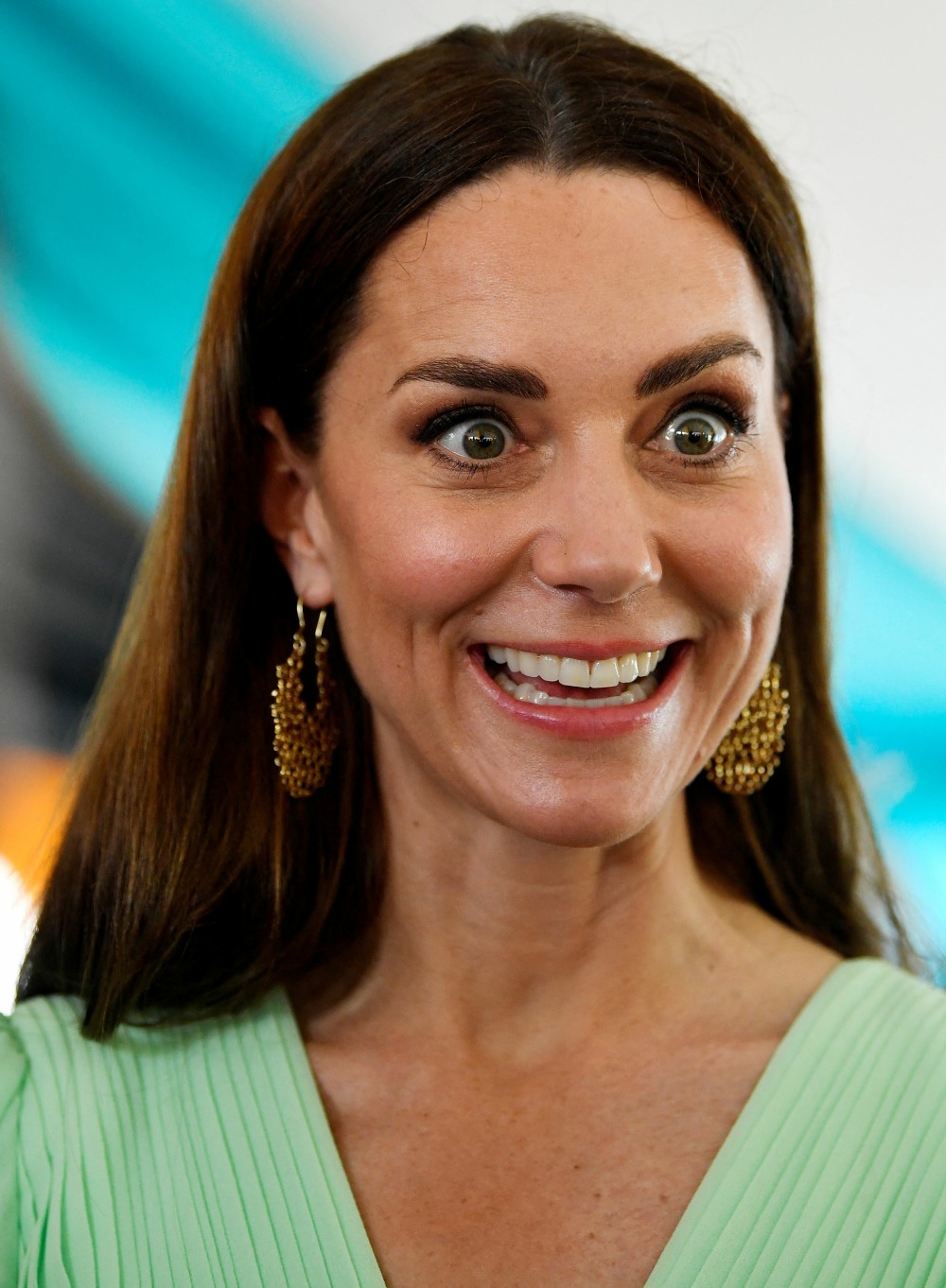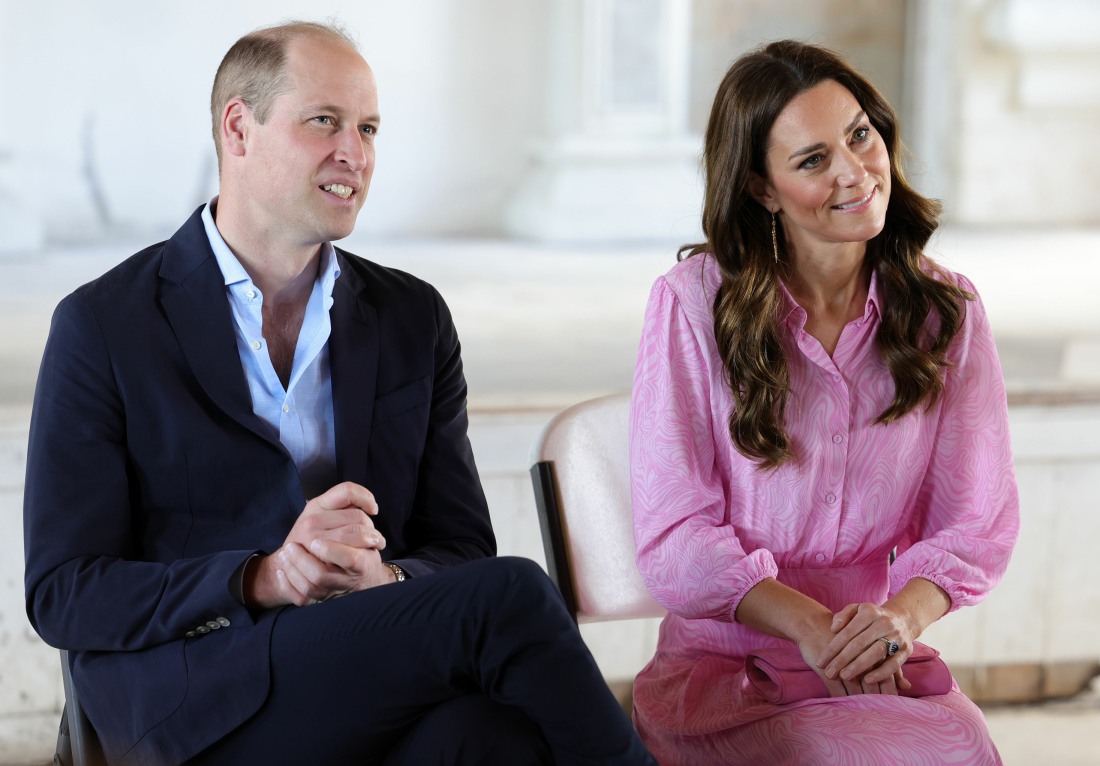 Photos courtesy of Instar.