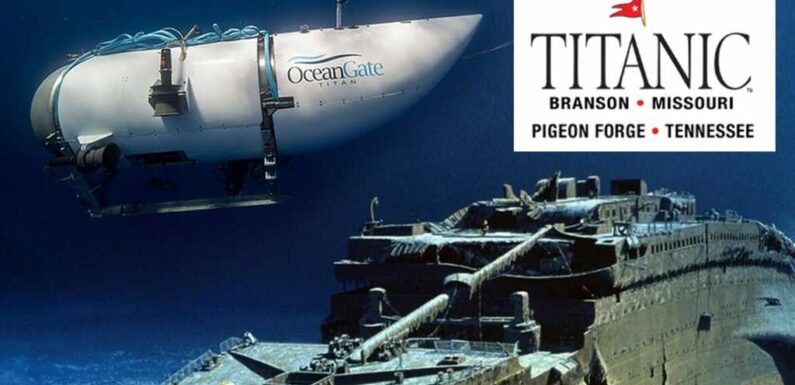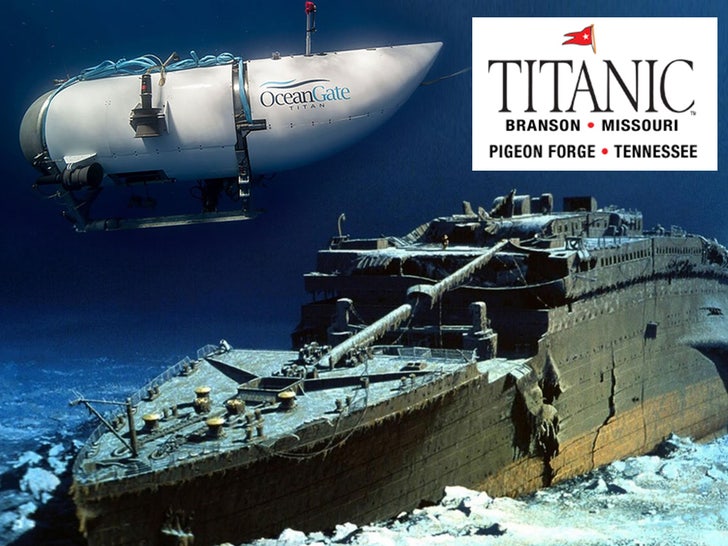 The 5 victims who lost their lives in the submersible expedition to Titanic are being honored with ceremonies at 2 museums where the original 1912 tragedy is memorialized.
The Titanic Museum Attraction locations — one in Pigeon Forge, TN, and another in Branson, MO — held private memorials Friday with staff members … according to Mary Kellog-Joslyn, who co-owns both spots with her husband, John.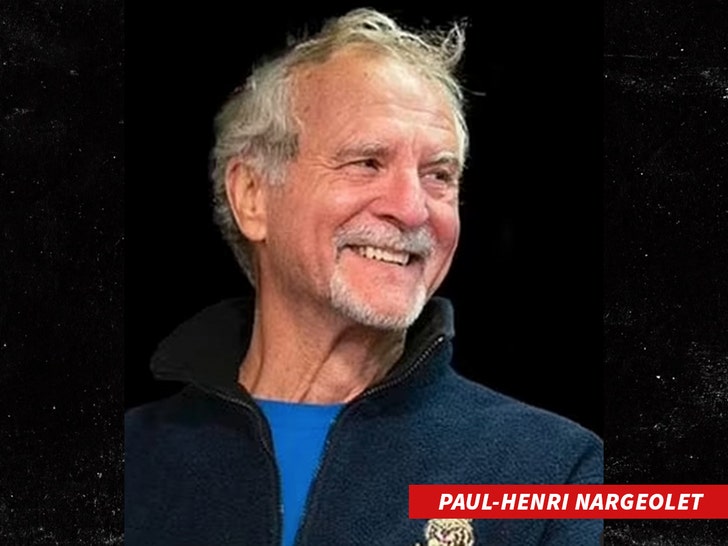 Mary says her husband has a personal connection to one of the victims, Paul-Henri Nargeolet … telling us they both were part of the second team to explore the Titanic wreckage way back in 1987.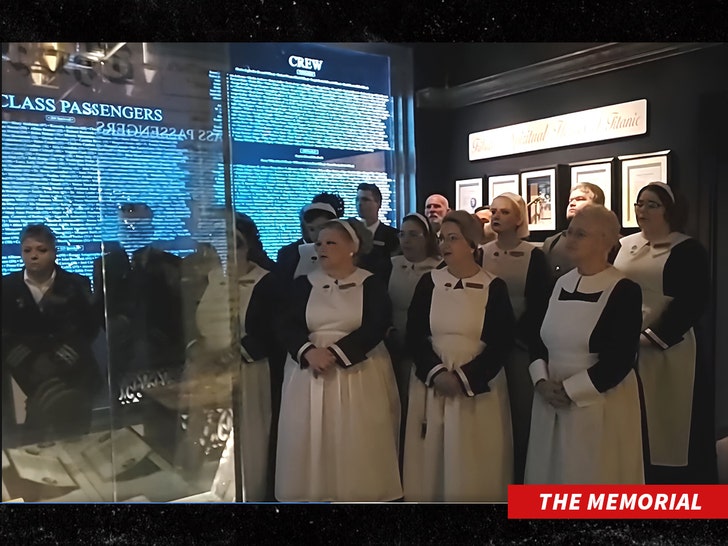 Both museums had a total turnout of 250 people, and we're told the ceremonies included a speech for those lost. Employees paid tribute with a wreath in the memorial room, where the names of the Titanic victims are already on display.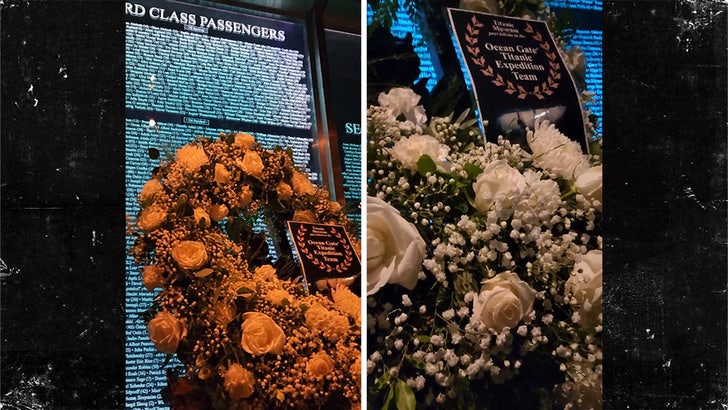 We're told they're going to etch the 5 new names in the glass, too — permanently adding them to the existing list of victims.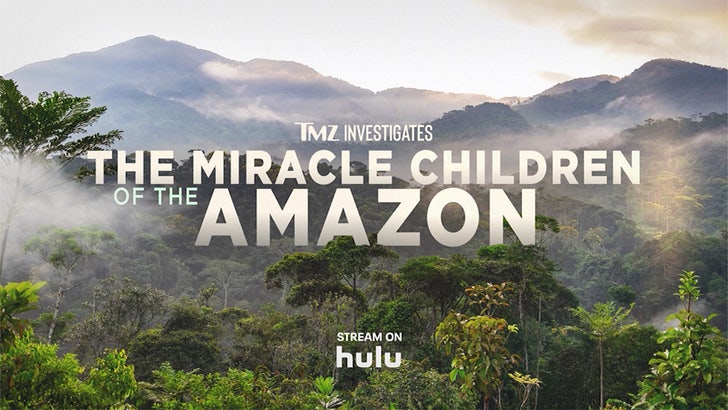 For his part, John spoke at the Pigeon Forge museum's memorial, and paid tribute to his friend, Paul-Henri … saying he was always the guy to turn to if there was an issue during explorations.
As you know, Paul-Henri … alongside Hamish Harding, Shahzada Dawood, his son Suleman, and OceanGate CEO Stockton Rush were all in Titan when it imploded, and parts of the sub were found 1,600 yards away from Titanic.
Source: Read Full Article