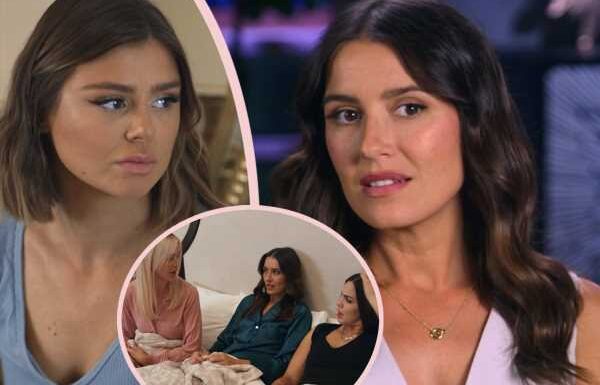 Kristina Kelly wants to set the record straight about what went down during the Season 10 girls' trip fight!
For those who don't recall, the recent season of Vanderpump Rules saw Kristina, Raquel Leviss, Katie Maloney, and Lala Kent get into some heated arguments while in Sin City. It all started after Raquel made out with Garcelle Beauvais' married son Oliver Saunders — someone Lala had her eye on at first. When debriefing on what happened that night, the disappointed single momma told Raquel she "would never trust" her around her man whenever she was drinking. That's when the 28-year-old dropped this shocking clap back:
"Thank god you don't have a man to, like, f**king have around."
Obviously, her statement left Lala, Katie, and Kristina stunned at the time. They ended up blasting her, implying she would steal their boyfriends — which Raquel overheard, breaking down in tears. Following some more arguments about the whole situation, she ultimately left the girls' trip early with Charli Burnett.
It was a messy situation. And tbh if Raquel's cheating scandal with Tom Sandoval hadn't broken around the time when the episode aired, most fans probably would have been on her side and slammed the three ladies. Despite Scandoval wildly overshadowing the drama in Vegas, Kristina isn't ready to move on from it. Now, she's telling her side of the story!
During an appearance on former cast member Stassi Schroeder's podcast Straight Up With Stassi on Wednesday, she claimed a producer started the entire debacle by showing Raquel footage of her conversation with Lala and Katie. She didn't happen to "overhear" like some unfortunate dramatic moment on The OC, she was SHOWN! Kristina explained:
"We got word that was shown footage of talking s**t about her. We had a big thing about it with one of the producers and we were really upset and we found out who it was. It's a new ."
The reason why the producer decided to meddle? Kristina believes they were attempting to create a storyline for Raquel — and making it seem like she, Katie, and Lala were bullying the SUR waitress was the first step:
"We were like, 'This is changing the narrative because you're messing with .' I feel like they were really trying to give a story line where we were these bullies. So, they were like, 'This needs to make sense so she needs to know what was said that night in Las Vegas.'"
Whoa. This is wild. As we mentioned before, Raquel most likely would have ended up becoming a fan favorite if her months-long affair with Sandoval wasn't exposed! Was she on her way to becoming the star?? And were producers engineering it??
A source close to production DENIED Kristina's claims! The insider insisted to Us Weekly that there is "no truth" to the team getting involved and showing Raquel any footage. But… how did she overhear then? Through the wall, is that what they want us to believe??
Kristina went on to slam the Vanderpump Rules producers for editing the scene of Raquel sobbing in Vegas out of context, as well:
"They also showed crying in bed. She was crying in bed and they edited that as if she eavesdropped and heard us talking about her and then she got into bed with her galaxy lights and started crying. She was crying over dog. Ariana's dog had passed away and we had just found out, and so she got in the bed and I am pretty sure she FaceTimed Ariana. And she was crying in bed over that, and I feel like it played out like we were mean girls ."
Wow, it was such a lie!
However, the Us Weekly insider once again shut down the Heartspring founder's account, maintaining Raquel had become emotional about her co-stars' comments. Hmm. Wonder if Katie and Lala can back up Kristina's claims! Reactions, Perezcious readers? Do you believe Kristina's side of the story? Let us know in the comments below!
Related Posts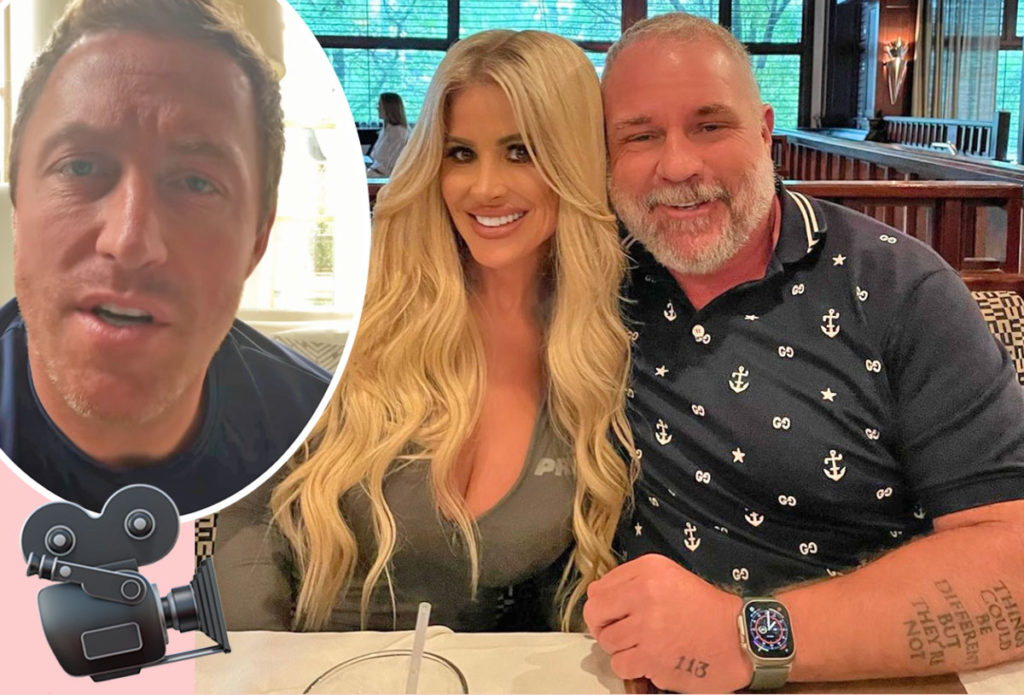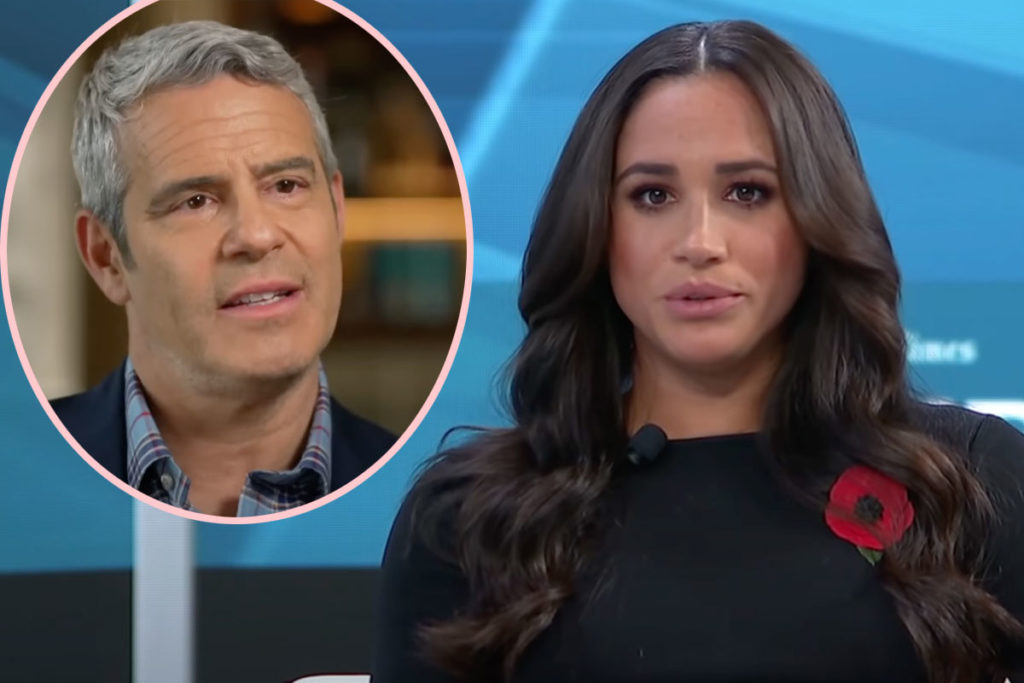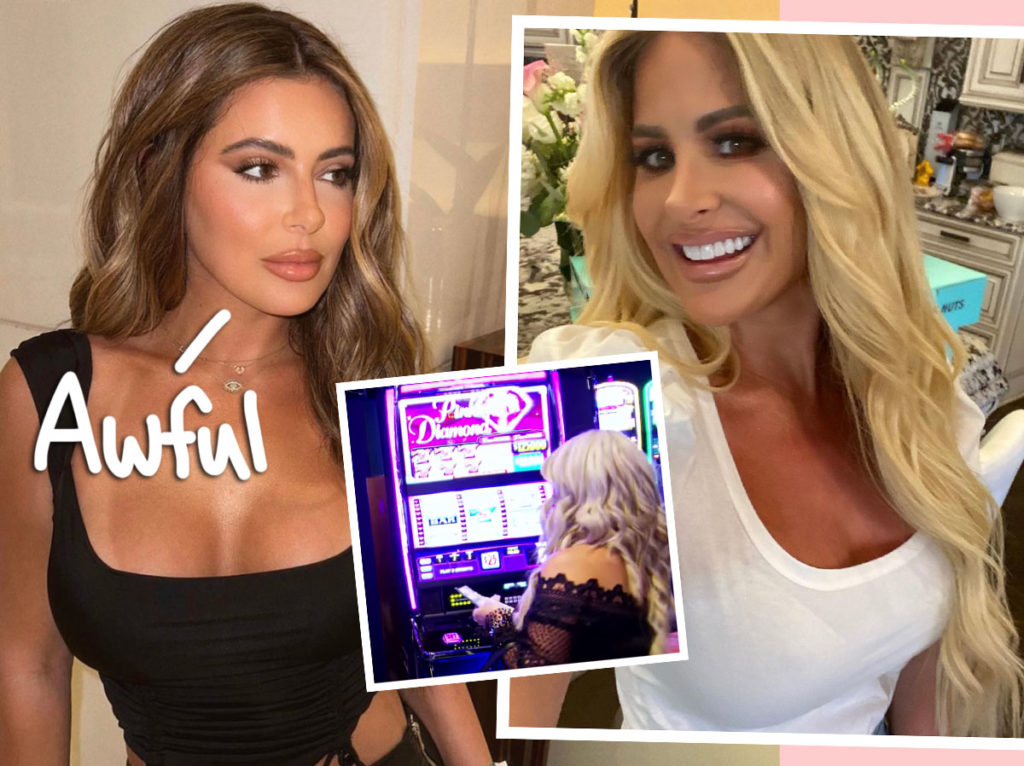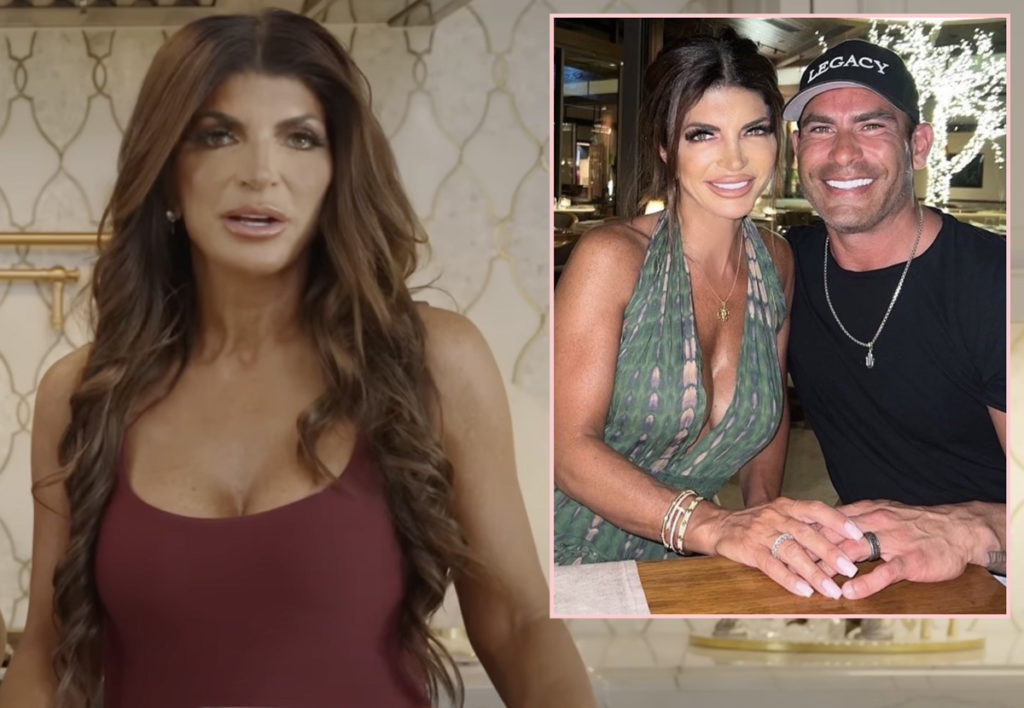 Source: Read Full Article