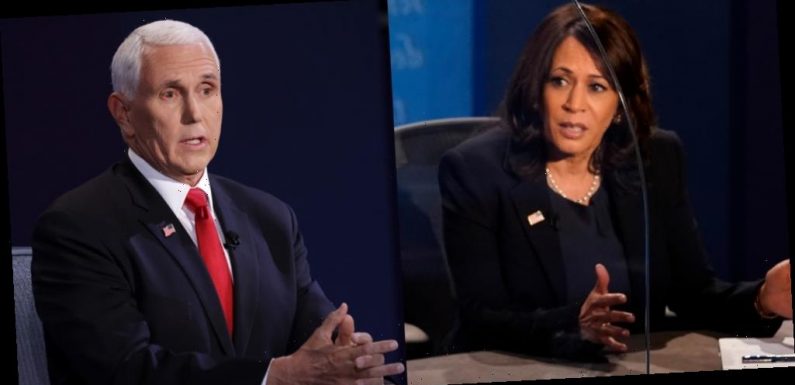 Vice President Mike Pence is reaching out.
The current Vice President called Vice President-Elect Kamala Harris ahead of the inauguration ceremony on Wednesday (January 20).
PHOTOS: Check out the latest pics of Kamala Harris
"Vice President Mike Pence has at last called Vice President-elect Kamala Harris to congratulate her on the 2020 election, PEOPLE confirms. A source with knowledge of the call says that Harris and Pence spoke by phone on Thursday but could not provide further details," the outlet reported.
The New York Times was the first to report the conversation, and described the call as "gracious and pleasant."
It was the first time that the two spoke since their Vice President debate in October, and first direct contact between the two tickets since the election, according to the report.
President Donald Trump has yet to formally concede to President-Elect Joe Biden.
Find out when the inauguration ceremony is happening, and what to expect.
Source: Read Full Article