Brother Nature — the famous Instagram influencer known for his videos with wild animals — was on the receiving end of a truly nasty beatdown this weekend in a Miami sandwich shop.
The entire thing went down near South Beach early Saturday morning, where somebody captured video of the viral video star being mercilessly beaten up by an unidentified man shortly before 6:00 a.m., both inside the restaurant itself and then later on, outside in the parking lot.
As you can see in the video of the altercation (below), nobody really came up and helped out Brother Nature — or tried to stop the fight, even after it was clearly over — until finally somebody who appeared to be an employee of the restaurant came out and mercifully put an end to things after far too much time.
Beware, because the video itself shows some serious, disturbing violence — but if you want to watch, here's how the fight went down (below):
Holy s**t!!! Yeah, that is REALLY one-sided.
The viral video star took to Twitter just a few hours after that, posting to his account how he knew the video was out there making the rounds, and how nobody came to his defense during the attack:
He's not wrong about that last part…
TMZ confirmed on Sunday that the Miami PD got a call around 5:45 a.m. local time over a disturbance at the restaurant, but by the time police got there, everybody involved had already left and they weren't able to make any arrests or really investigate too much further within the establishment itself.
A few hours later, Brother Nature — whose real name is Kelvin Pena — posted a second time to Twitter, showing off a video of his fat lip while using an ice pack to try to control the swelling:
He's lucky things didn't turn out quite a bit worse!!!
But wait… who started it?!
Multiple eyewitnesses on the scene are now telling TMZ that the entire thing would never have happened in the first place had Brother Nature himself not instigated and then accelerated the entire fight. Uh-oh…
According to sources, the viral video star was initially mad about two things inside the restaurant: (a) that everybody had to order at the counter, rather than sit at tables and wait for a waiter to come by, and (b) that somebody inside the restaurant recognized him for his fame, and was taking a video of him.
BN's emotions flared up quickly, from what the reports say, and a manager eventually asked the viral star to go outside and leave the establishment. As you can see in a security camera video from the restaurant itself, that only temporarily shut things down (below):
Things almost immediately went downhill from there, though, because Brother Nature appears to quickly return to the restaurant and — for no apparent reason whatsoever — start to pick an actual physical fight with one of the alleged attacker's acquaintances, who up until that point didn't have anything to do with the initial disturbance.
You can see the start of all that in the second security camera clip from the restaurant (below):
Huh. Well then. Uhhh… that's something.
It sure does look like Brother Nature instigated and at the very least really fanned the flames on this interaction, it would appear. Even if he does end up being the one most brutally beat down by the end of the night, it's definitely not a good look to instigate the fight yourself. Oops?
Reactions, Perezcious readers?! What do y'all think of all this video???
Stay safe out there, y'all — maybe just don't pick fights with anybody at all, ever, for any reason?! Just saying!!
Related Posts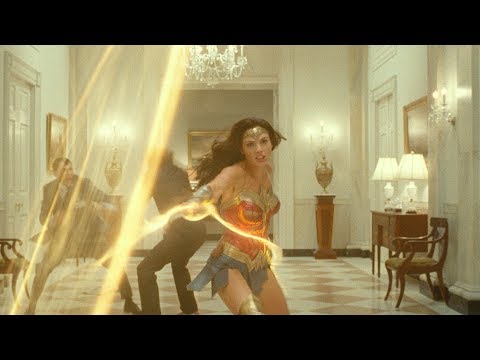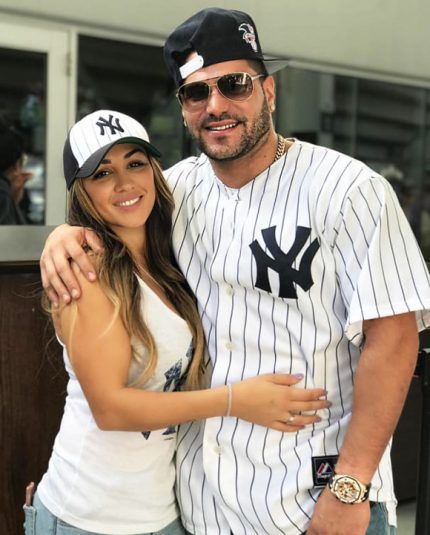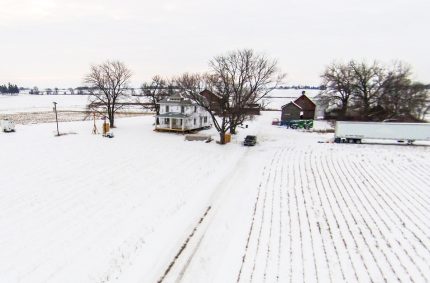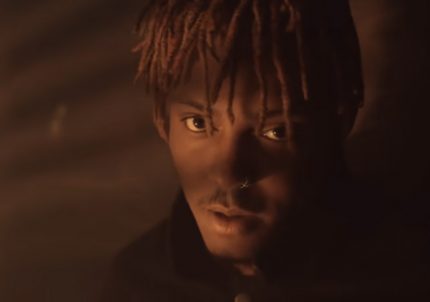 Source: Read Full Article