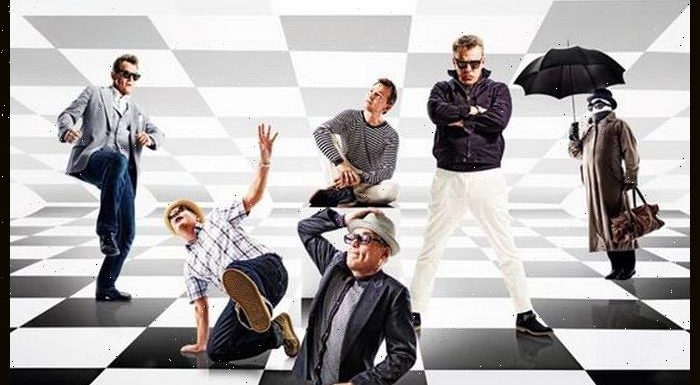 Madness, who were the musical guests on "Jimmy Kimmel Live!" on Tuesday night (May 11), performed their 1982 hit "Our House" during the show.
The legends performed the song, which appeared on the compilation Our House: The Very Best of Madness, from the London Palladium. The band released the compilation in March.
The song, which hit No. 5 on the U.K. chart and rose to No. 7 on the Billboard Hot 100, also won the coveted Ivor Novello Award for Best Song.
Madness, who recently released a three-part documentary Before We Was We, have rescheduled their North American tour for 2022.
According to the new schedule, which includes a stop at Punk Rock Bowling in Las Vegas, the band will wrap up the tour with a concert at Hammerstein Ballroom in NYC on June 4, 2022.
Source: Read Full Article