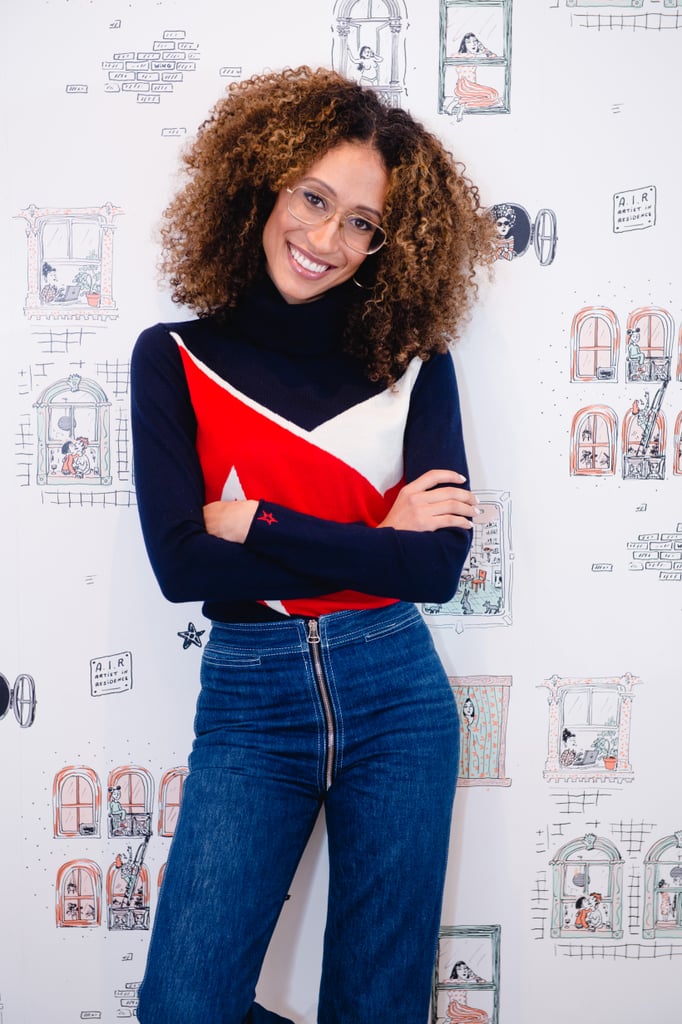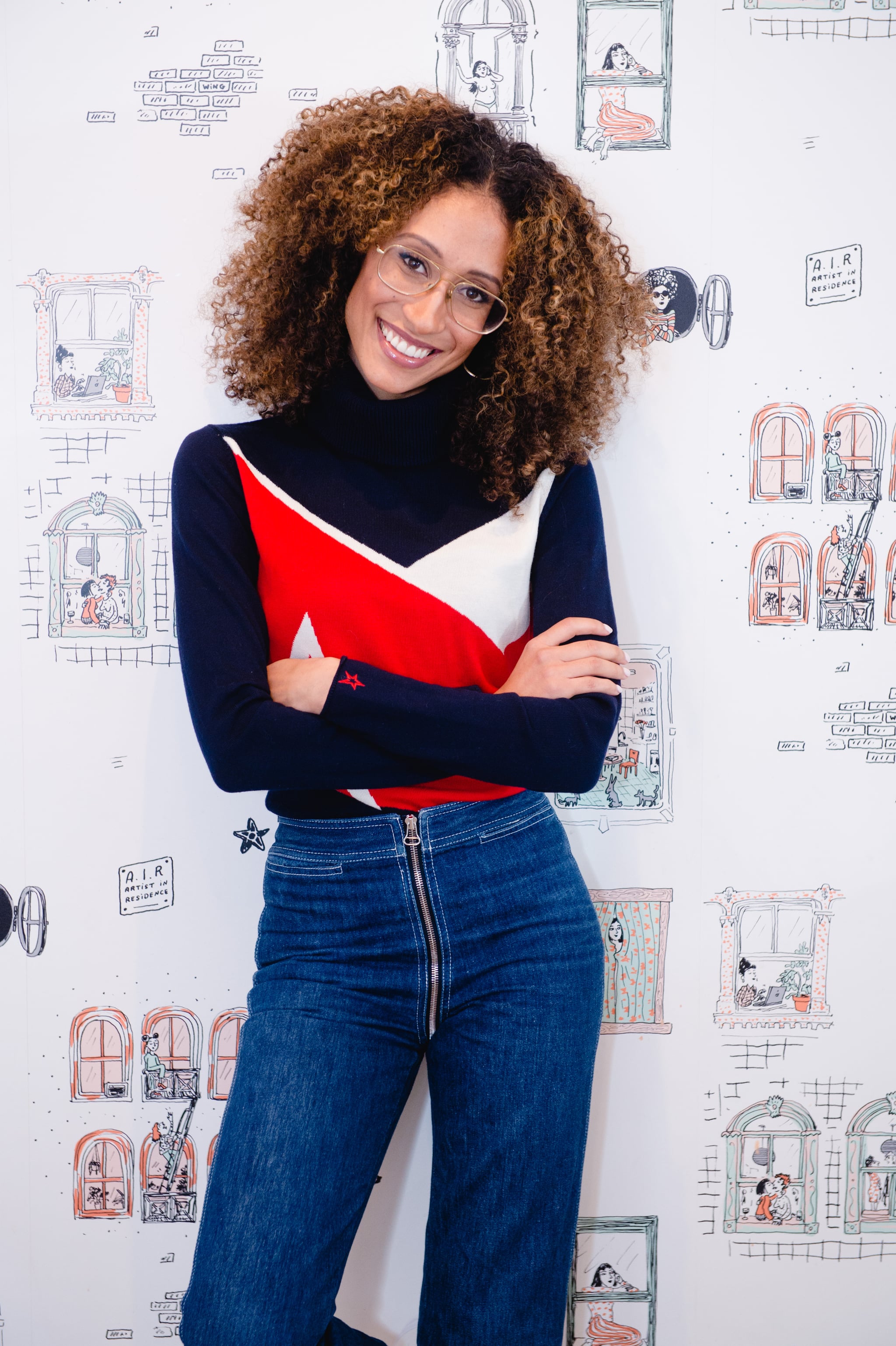 Image Source: Shelly Kroeger Photography
Big things are changing for award-winning journalist Elaine Weltworth. A little over a year ago, the activist was resigning from her position as the editor-in-chief of Teen Vogue, where she was the youngest person and the second person of color to hold such a position at any publication. Since then she's been covering major news events like March For Our Lives in partnership with Freeform and ABC News, walking the Oscars red carpet, interviewing Oprah, and — oh yeah — writing a book and becoming a new judge on Bravo's Project Runway. A very chill way to start off 2019, no?
Even with all of the work and projects that she juggles, Elaine has remained consistent in prioritizing her mission of sharing the stories of marginalized groups and uplifting those around her. "I think of all the people in the community that I represent, essentially. I know that the work that I'm doing is not just for me," she explained to me over the phone recently. "It's for so many people who might never have the microphone. So if I have it, I've got to use it. And I have to use it to amplify those voices and those marginalized perspectives."
Whether she's sharing an inspirational post on Instagram or encouraging people to make up their own rules for life, she's a source of motivation and encouragement for those who follow her — especially women who are trying to find their own voices in a world that seems to constantly be trying to silence them.
On March 4, Elaine joined activist and model Cameron Russell in an empowering conversation about the importance of women finding their voice in honor of International Women's Day. The event was hosted by Keds in partnership with The Wing, a female coworking space collective headquartered in New York City, and was moderated by The Wing's head of diversity and inclusion, Yari Blanco. Elaine continued the conversation with me over the phone, where she shared what Women's History Month means to her, the significance of finding your people, and how her desire to learn more about other people's stories led to her own book, More Than Enough.
Source: Read Full Article