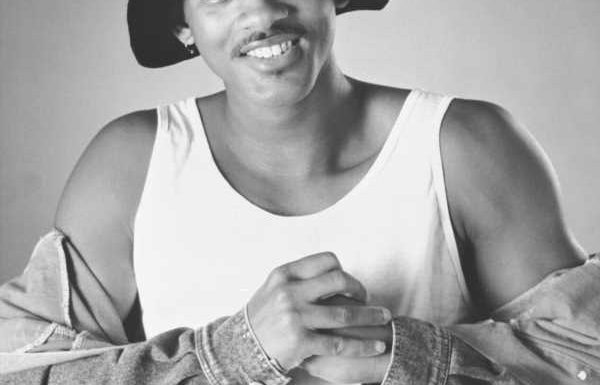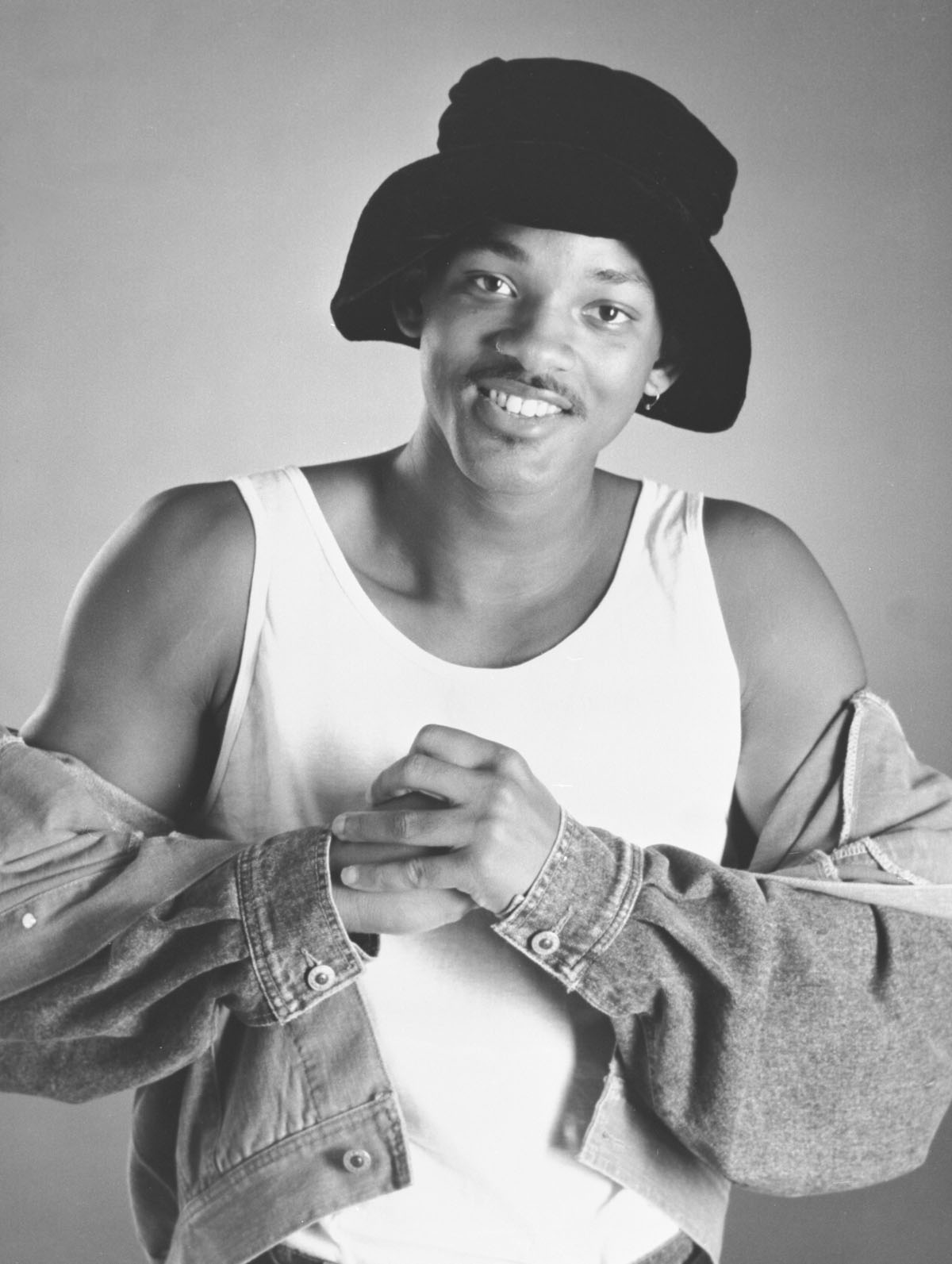 As a Fresh Prince of Bel Air fan, I was ecstatic when filmmaker Morgan Cooper posted a viral trailer of a darker, grittier reimagined Fresh Prince of Bel Air in 2019. I got even more excited when it was announced that Will Smith loved the trailer so much that he wanted to produce the project. Then Peacock picked up the series for two seasons. I got a bit nervous when it was revealed that the original showrunner and his replacement quit the show before it even got off the ground. I worried that the network was taking the show in a different direction. But my excitement has been renewed after a video of Will Smith announcing to newcomer actor, Jabari Banks of Philadelphia, that he landed the lead in the series reboot. Below are a few more details including the surprise announcement video via BBC:
"It is an absolute pleasure to meet you, to be on with you, and from the deepest parts of my heart I want to say congratulations to you," he told Banks.

"You have the role of Will on Bel-Air."

"I'm ready, I'm so ready," replied the actor, who revealed his father had suggested he try out for the part after reading an article about it.

"This is a dream come true," he added.

Banks said the show had a huge impact on his life, adding that he once got his friends to join him in dressing up as characters from the TV show while he was at high school.

The original Will told the new one: "You've got a fantastic road ahead of you, and I'm looking forward to being an asset for you in this process as you build out your life and build out your career.

According to US entertainment outlet Deadline, this will be Banks' first TV role.

A resident of west Philadelphia, which is also where the titular character was famously "born and raised", Banks graduated from the city's University of the Arts last year.

He also an accomplished singer-songwriter, rapper, and basketball player.
[From BBC]
Jabari is adorable but I feel like he looks way too young for the role. With that being said, he does look like a cross between Will Smith and the young man in Cooper's reboot so he definitely looks the part. I think the role of Will is something Jabari can grow into and I am excited for him. I am also happy that Will and the producers decided to go with an unknown actor. This is definitely an amazing opportunity for someone like Jabari at the start of their career. It was adorable that Jabari was so excited to meet Will that he showed Will a picture of him and his high school friends dressed as the original cast for the original series. I also think it is a full circle moment that Jabari will literally live his role by being from Philly and moving to L.A. Anyways, I am now excited about the series again. I thought the casting of Will was going to be the hardest role. Now that they are off to a good start, I look forward to seeing who will play the rest of the cast.
https://www.instagram.com/p/CLclF0mhkj3/
A post shared by Jabari Banks (@jabaribanks)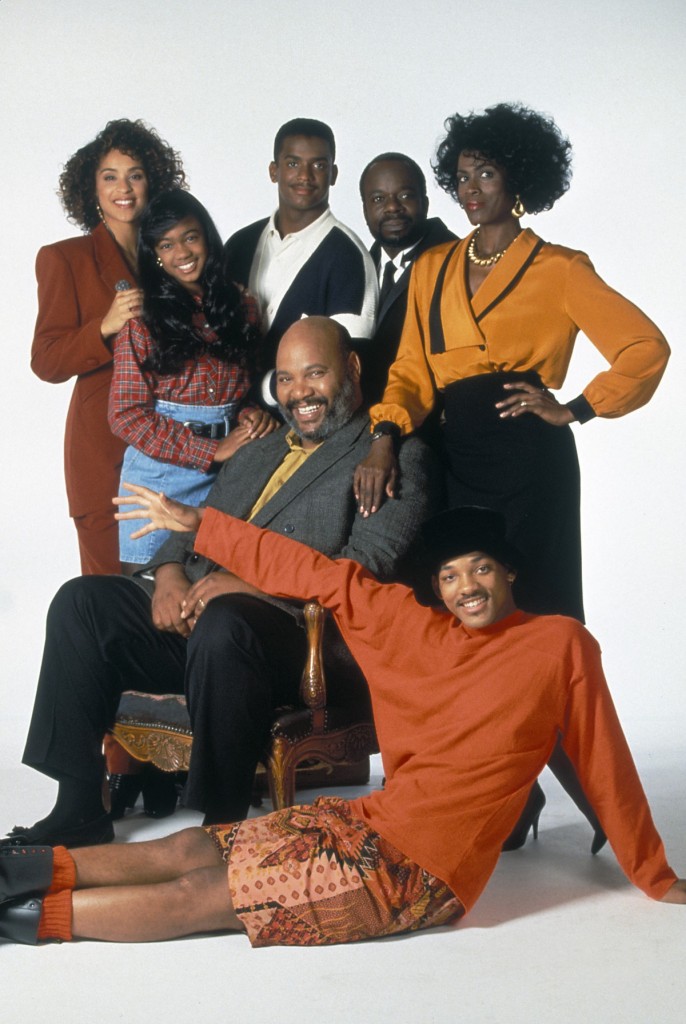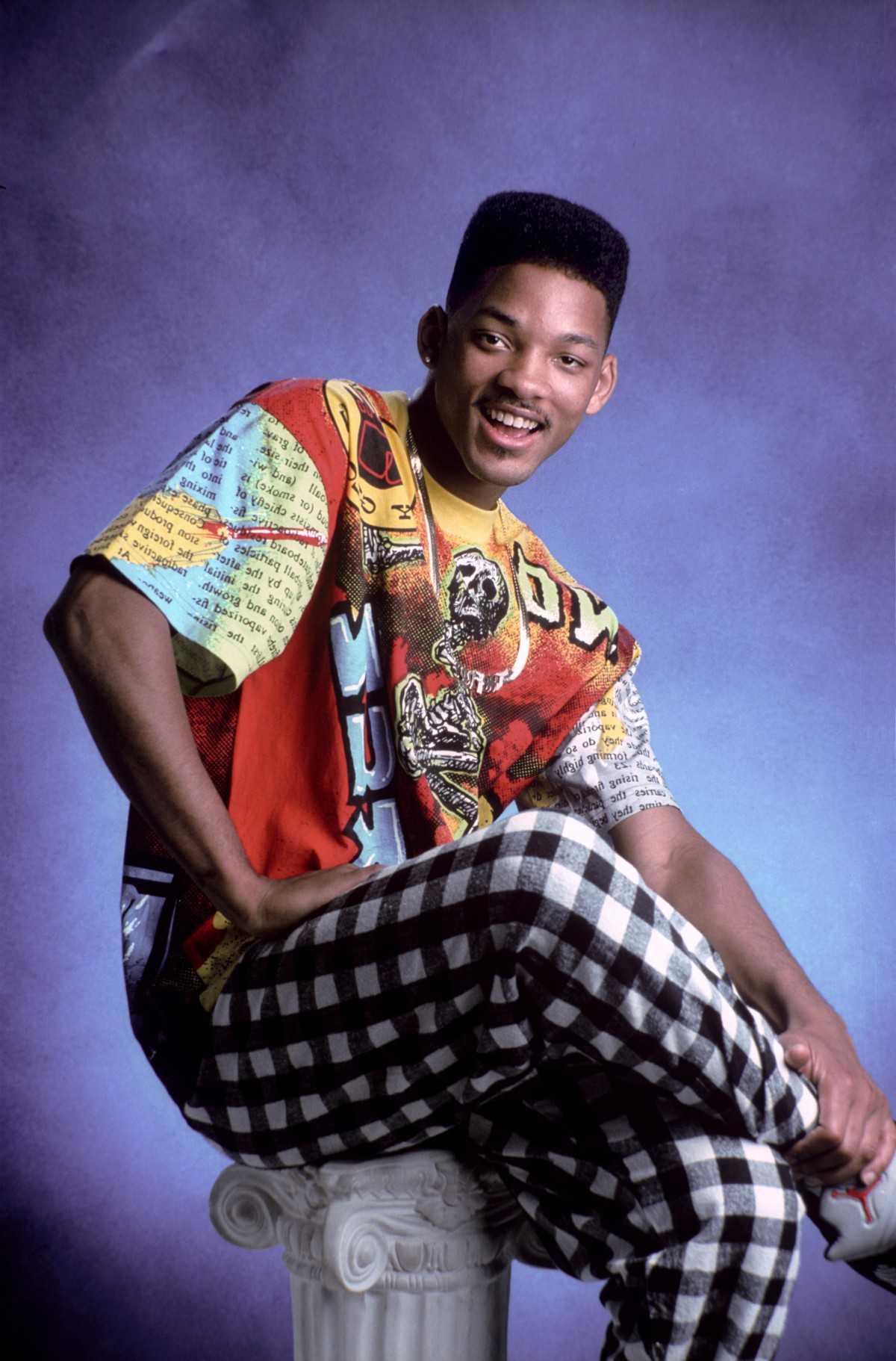 Photos credit: LFI/Photoshot via Avalon.red and via Instagram
Source: Read Full Article