Fellow women, your undivided attention is required. We have discovered a product that will change your life. During the Summer heat, we love wearing dresses and skirts. The one problem is that our thighs rub together, leaving an annoying rash. That's where these genius Bandelettes Elastic Anti-Chafing Thigh Bands ($17-$19) come in. They are bestsellers on Amazon, and we can totally see why. They have over 3,500 reviews on Amazon and 60 percent of customers give them a perfect five stars.
These bands are designed to prevent chafing; they're created with stretchy lace made of 90 percent nylon and 10 percent spandex. They come in 14 different colors including tan, black, red, and white, and with 6 different sizes available, you can get the perfect fit. You'll be comfortable all day long — it's a miracle!
Get yourself a pair before the temperature rises. They will come in handy on the regular, no doubt. We might have to get a few pairs!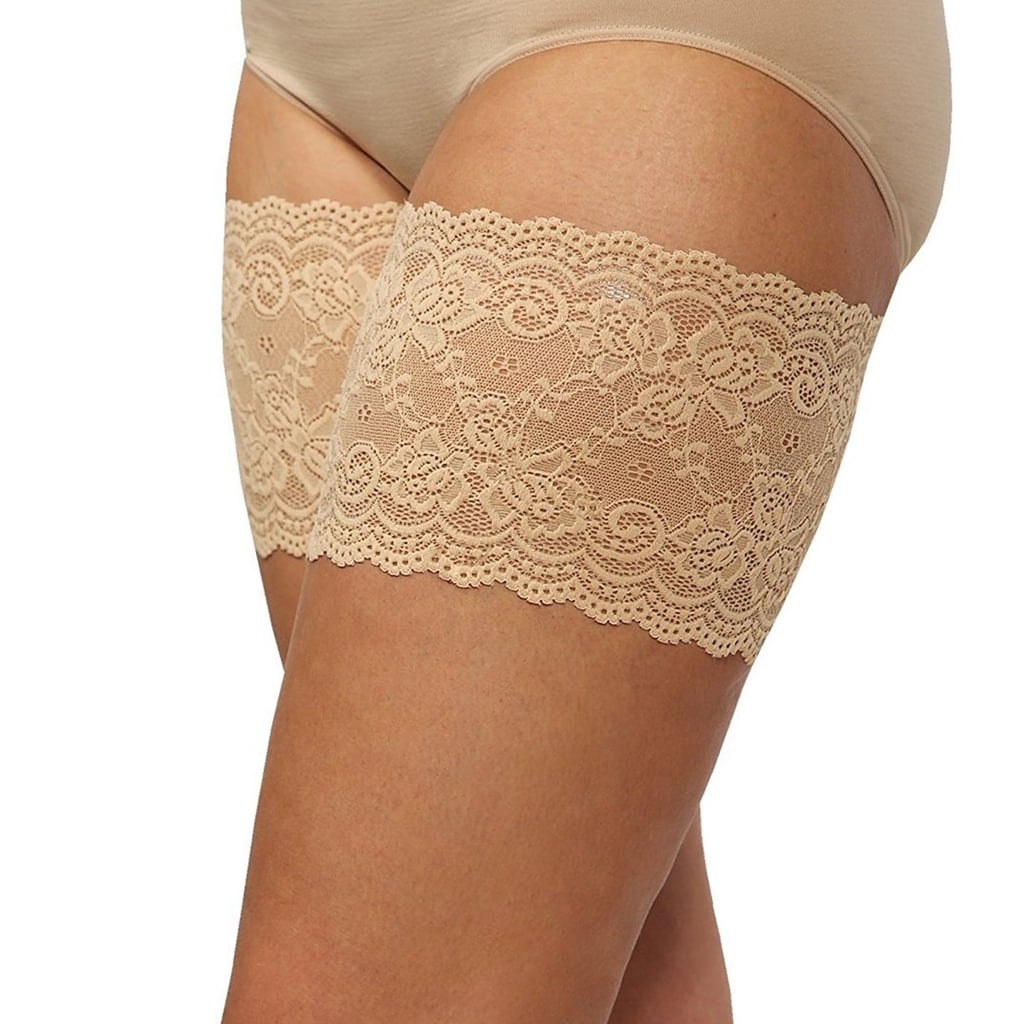 Source: Read Full Article