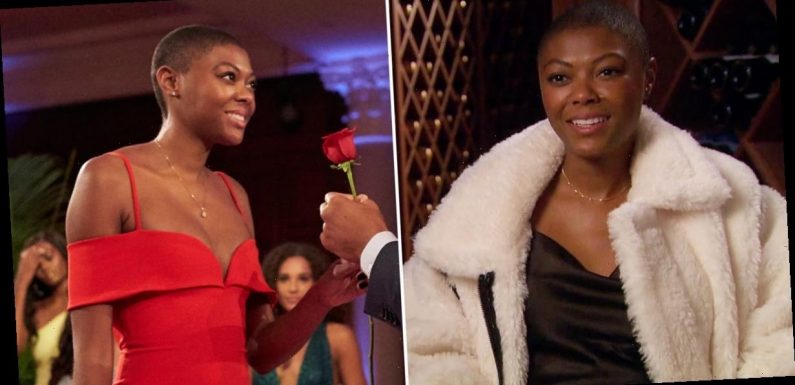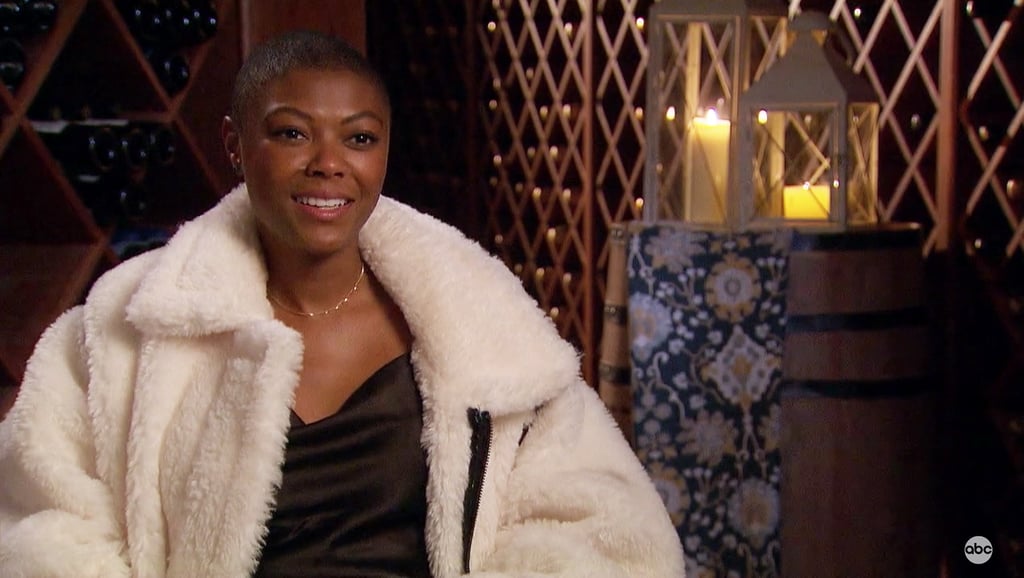 Chelsea Vaughn Is the Best-Dressed Bachelor Contestant in History. Full Stop.

It's been increasingly hard to keep tabs on the outpouring of drama on this season of The Bachelor, from Sarah Trott's tear-filled departure and Victoria Larson's un-queen-like antics to MJ Snyder and Jessenia Cruz's impending showdown. But amidst all the madness, there's one contestant who's risen above the toxicity and fueled repeated cases of outfit envy while vying for Matt James's heart, and that's Chelsea Vaughn.
A 28-year-old model from Brooklyn, NY, Chelsea commanded our attention as soon as she stepped out of the limo rocking a black cutout gown by designer A'kai Littlejohn. Viewers everywhere basically morphed into the heart-eyes emoji as she graced our screens, and many were quick to express their love for her debut look on Twitter. If a Bachelor Fashion Hall of Fame existed — pssst, ABC, can we make that happen?! — that dress would undeniably deserve the No. 1 spot.
Since that first night, Chelsea has served up chic-as-hell outfits week after week, looking like she strutted directly off a runway each time she attends a rose ceremony or group date. She's mastered the art of the cutout dress, wearing a flurry of different colors and silhouettes and looking positively divine in every single one. As an ode to Chelsea's rose-worthy personal style, we're breaking down her looks on The Bachelor ahead for your viewing pleasure — yes, including that fabulous furry coat! Kindly join us in bowing down to the best-dressed Bachelor contestant in history, and be sure to slam that "follow" button on her Insta for even more fashion inspo.
Source: Read Full Article