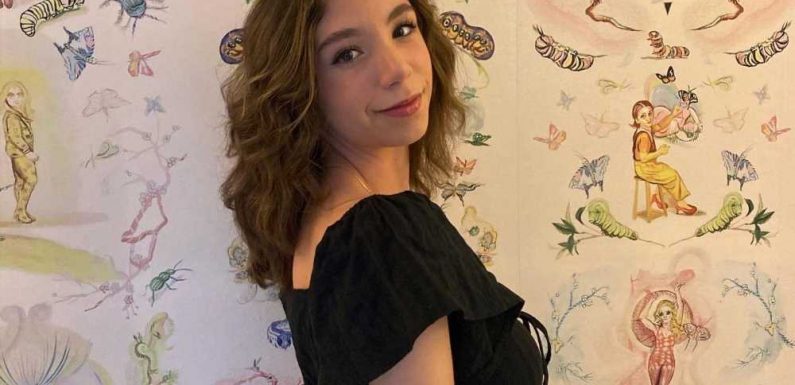 IT SEEMS that nits are a constant threat when your children are in primary school.
And one woman is on a mission to end the stigma and reveal the correct ways to remove them.
Rachel Maroun, 22, from Sydney, Australia, has been treating headlice for seven years.
She often documents the worst cases on her TikTok account Trashy Washyy to help eradicate the stigma surrounding them.
headlice are more common in children because of kids' hormones and the headlice expert reveals that these tiny creatures can easily tell the difference between adult and child, and even male or female.
The headlice expert reveals to Fabulous the common myths she sees on how to treat headlice, what to do instead and how to prevent them.
READ MORE ON PARENTING
I was a first-time mum at 45 even though doctors said I wouldn't have kids
I'm a parenting pro, how to stop your kids' car seat strap from tangling
Myths
Although most children have had headlice at some point, including ourselves – there are still so many myths surround the parasites and how to get rid of them.
Expert Rachel says:
"Odd home remedies such as covering the hair in mayonnaise or peanut butter are definitely no help!
"The biggest myth to me would be the chemical lice "killing" products most people use at home.
"These worked years ago before lice became "super lice" developing a strong resistance to over the counter products leaving many parents at a loss for a solution.
"There's no product out there that can kill both the eggs and the lice, and if there was, it definitely shouldn't be placed on the head of a child!"
Most read in Fabulous
I wore a Halloween tattoo & it won't come off, I'll have to go to work like this
I got pregnant three weeks after giving birth…people think I'm mad but I love it
I couldn't afford two babies so I gave up one of my twins
People are only just releasing why women's buttons are on the left hand side