Will Smith, known also by his alter ego, The Fresh Prince, has kept the world entertained over the last three decades. Though Will started his career off as a rapper, his moves within the TV and film word solidified his status as a bonafide superstar. Like any good father, Will Smith has leveraged his massive appeal to help thrust his family into the spotlight as well.
RELATED: 10 LITTLE KNOWN FACTS ABOUT WILL SMITH
These days, his kids: Trey Smith (a result of his first marriage to his ex-wife Sheree Fletcher) and Jaden and Willow Smith (the results of his current marriage to actress Jada Pinkett-Smith) are taking advantage of their father's name to showcase their own unique talents to the world.
Though Will Smith has more than enough money to support everyone involved, his famous wife, as well as their all three of their shared kids, have proven that they're also bankable in their own ways.
Here is every member of the Smith family's net worth.
Click the button below to start this article in quick view
5

2 Million: Trey Smith (26)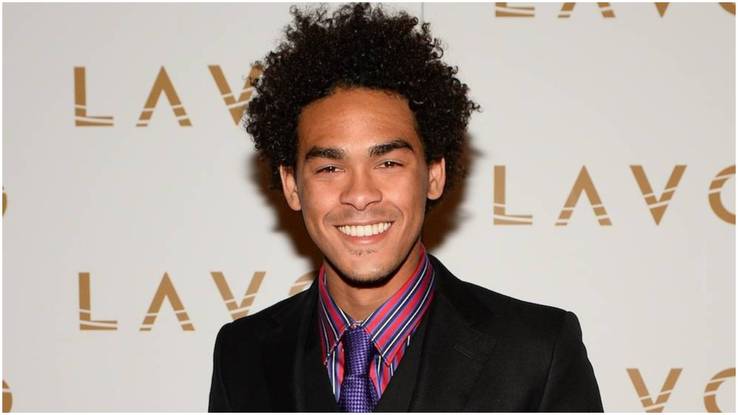 Trey Smith is Will Smith's oldest child, born to his ex-wife, Sheree. If his face isn't instantly recognizable, that's because he leads a significantly less public existence than his younger brother and sister, Jaden and Willow.
RELATED: WILL SMITH'S WIFE REVEALS HEATED ARGUMENT SHE HAD WITH HIS EX
This doesn't mean he's never dabbled in entertainment, he has. When he was just five years old, he starred in Will Smith's video, "Just The Two Of Us." Currently, he works as a DJ, who has over 600,000 Instagram followers. He also appears frequently on Will Smith's successful Youtube Channel. In addition to those things, he's also been credited in helping his brother and sister with their various musical endeavors.
He is currently worth $2 million. Not bad at all for the "unknown" Smith.
4

8 Million: Jaden Smith (20)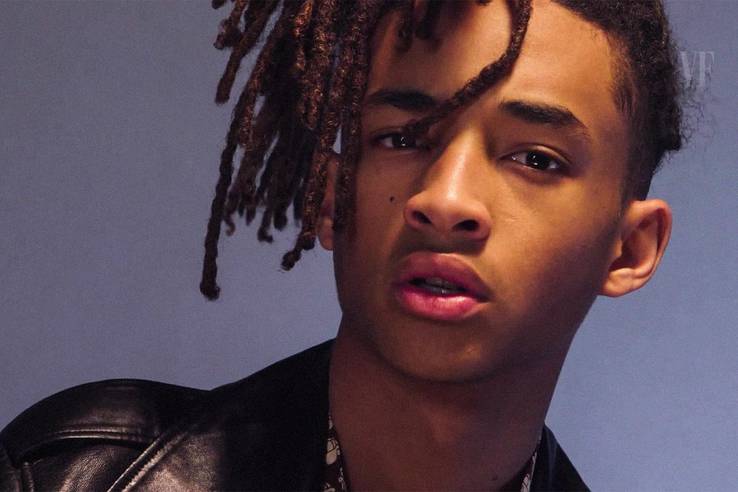 Jaden Smith is Will Smith's second oldest child, and the oldest child between Will and Jada-Pinkett Smith. Jaden's first big break occurred when starred opposite his famous father, Will in 2006's The Pursuit of Happyness. Fittingly, he portrayed the son of his father's character, Chris Gardner. Even though Jaden was only seven years old at the time, critics praised his performance.
RELATED: 14 TIMES JADEN SMITH CONFUSED US (AND TWO TIMES HE MADE SENSE)
Since then, Jaden has racked up several acting credits, several of which were films that Will Smith starred in or produced like a remake of The Karate Kid, starring himself and Jackie Chan, and 2013's After Earth, where he reunited with his famous father. His most prominent role in recent years was on the Netflix produced show, The Get Down. Like Will, Jaden is also a serious rapper, who once featured on Justin Bieber's song, "Never Say Never."
In addition to Jaden's professional endeavors, he is known for his sometimes-zany rants and outlook on life that he often posts to Twitter.
Jaden Smith is currently worth $8 million.
3

4 Million: Willow Smith (18)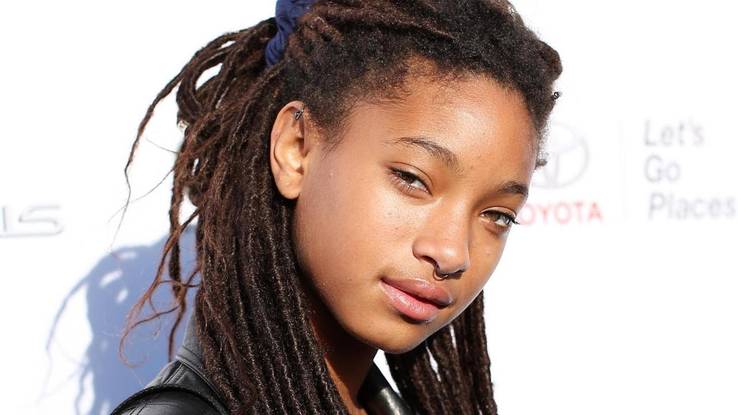 Willow Smith is Will Smith's youngest child with his wife, Jada Pinkett Smith. She is an American actor and singer. Her very first acting credit was alongside Will Smith in 2008's I Am Legend. She's also appeared in Kit Eddridge: An American Girl, and did voice work on Madagascar 2: Escape to Africa.
Willow first debuted in the music world at age nine, with her hit single, "Whip My Hair," which peaked at number eleven on Billboard's Hot 100 chart. To promote her single, Willow performed on national programs like the Ellen DeGeneres Show, and Dick Clark's New Years Rockin Eve. She also opened for Justin Bieber on the U.K leg of his 2011 tour.
RELATED: HOLLYWOOD'S HIGHEST EARNING TEENS 2011
Though Willow still releases music, Willow's presence in Hollywood has tapered off in recent years, but it's not because of a lack of talent. Rather, a lack of desire. Willow infamously turned down the part of the Jay-Z produced remake of Annie, because she just wanted to be "a twelve-year-old."
The now-eighteen-year old now regularly appears on her Red Table Talk, the online show her mother, Jada Pinkett Smith hosts and produces.
Willow Smith is worth $4 million.
2

20 Million: Jada Pinkett-Smith (47)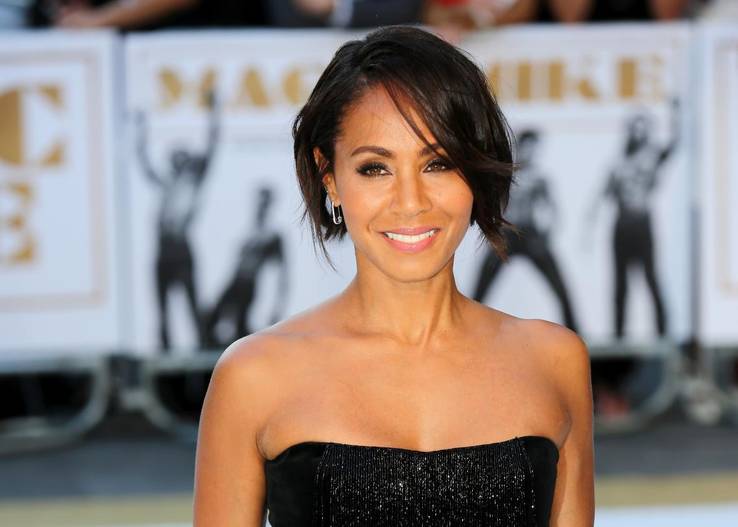 Jada Pinkett Smith's star power might pale in comparison to Will Smith's, but she's carved out a successful career for herself as an actress, singer, and talk show host that most can only dream of.
Jada Pinkett Smith's first big role was in A Different World, a spin-off of the Cosby Show. Over the course of her career, which has spanned almost three decades, Jada has starred in hit movies, Set It Off, Scream, The Matrix Reloaded, among many others. Most recently, Jada starred alongside Queen Latifah in 2017's box office hit, Girls Trip. Though Jada has seen much success as a movie actor, she did return to television in 2009 for the short-lived medical drama, Hawthorne, then again in 2014 for Gotham.
RELATED: WILL SMITH'S WIFE INVITES HIS EX TO HER NEW TALK SHOW
In addition to her acting credits, Jada Pinkett-Smith has made a name for herself as lead vocalist of the rock metal band, Wicked Wisdom. Jada's most recent endeavor is her successful Facebook Watch-hosted show, Red Table Talk, she has candid interviews with celebrities about family, love, and relationships.
Jada Pinkett-Smith is worth $20 million.
1

300 Million: Will Smith (50)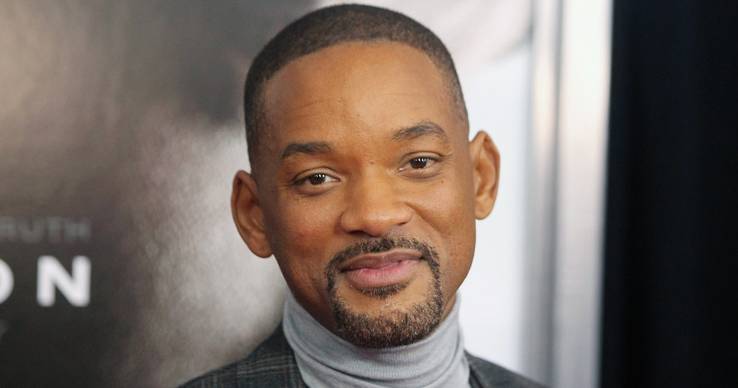 Will Smith first found success as a rapper under the name The Fresh Prince in the late '80s, but his success grew exponentially after he took his persona to television with "The Fresh Prince" in the early '90s. The show, which was loosely based on Smith's life, served as a springboard for his career.
As the '90s marched on, Smith branched out and took on other, more serious roles. Soon, he gained prominence as not only a serious actor, but a bonafide movie star.  Over the course of Will Smith's career, he has made movie studies billions of dollars in the box office with movies like Men In Black, Independence Day, Ali, iRobot, Hancock, and I Am Legend, just to name a few.
Will's next big role is as the genie in the first live-action version of Aladdin, which will be released later this Spring.
Will Smith is worth $300 million.
NEXT: THE 15 BEST WILL SMITH MOVIES OF ALL TIME
Tags:
net worth
Source: Read Full Article