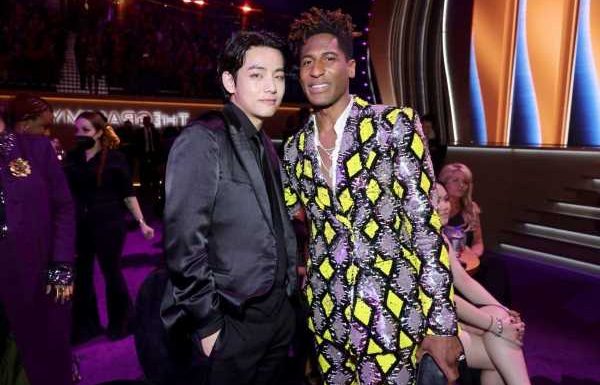 BTS' V is the artist behind "Stigma," "Inner Child," "Winter Bear," and "Singularity." When it comes to his stage persona, though, this vocalist thinks that there are some differences between V and Kim Taehyung.
What's the meaning behind Kim Taehyung's stage name, V?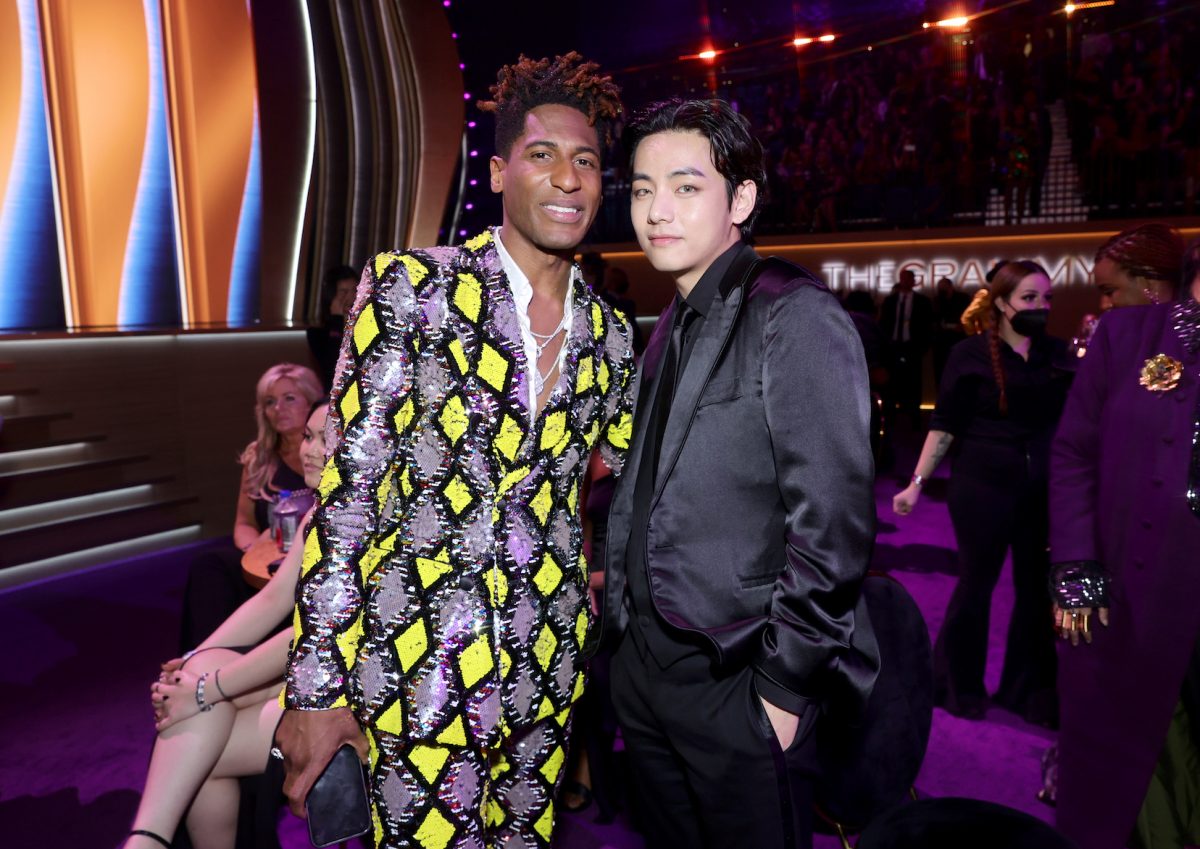 V is a singer, dancer, songwriter, and creative director for BTS. Real name Kim Taehyung, the artist chose the stage name V when BTS formed, elaborating on its meaning during several interviews. 
"My stage name was chosen last. Six, Lex, V," he said, according to Stylecaster. "Those three names were suggested but the members and PD all said that V fit me the best and so I picked V to stand for victory."
Some ARMYs noticed that V often introduces himself along with a peace sign, which is also a letter "V."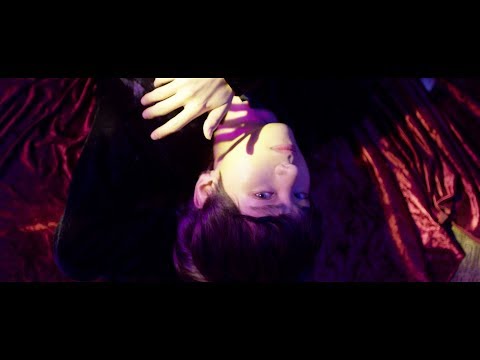 BTS' V thinks of his stage persona, V, as 'being separate'
Even with almost a decade of performing with BTS, Kim Taehyung keeps part of his life private from his life as V. During an interview with Billboard, this vocalist commented on his experience as a performer and particularly, the differences between his stage persona and Kim Taehyung, the person. 
"I tended to think of Kim Taehyung and the artist V as being separate and thought that I had to choose one or the other, as visually portrayed in the 'Singularity' music video," he explained according to an English translation.
That 2018 music video featured V dancing with a coat rack, which he puppeteered to appear like a person. Another scene featured the artist reaching out a flower to four white masks — each moved away as V extended the flower toward them.
"That was when I thought hard about who I was as a person and I felt a bit confused," V continued. "Artist V performs on stage and enjoys himself with ARMY. But Kim Taehyung spends ordinary days with family and friends."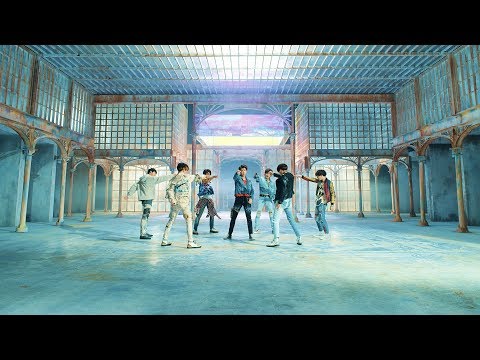 BTS' Suga has another stage name for his solo artist persona
Some BTS members even have more than one stage name. Min Yoongi (also known as Suga in BTS) releases solo music under the stage name Agust D — the "TD" a nod to his birthplace of Daegu Town.
During a GQ interview, BTS' Suga was asked which part of his music takes up the most time — SUGA of BTS, solo artist AGUST D, and commercial producer BY SUGA. The idol said that he couldn't pick just one role.  
"All three are me," Suga said. "They each take up a third of myself, and one isn't more reflective of me than another. I simply give people a choice. These three sides of myself are incredibly different, so I'm giving people a choice to see me as they want."
Most BTS members have stage names/personas. That includes Kim Namjoon (RM), Jung Hoseok (J-Hope), and technically, Jeon Jeongguk (Jungkook), Park Jimin (Jimin), and Kim Seokjin (Jin). 
Source: Read Full Article