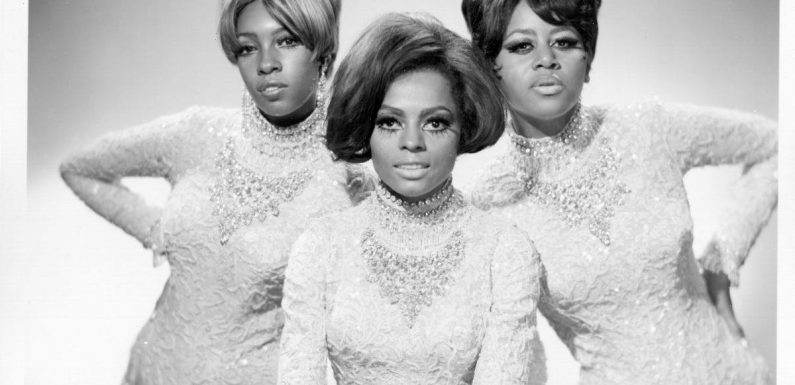 "Yellow Submarine" became one of The Beatles' most famous songs. A song by The Supremes kept the song from reaching No. 1 in the United States. Subsequently, one of The Supremes' regular songwriters explained why the song represented an important moment in the group's career.
1 gospel-inspired song stopped The Beatles' 'Yellow Submarine' from hitting No. 1
A trio known as Holland–Dozier–Holland wrote many of The Supreme's songs. The trio was composed of Brian Holland, Lamont Dozier, and Eddie Holland. In his 2019 book How Sweet It Is: A Songwriter's Reflections on Music, Motown and the Mystery of the Muse, Dozier explained the origin of The Supremes' "You Can't Hurry Love."
"The song was rooted in the gospel music that Brian and I grew up with, but had a contemporary feel that continued the development of The Supremes' sound," Dozier wrote. "The Supremes sang 'You Can't Hurry Love' on Ed Sullivan's show that summer wearing matching sparkly sequined dresses. They exuded confidence and charisma, and it was clear that 'the girls' were all grown up." According to The Billboard Book of Number 1 Hits, the song kept "Yellow Submarine' from hitting No. 1.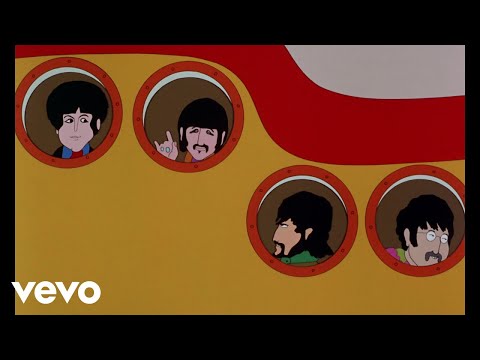 What Lamont Dozier thought of The Supremes during the 'You Can't Hurry Love' era
In How Sweet It Is, Dozier recalled picking up The Supremes from an airport around the time they released "You Can't Hurry Love." "I remember them coming down the ramp from the plane and they all had Chihuahuas," he wrote. "Brian and I looked at them with those little ugly dogs, and we started laughing about them struttin' their stuff and doing their star thing."
In a way, this moment made Dozier happy. "At the same time, we had a real sense of pride," he said. "When they came off that plane, they were glamorous superstars. It was a far cry from a bunch of immature girls yelling at one another in the recording studio, and we felt gratified to have helped The Supremes become one of the biggest acts in the world."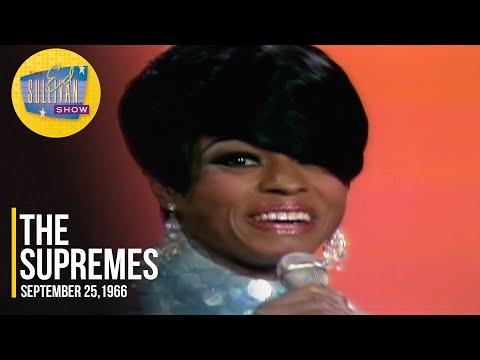 How The Supremes' 'You Can't Hurry Love' and The Beatles' 'Yellow Submarine' performed on the charts
"You Can't Hurry Love" became a massive hit. It stayed atop the Billboard Hot 100 for two weeks, remaining on the chart for 13 weeks. It appeared on the album The Supremes A' Go-Go. The album was No. 1 for two of its 60 weeks on the Billboard 200.
"Yellow Submarine" was a hit as well, although it was not as popular in the U.S. The song peaked at No. 2 on the Billboard Hot 100, lasting on the chart for nine weeks in total. The Beatles put "Yellow Submarine" on the album Revolver. The album topped the Billboard 200 for six of its 85 weeks on the chart.
"You Can't Hurry Love" is a classic hit and it commercially outperformed a famous Beatles tune.
Source: Read Full Article