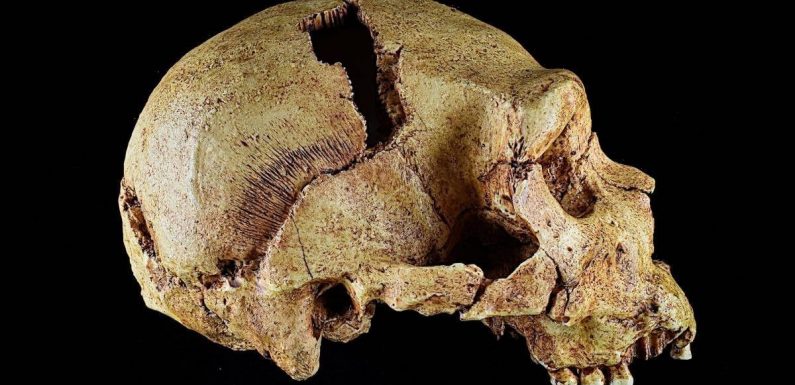 We use your sign-up to provide content in ways you've consented to and to improve our understanding of you. This may include adverts from us and 3rd parties based on our understanding. You can unsubscribe at any time. More info
The archaeological finds on the outskirts of Canterbury in Kent confirm the presence of people there between 560,000 and 620,000 years ago. It makes it one of the earliest known Palaeolithic sites in northern Europe.
The breakthrough, involving controlled digs and radiometric dating, comes a century after stone tools were first uncovered at the location.
The research, led by a Cambridge University team, confirms that homo heidelbergensis, an ancestor of Neanderthals, occupied southern Britain when it was still attached to Europe.
The university's Dr Alastair Key, who directed the excavations in an ancient riverbed, said: "The diversity of tools is fantastic. We found rare evidence of scraping and piercing implements."
Source: Read Full Article